House 6 and your service to the world
---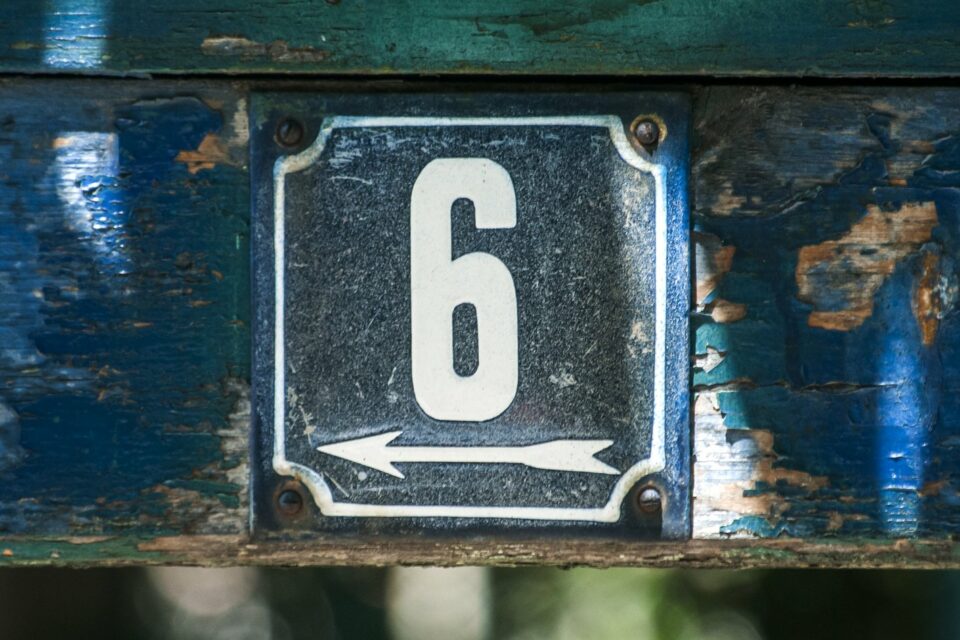 Eastern Time Zone | GMT -5 Standard; GMT -4 Daylihgt
House 6 is a reminder of our most pragmatical and simple nature. Because we are not just about transcending, spirituality and elevation. We all need to cook, to use the bathroom, to wash clothes, and we can't forget that plays a big role in our lives.
A placement of service, of duty, of pragmatism, health, and daily tasks, that's what we look at when we analyse it. Although it's quite less charming than the ones we were talking about before, we can't ignore these things play a big role in our lives. 
Let's go down to earth for a little bit and find out. Through the 6th house, you can understand the way you deal with your daily life.
2024 predictions are out
Discover the stars predictions for new year!
House 6: the pragmatical routines
---
House 6 is ruled by the sign of Virgo and connected to Mercury.
We all have routines, no exception! Even if it's only washing the teeth, taking a bath, and eating, at the end of the day we are all human beings and we need to perform those little small tasks to keep our life together.
Some people love these actions of the day to day life, while others hate it. Some people do it with love and time, others with rush and impatience. The way you deal with these aspects of your life will be present in house 6 of your natal chart.
Because it's related to the daily routines, it won't cover just the tasks but also, and extremely important, your eating habits. The way you nurture yourself is in every decision, as well as purification. What you chose to eat and how is so important for your daily life, it can't be ignored by this moment of the natal chart interpretation.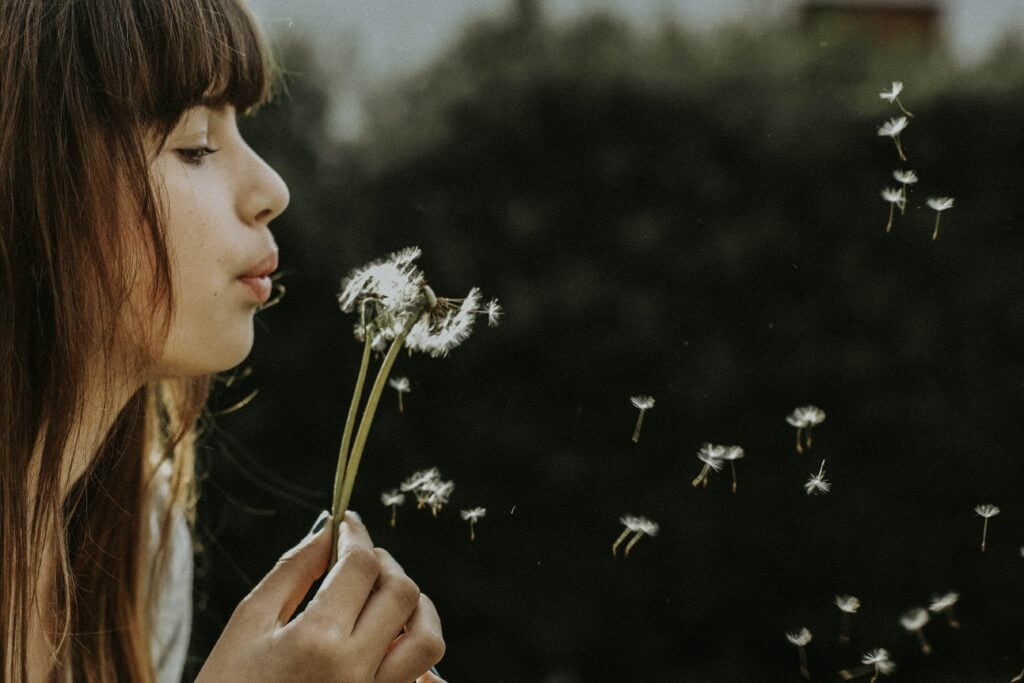 Health and vitality
Continuing from the previous point, eating habits are also connected to your health. This is the house of diseases that can come up, mainly the challenges that can arise from a lack of balance. Since the vitality is represented in the 1st house, here is the lack of it that is more under observation. 
A correct reading of the map can give you important tips to keep balanced habits of life that will prevent diseases. These as not just physical, they represent a consequence of energetic blockages. A correct interpretation of the aspects related to this placement of your natal chart can be crucial to overcoming those.
Work and service
This time, the last topic wraps up everything from the most significant point of house 6: service! Whether you are serving ourselves, our families or the world, it's something constantly present in your life. 
According to that, it represents how you serve the world, which skills you have to give to the others, and how you feel about it. Remember, that we are like a puzzle, every person has a different value to add to the world, so most important, is to understand yours and then use it in the best possible way.
Because of this, it is also about your disposition to become a better person, to accept critics and try to evolve. This time, not so much on the spiritual level, but on a pragmatical one of what you are offering to the world and the others.
And, the most important probably, it's about the need to find a balance between giving to the others and giving to yourself, and between giving and receiving. 
House 6 is also about your job and the tasks you have to perform in it. With the house 2 and 10 it can give you a better idea of what kind of job suits you better in this world. It will also let you know more about your relationship with your coworkers.
Bringing light into your patterns and tendencies is always good, even if some people tend to approach this house in a more negative way. Astrology is never deterministic, just a tool to help you understand yourself and the world better.
---
You may also like:
---