Love horoscope for Libra: surprises and instability in 2020
---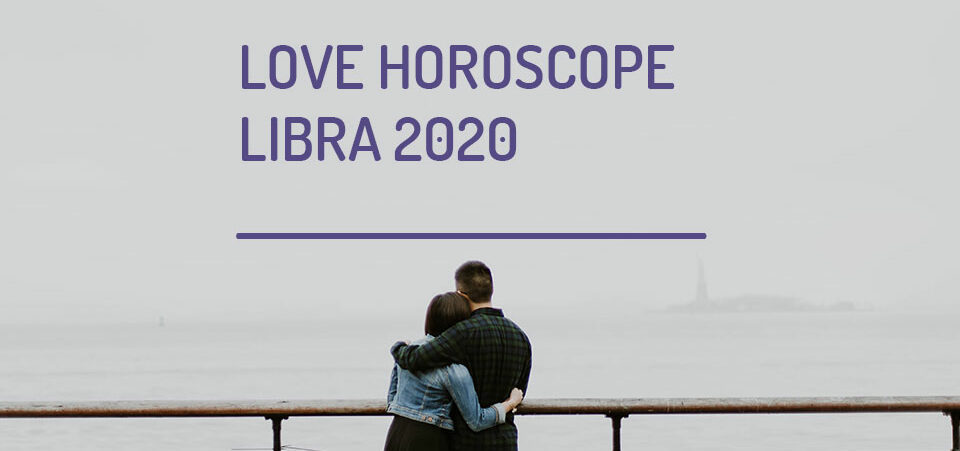 Love horoscope for Libra is here to announce that an unstable journey is about to begin. However, there is no need to despair because it is a time to see what truly worths it or not. Good relationships will survive! Get to know more about the tendencies for the year and keep reading this article.
Love horoscope for Libra
---
The reason why we say your love life will be unstable is that Uranus entered your Seventh House and will pass about six years there. This is a long time in your House of love and relationships and Uranus will definitely bring some tests. Uranus is one of the most unstable planets and you can never expect what will be his influence.
Love and friendships will be a little strange and will require more effort and work. The good news is those true relationships will survive, but those that have many failures will crumble. Once those six years have passed, your social life will be in very different circumstances from now. Most likely, you will also be surrounded by a new circle of friendships.
You must understand that the Universe is not punishing you. Basically, it is freeing you from your social life and old bonds that prevented you from finding the marriage of your dreams. To do this, the Universe sometimes uses somewhat dramatic and spectacular methods, but behind it all there is unconditional love.
At this stage, the best you have to do is give your partner as much freedom as possible. You will feel like wanting to control him/her but we do not advise it at all.
Libra is a very loving and gracious sign that when on a relationship become the best of the partners. But since Saturn came into your sign, that natural love and warmth may not be showing. On the contrary, you may even appear to be a cold and distant person today. Worst of all, you do not want it, of course, but your unconscious is projecting it. To remedy, you will have to work twice as hard to show the love of yore to others. It will be a big challenge by 2020, but it will be worth it.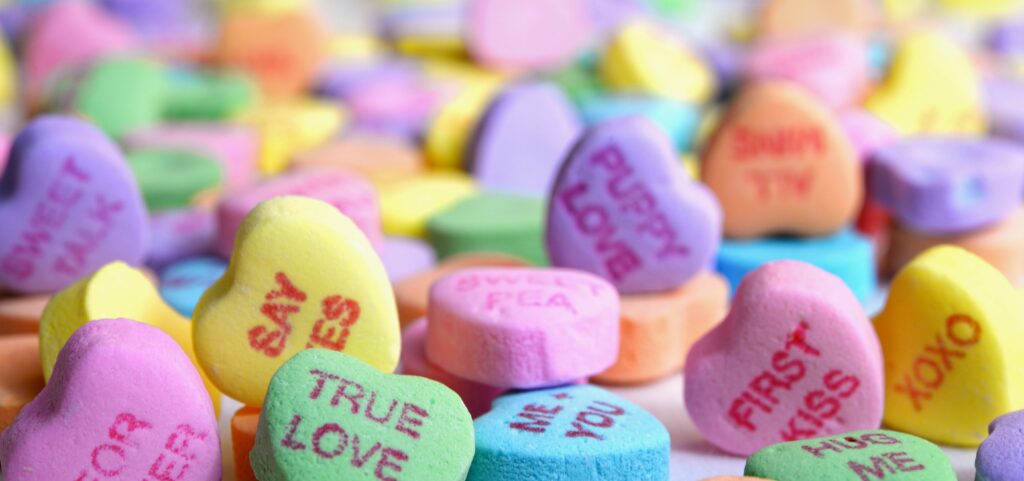 Love horoscope for Libra: flirt but be aware
For those who are single, this will be an exciting time. Uranus indicates that things can happen anytime, in any situation. So the year will be ideal to flirt, as many new and interesting people are coming into your life. After all, you never know. But never forget the Uranus keyword in 2020: instability. Just as love will suddenly appear, it can suddenly disappear. 
It is not likely (nor recommended) that Libra will marry this year. Uranus in the Seventh House is an aspect that indicates a series of love affairs, but not a marriage. Singles, and even married ones, will experience more in love. You will learn more from experience and trial and error, not from established rules. What counts is what works for you. 
Love horoscope for Libra: being a rebel
When Uranus is in the Seventh House, people often rebel in love matters. We all have a way of expressing rebellion and it varies from person to person. For Libra, this rebellion comes when you begin to be attracted to unconventional people and relationships. 
Usually Libra is a sign that values ​​elegance and harmony but with Uranus in charge, you are likely to choose someone who has never thought of attracting or even troublesome. 
Those wishing to marry for the second time will find excellent opportunities after June 11. Those looking for the third will have a year without much news.
Love horoscope 2019 for Libra
---
Naturally a social being, Libra will be even more driven to leave home and flirt with the millions of opportunities that 2019 will offer. Mars will hardly let you rest quiet and at peace, as long as you put your own energy to circulate.
The 7th House is the house that indicates the characteristics our relationships, love and marriage will have in our life. So, that is why it is important to always check the 7th house when we want to know more about this aspect. And that is where we find a conflict.
In 2019, the 7th House of Libra will continue to receive the influences of Saturn. Originally, Saturn is the ruler of Capricorn, a planet that usually charges a lot of people. He asks that things be taken very seriously by us, including, of course, love.
And what happens is that your 5th House, which is the house of fun, instigates you not to give much value to love and commitment. So we have come to the conclusion that it will be difficult to balance Libra's flirty nature, with the power of the 5th house, the impulsive force of Mars, and the attentive looks of Saturn.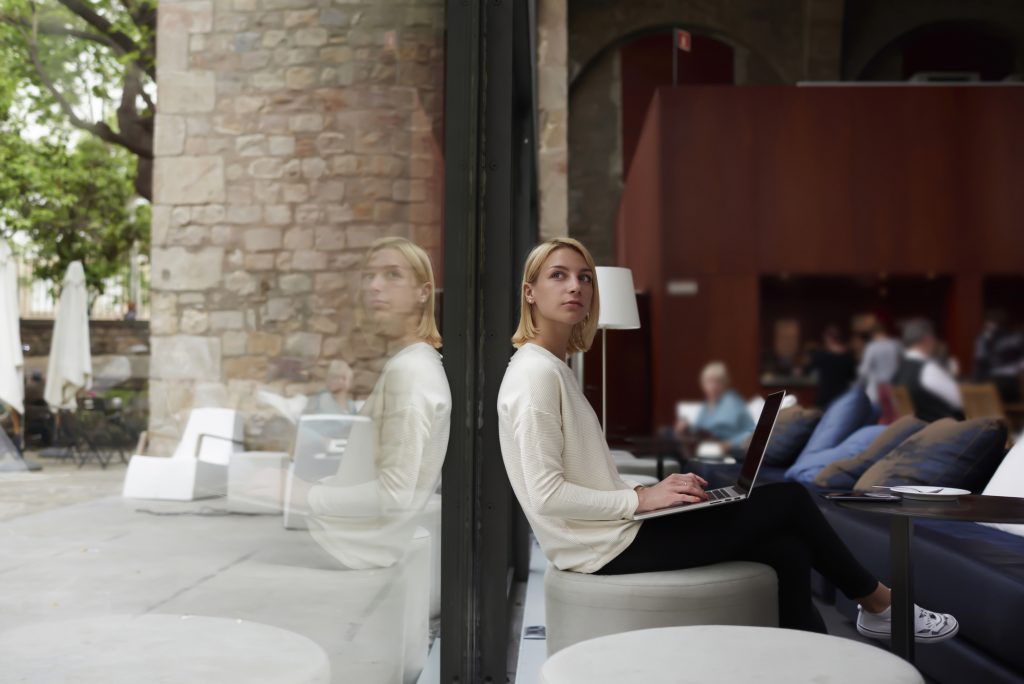 Love horoscope 2019 for Libra: what to expect?
Love horoscope 2019 for Libra tells that yes, the influences will be many and diverse. So it is up to you to decide which pattern you want to follow and focus on.
Do you feel like you have spent too much time alone? How about trying to focus on finding a partner you can trust? Or maybe not. If you think you need more time to venture into short relationships, the choice is yours. Reflect on what you really want and act accordingly. Be careful to not get frustrated by wanting something and acting in the opposite way.
If you choose to find love, your greatest chances will be in the family. People with whom you spent your childhood and related to your home. Or, you may meet someone special introduced by a family member.
Single x Committed
The astrological setting of 2019 shows that things will be good for both sides and that is great. You will succeed in whatever path you choose to follow.
Single women will have a very busy social life and will work better on beauty and personal care. Your presentation will be flawless and everyone is likely to keep an eye on you.
For people who are already engaged or married, social life will also stir. If they are in love, the bond will remain strong. But, on the other hand, if one of the two is not so connected to the relationship, chances are the marriage will end.
The serious influence of Saturn will weigh and compel us to make a decision in which love prevails to pain and lies. We know that this kind of decision is never easy, but the person will prefer to act lovingly, letting someone free than forcing the partner to remain in a failed relationship.
---
You may also like:
---