Love Horoscope for Libra 2021
---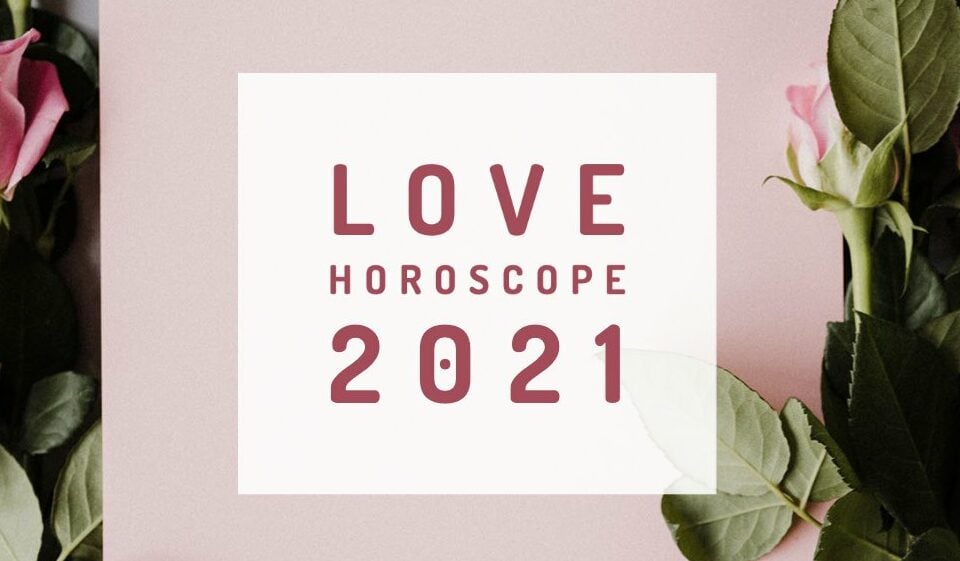 The Love horoscope for Libra is here to announce that an unstable journey is about to begin. However, there is no need to despair because it is a time to see what truly worths it or not. Good relationships will survive! Get to know more about the tendencies for the year and keep reading this article.
Receive all our tips by email!
Love Astrology? Subscribe Now and Receive Exclusive Content!
Love Horoscope for Libra: characteristics of Libra
---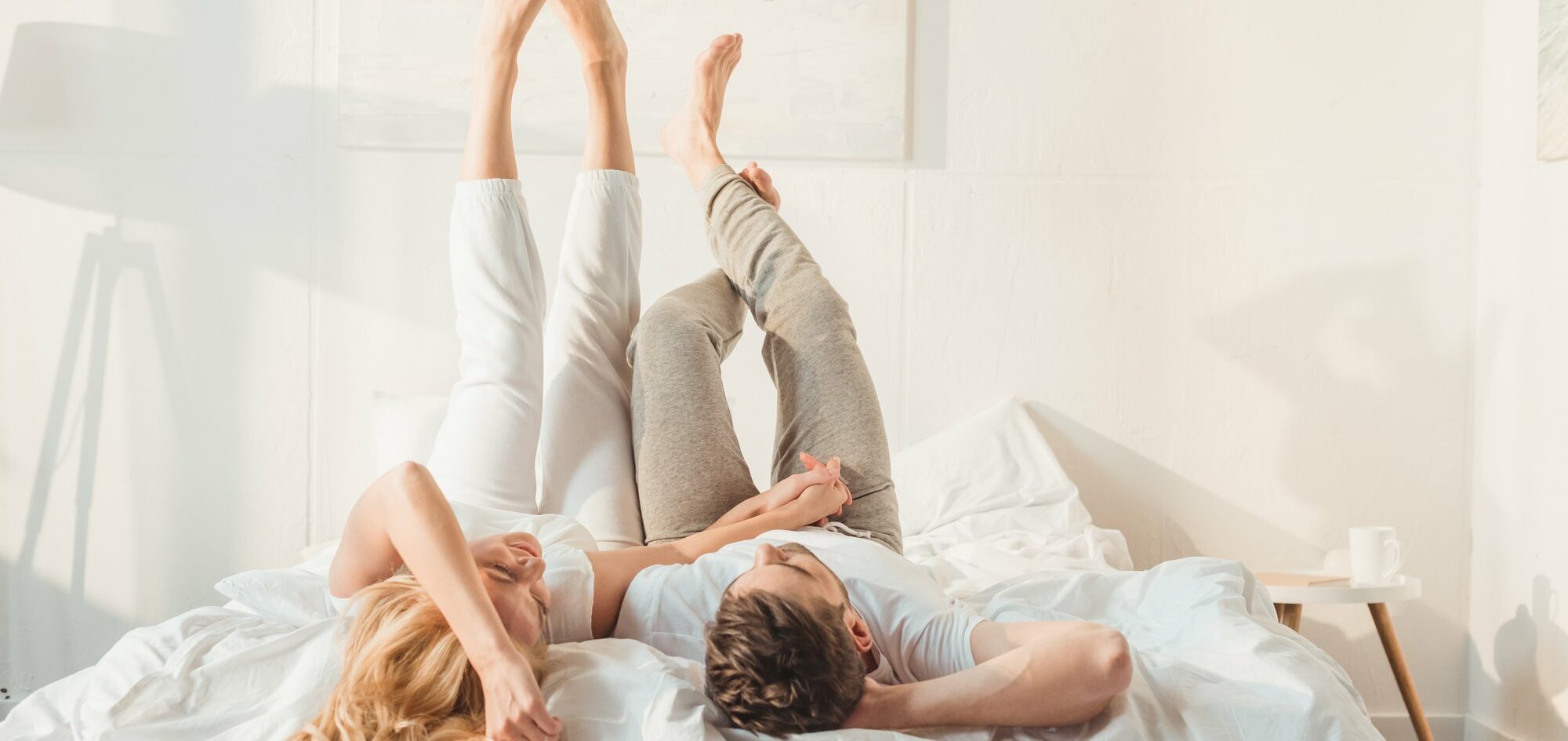 There are those who say that in the Love Horoscope, Libra is one of the best signs. They are balanced beings, good companions, they are always present, close, they are affectionate, very sensitive and gentle.
These people do everything in their power to please the person they love. They like to express their feelings, they like to love and also to feel loved and to be expressed.
They can maintain lasting relationships, they will not even say that they are no longer in love for fear of harming the person next to them, and this is negative because in the end they end up hurting the person more since they become more and more distant and they also hurt each other and themselves for lack of courage and honesty.

98.1% (1312)
Love Horoscope for Libra in 2021
---
The Love Horoscope for Libra shows us a somewhat complicated near future for these natives. Those who have a partner will have to give emotional support to their peers, something is not right and you may feel that they suck a lot of energy at this time.
There may be conflicts and fights due to interference from third parties or an old love of yours or your partner. They will have to talk and prevent your relationship from being affected by external forces.
Singles must be careful to fall back into the arms of that person they know is not for them. It is an upcoming period that has to be faced with maturity and responsibility since the actions you take at this time will affect your future love.
Libra women in love
Libra women prefer a romantic relationship to something more physical. They like that a bond has all the charms of romanticism, flowers, chocolates, trips, outings, dances, etc. They feel the need for sincere and heartfelt emotions.
Sometimes, too much emotional demand can be very overwhelming for the other person and they can even lose sight of the needs of their peer, but this does not happen very often as they are also very good listeners and concerned about their partner.
They like to feel admiration and never tire of hearing about your best qualities. They love the good things in life.
Libra men in love
The Love Horoscope for Libra shows us men who will invest a lot of energy and time to conquer and then to maintain a relationship. They want the bond to be like the best romantic movie. They are very charming, elegant, aesthetic and they like to enjoy the pleasures of life with their partner.
It is necessary to know how to listen to Libra men, they are kind, balanced and with a great sense of justice, but if they are ignored they can become fighters and even seek attention and pleasure in other arms.
They are also good listeners and they like that their partner or partner shares a taste for social life. They always avoid fights, they are calm, but they can get angry when they are betrayed or ignored.
How to win a Libra
To conquer a person of this sign, according to the Love Horoscope for Libra, you have to be romantic. Spare no time or expense for a romantic dinner or a pleasant surprise. They like to feel that they have someone who is with them and is always present.
Social life, hanging out with friends, organizing things with others, are things that motivate Libras. They value friendship very much and it would be a mistake to confront them and prevent them from being with their friends. We must always show traits of balance, diplomacy and justice when we are with a Libra.
It is also very important to respect their individuality and freedom, to show them that you trust them. We must avoid all kinds of vulgarities or unaesthetic forms in clothing, in language, etc. since these things that scare these natives.
Love Horoscope for Libra 2020
---
The reason why we say your love life will be unstable is that Uranus entered your Seventh House and will pass about six years there. This is a long time in your House of love and relationships and Uranus will definitely bring some tests. Uranus is one of the most unstable planets and you can never expect what will be his influence.
Love and friendships will be a little strange and will require more effort and work. The good news is those true relationships will survive, but those that have many failures will crumble. Once those six years have passed, your social life will be in very different circumstances from now. Most likely, you will also be surrounded by a new circle of friendships.
You must understand that the Universe is not punishing you. Basically, it is freeing you from your social life and old bonds that prevented you from finding the marriage of your dreams. To do this, the Universe sometimes uses somewhat dramatic and spectacular methods, but behind it all there is unconditional love.
At this stage, the best you have to do is give your partner as much freedom as possible. You will feel like wanting to control him/her but we do not advise it at all.
Libra is a very loving and gracious sign that when on a relationship become the best of the partners. But since Saturn came into your sign, that natural love and warmth may not be showing. On the contrary, you may even appear to be a cold and distant person today. Worst of all, you do not want it, of course, but your unconscious is projecting it. To remedy, you will have to work twice as hard to show the love of yore to others. It will be a big challenge by 2020, but it will be worth it.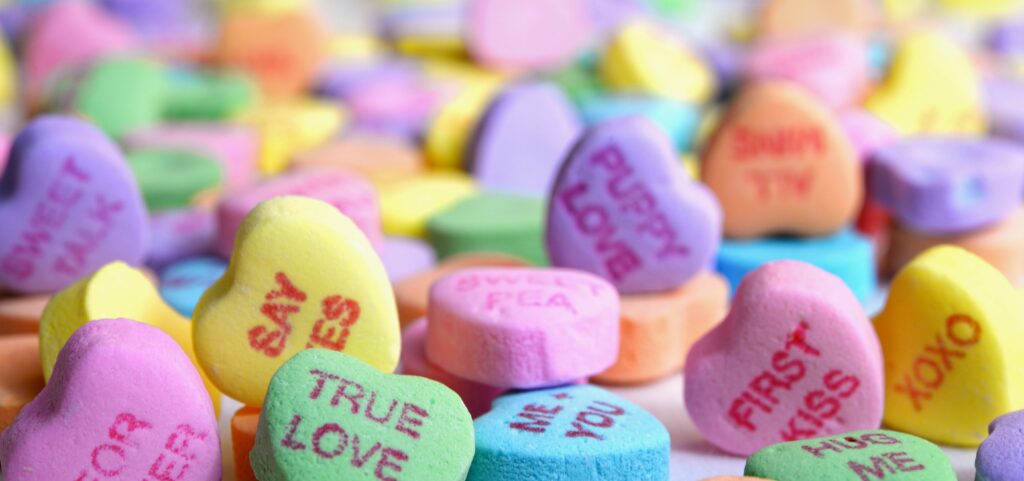 Love horoscope for Libra: flirt but be aware
For those who are single, this will be an exciting time. Uranus indicates that things can happen anytime, in any situation. So the year will be ideal to flirt, as many new and interesting people are coming into your life. After all, you never know. But never forget the Uranus keyword in 2020: instability. Just as love will suddenly appear, it can suddenly disappear. 
It is not likely (nor recommended) that Libra will marry this year. Uranus in the Seventh House is an aspect that indicates a series of love affairs, but not a marriage. Singles, and even married ones, will experience more in love. You will learn more from experience and trial and error, not from established rules. What counts is what works for you. 
Love horoscope for Libra: being a rebel
When Uranus is in the Seventh House, people often rebel in love matters. We all have a way of expressing rebellion and it varies from person to person. For Libra, this rebellion comes when you begin to be attracted to unconventional people and relationships. 
Usually Libra is a sign that values ​​elegance and harmony but with Uranus in charge, you are likely to choose someone who has never thought of attracting or even troublesome. 
Those wishing to marry for the second time will find excellent opportunities after June 11. Those looking for the third will have a year without much news.

98.1% (1312)
---