Love Horoscope for Aries in 2021
---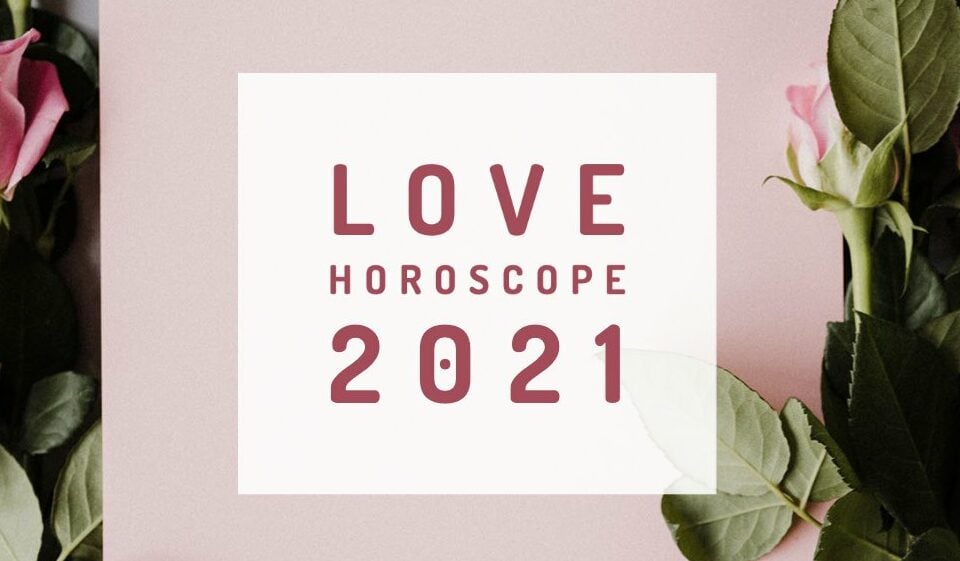 For better or for worse, no one can deny it: 2020 has been one of the most intense years so far! Love life was not been left out of this turmoil. Many relationships were over, while many others started in the oddest and craziest time of them all. But most of all, there is a general sensation of uncertainty. Maybe that's why you're already looking for your Love Horoscope for Aries in 2021.
The next year is the outcome of how you have dealt with 2020. How much personal and internal effort you made to deal with your ghosts and shadows is crucial to read and preview tendencies for the next twelve months. Astrology will guide, prepare you for the "level of the game" you are playing right now. Despite that, by the end of the day, it's always on your side to do the best you can with the energies that are influencing your life.
Hope for the best, and face what is yet to come. You'll be just fine. Check out your Love Horoscope for Aries in 2021!
Receive all our tips by email!
Love Astrology? Subscribe Now and Receive Exclusive Content!
Love Horoscope for Aries in 2021: a year of changes
---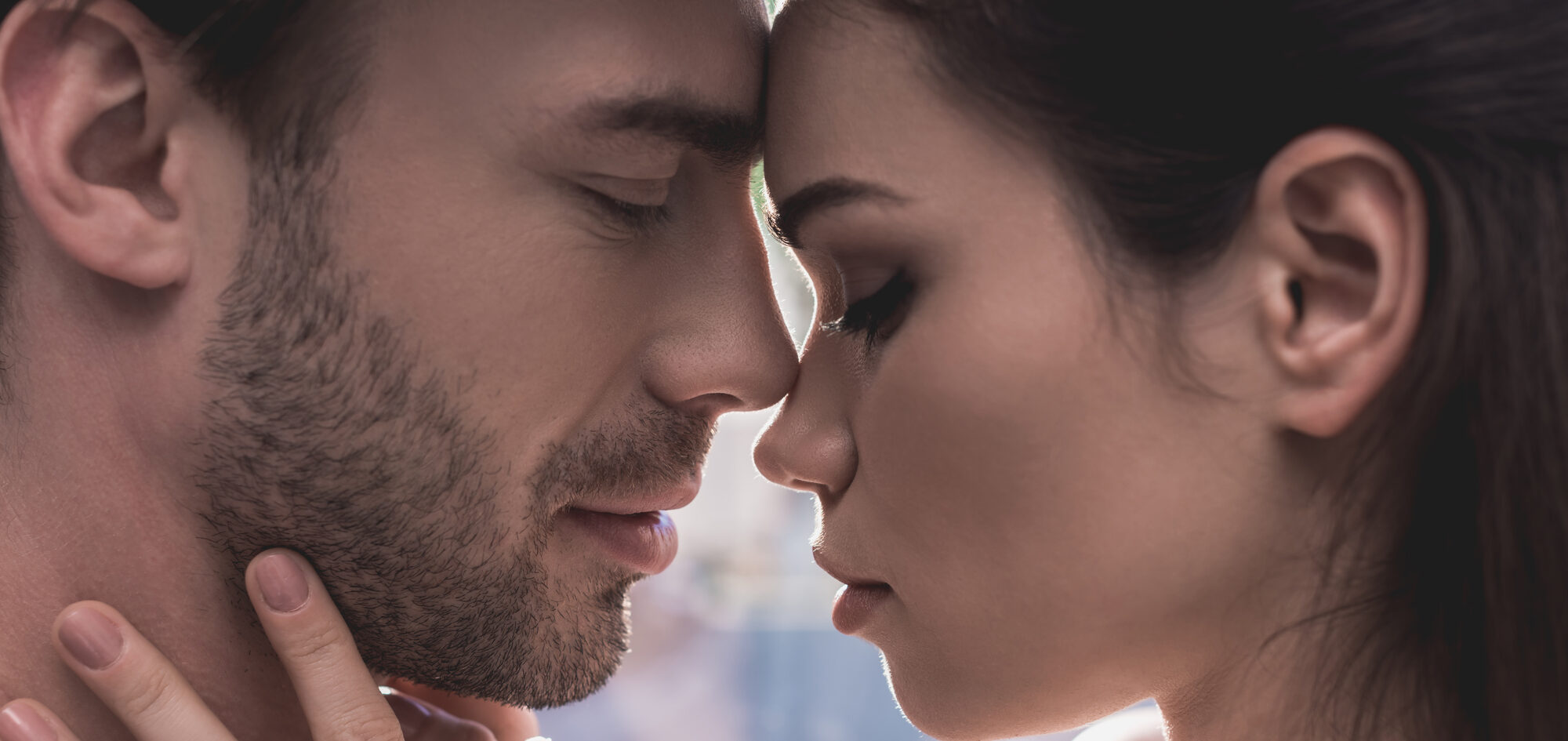 The year arriving promises some changes for Aries, but it doesn't mean they're all about your love life. It's interesting to understand the energy of this year as a whole. Your love life is just a piece of it.
Jupiter Influence
Jupiter will influence your romantic life, and probably you know by now Jupiter is the lucky star. Nevertheless, let's start with a warning: if you have been in a toxic relationship, things can get worst. Jupiter magnifies and intensifies things, for your own good. Therefore, if the universe is showing you it's time to let go of a partnership, and you haven't been listening, the signals will only get stronger and stronger.
On the other side, if you have been in a healthy relation, things can grow this next year. You'll search for more intimacy and connection with your partner, and expand your sexual life.
It's also a moment to give more space to your romantic partner and discover how that in fact brings you closer and improves your connection and trust.
2021 will impact the way you think, and that will certainly have consequences on your relationships. Putting work, maybe even with therapy, on the way you think and perceive life is a very good option for you. It can impact the success of new chapters of your life. This year is also favoring long term decisions, and remember, all areas of your life are part of a puzzle. When you are putting energy into improving the way you think, all aspects will gain from that.
New relationships
For those who are alone, the second half of the year will favor love relations. Towards the end of the year, all Aries will be invited to review their one on one relationships and you might found out that there is someone to be by your side in a romantic way.
During Venus retrograde, there is also a big chance someone from the past comes along your way again, which doesn't necessarily mean, that's the person for you, maybe you just need to solve old business. Remember, 2021 favors long term projects for you, so these relationships might stay in your life for a long time (make the best possible choices!).
If you aren't in a relationship and you are looking for one, 2021 can be your year! Consequently, and because the next year favors new patterns of thinking, and therefore, of living, you can break down old patterns during the first half of the year, and open that heart for more satisfying romantic connections.
Time to move forward and leaving old chains behind. There will be a lot of struggle between old structures and new ones, let the new ones win. Don't resist the changes, surrender to the new ways life is opening up for you.
Ends and new beginnings
When astrology points to ends and new beginnings, especially if it refers to love life, people always think of breakups and big dramatic disasters. Well, it can happen, for sure, but it's not the only way to look at it.
Closer to the end of 2021 many challenges and ruptures can affect Aries' love life. That doesn't mean your relationship will end. Deaths are opportunities for reborn, and relationships have their own internal cycles. That's the only way it can grow. So maybe, you and your partner are ready to leave behind some old pattern of behavior, some habit that doesn't make sense anymore in your relationship, among many other options.
To leave something behind, to let it die, opens space for new steps in a relationship. Yes, some relationships might come to an end, but not all. Connect with your intuition and let life show you what's best for your love life.
Keep notes from this Love Horoscope for Aries in 2021 and face the new year with strength and positivity.
Love Horoscope for Aries 2020
---
The influence of Saturn tends to lead to good results but usually is heavy and demanding. House 7 is the house of partnerships and relationships, so that is why you have been passing through hard times lately. 
To start a long-term relationship or even get married, we need to be in a simple mode, feeling a soft bliss. Otherwise, the beginning of this new relationship is already tense, leading to an end a few weeks later with the responsibilities that come later.
You may have felt that the last two years have been heavy and most of 2020 will be too. You may have seen many relationships collapse and some will collapse by 2020. Because all of this, Aries may even doubt that love really exists, after all it will seem like a burden with many obligations. Even good relationships (especially if it is your first marriage) will become dull, routine, and neat.
Most curious of all is that everyone around you will be doing everything the right way, but something special will be missing. Perhaps it is that spark of passion and spontaneity. Unconsciously, you may be a little distant and projecting coldness.
To improve the general situation, you will need to be aware of it and work harder to project love and warmth on others. In this way you will be able to offset this harsh astrological transit. The good thing is that you will know if it is true love or not, if you can go through such an ordeal. Only in difficult times can we be sure of our love, as it is rare to realize this when everything is good.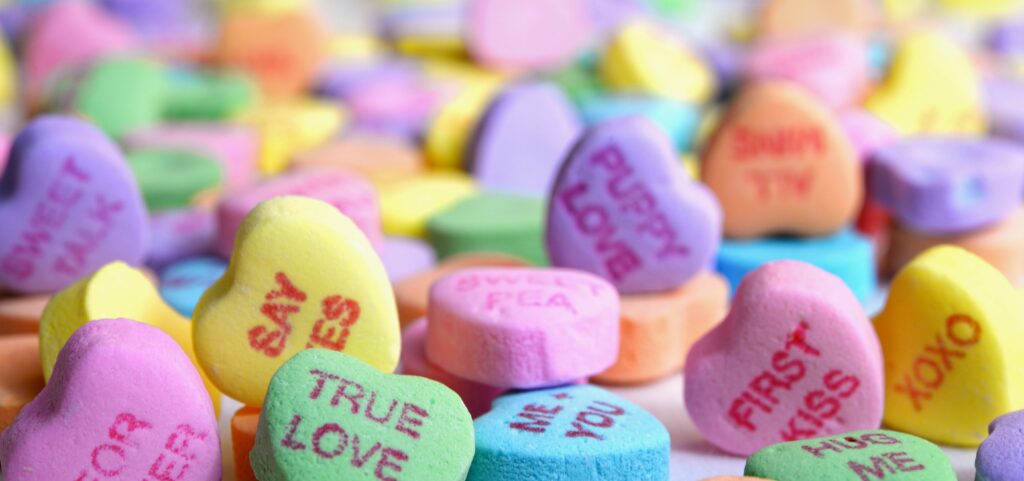 Love horoscope for Aries: the influence of Saturn
It all seems so hard so far for you, Aries. But if you can see on the bright side, duty and responsibility are also a form of love, especially when Saturn is in the game. Striving to do what you should in a relationship (no matter how you feel or how heavy it is) is also a form of love. Saturn in House 7 also suggests that you put a brake on social activities and focus more on quality than quantity.
Usually, Aries plunge into relationships very quickly and impulsively. You have a tendency to fall in love quickly and get married early. But Saturn in House 7 is like a warning from the cosmos to slow you down in love. Do not rush things and let the feeling develop at its own pace. It may seem like an impossible request to you, but by 2020 practice patience in love.
Love horoscope for Aries: interest for older partners
Anyone who is single will likely be attracted to and feel attracted to older and more stable partners by 2020 (another influence of Saturn in House 7). You may even get married influenced by professional reasons and convenience rather than just romantic love.
Anyone wishing to marry for the second time will have good opportunities for business partnerships throughout 2020 and marriage in the first half. Chances are that love will come as you focus on your financial goals and with people who are connected to your financial life.
Those seeking a third marriage will have excellent opportunities and are likely to find a partner. In that case, you do not even have to work hard, the person will find you.
In conclusion, you will develop relationships with very important people by 2020. You have been relating to people of great prestige and power for the past two years and the trend continues. Many Aries will engage in classic love affairs in the workplace, especially with superiors.
---