Love horoscope for Aries: a responsible sense in 2020
---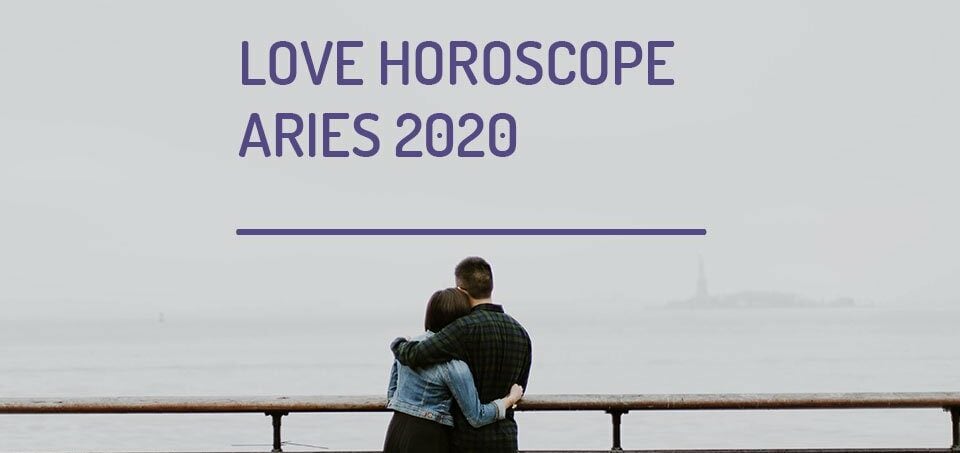 Do you feel that you have been passing through many challenges in the last few years? You can blame Saturn in your 7th House for that. If you are single, it is better if you do not get married next year. To know more of it and other predictions about the Love horoscope for Aries, get to read this article now.
Love horoscope for Aries
---
The influence of Saturn tends to lead to good results but usually is heavy and demanding. House 7 is the house of partnerships and relationships, so that is why you have been passing through hard times lately. 
To start a long-term relationship or even get married, we need to be in a simple mode, feeling a soft bliss. Otherwise, the beginning of this new relationship is already tense, leading to an end a few weeks later with the responsibilities that come later.
You may have felt that the last two years have been heavy and most of 2020 will be too. You may have seen many relationships collapse and some will collapse by 2020. Because all of this, Aries may even doubt that love really exists, after all it will seem like a burden with many obligations. Even good relationships (especially if it is your first marriage) will become dull, routine, and neat.
Most curious of all is that everyone around you will be doing everything the right way, but something special will be missing. Perhaps it is that spark of passion and spontaneity. Unconsciously, you may be a little distant and projecting coldness.
To improve the general situation, you will need to be aware of it and work harder to project love and warmth on others. In this way you will be able to offset this harsh astrological transit. The good thing is that you will know if it is true love or not, if you can go through such an ordeal. Only in difficult times can we be sure of our love, as it is rare to realize this when everything is good.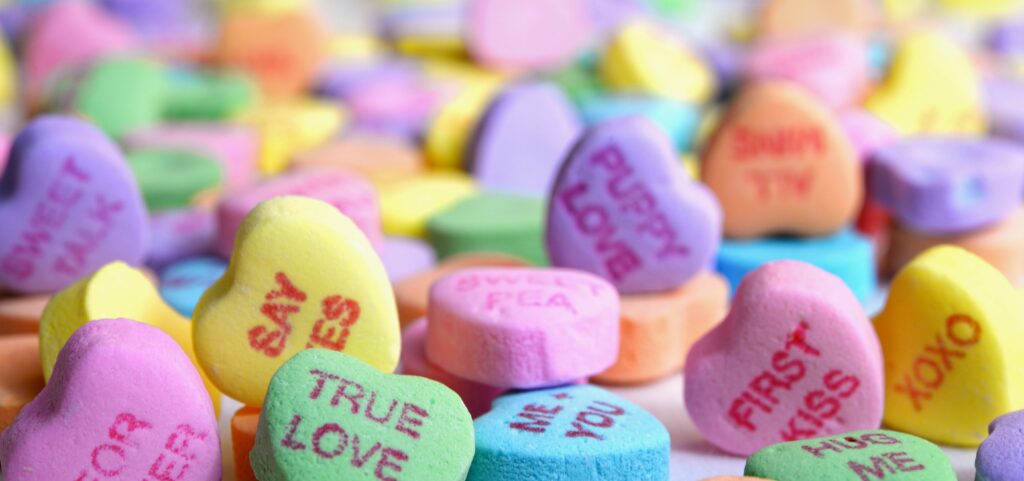 Love horoscope for Aries: the influence of Saturn
It all seems so hard so far for you, Aries. But if you can see on the bright side, duty and responsibility are also a form of love, especially when Saturn is in the game. Striving to do what you should in a relationship (no matter how you feel or how heavy it is) is also a form of love. Saturn in House 7 also suggests that you put a brake on social activities and focus more on quality than quantity.
Usually, Aries plunge into relationships very quickly and impulsively. You have a tendency to fall in love quickly and get married early. But Saturn in House 7 is like a warning from the cosmos to slow you down in love. Do not rush things and let the feeling develop at its own pace. It may seem like an impossible request to you, but by 2020 practice patience in love.
Love horoscope for Aries: interest for older partners
Anyone who is single will likely be attracted to and feel attracted to older and more stable partners by 2020 (another influence of Saturn in House 7). You may even get married influenced by professional reasons and convenience rather than just romantic love.
Anyone wishing to marry for the second time will have good opportunities for business partnerships throughout 2020 and marriage in the first half. Chances are that love will come as you focus on your financial goals and with people who are connected to your financial life.
Those seeking a third marriage will have excellent opportunities and are likely to find a partner. In that case, you do not even have to work hard, the person will find you.
In conclusion, you will develop relationships with very important people by 2020. You have been relating to people of great prestige and power for the past two years and the trend continues. Many Aries will engage in classic love affairs in the workplace, especially with superiors.
Love horoscope 2019 for Aries
---
The ruler of 2019 will be Mars, planet that also rules the sign of Aries. And as much as we think this could bring a great revolution for Aries, this is more like a continuum, since Aries is natively more accustomed to dealing with the energy of that planet.
When we want to know about the questions of love, we should look at our 7th House. This is the house that governs our relationships, love and marriage. In 2019, this house will not be very supportive for Aries.
Mars asks people to leave home and socialize a lot. You will probably feel a greater urge to circulate and make the energies move. As everyone will be affected by the motor energy of this planet, you will meet many people in the coming year.
The social milieu will definitely not be dead, which suggests various events, parties and new contacts. You will feel happy and fulfilled for being in the middle of it all. However, what we can observe is that this configuration does not favor the beginning nor the establishment of a new love.
It is that you will be so busy doing other things, focusing on your career for example, that love loses its strength next year. It is not that love does not matter, on the contrary, it does! But, Aries will have a little trouble keeping it in focus and perhaps will prioritize other areas of life.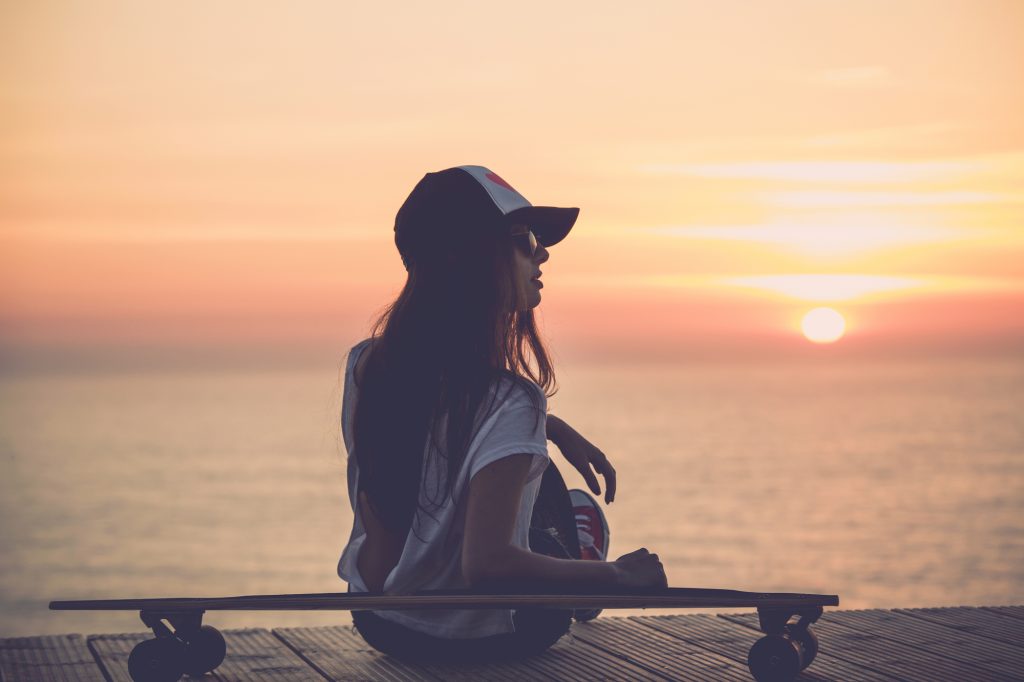 Love horoscope 2019 for Aries: what to expect?
Love horoscope 2019 for Aries indicates that this sign will devote enough to personal and carnal pleasures. We remember that Mars in our birth chart represents sex and our most primitive instincts.
It is not that Aries will scratch the love of the list of goals for 2019. What will happen is that you deal with it in a different, more platonic way. It is as if you would rather live love from a distance, perhaps even creating relationships in your head instead of engaging in love in practice.
So if you have high expectations of career or travel, enjoy the time to devote yourself to it.
Single x Committed
The premise for 2019 is that there are not too many changes for both those who are single or committed. This should be good or bad, depending on each case.
Those who are single should continue by their own choice and by the general astrological configuration. You will probably want to live light and uncompromising relationships yourself.
It will be the year to fall in love and unfall in love many times. The love at first sight will be like the energy of Aries and Mars: fast as a spark. Just be careful to not get hurt between one relationship and another.
Married women should also remain married, but love can change and things can be stirred up a bit at home. Keep in mind that everyone will need to put their personal pleasures first. This can generate fights, so make sure you control impulsivity and dialogue as much as you can.
In order to not be selfish, it is important that you talk and let your partner know your goals, always in a very loving way. As much as you feel more distant from each other, the basis of love will be the same and it will be lovely to see one cheering for the other's achievements.
---
You may also like:
---