Love horoscope for Taurus: a love test in 2020
---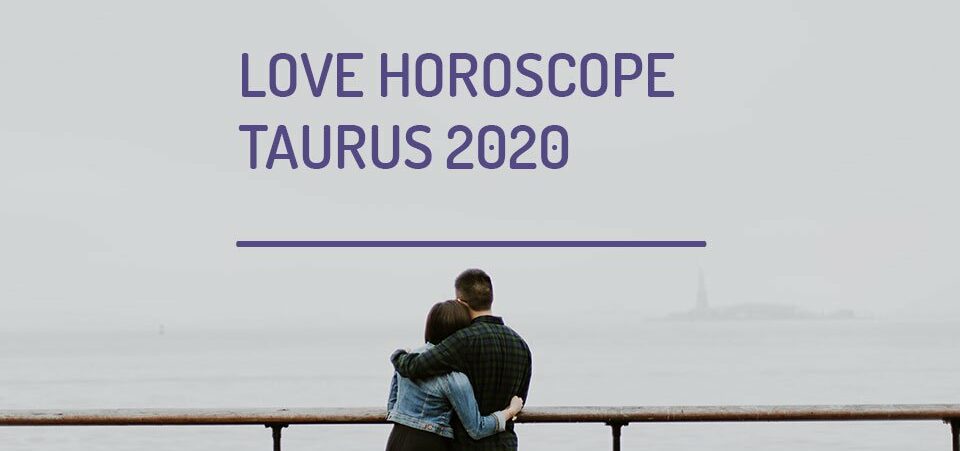 Do you feel that your love relationship is a little bit tense lately? You can blame Uranus for that. You might have felt this happening last year but in 2020 you are going to feel it stronger. Now, get to know more about the tendencies for the next year and be ready with the Love horoscope for Taurus.
Love horoscope for Taurus
---
We will not deny. By 2020, breakups and divorces are quite possible. But you do not need to despair because it does not necessarily mean your relationship will end, just that there is a tendency. You can see it as a fire test. If the love that exists between you and your partner is true, the relationship will endure. The only thing is that it will take more dedication to make it work.
The Astrological configurations show that part of the problem seems to be a conflict between your spouse and a parent (or person who fulfills this role). The other part of the problem may be career-related. Maybe your job will demand a lot from you, making you stay distant and distracted. It may also happen that you are transferred to another city (or even another country), testing your love in a distance relationship.
To complicate the situation even more, Saturn will enter your House 7 (the House of partnerships and relationships) later next year. Saturn is that planet that demands a lot from his children. His surname is work and effort and as long as you do not prove that you deserve and learned a lesson, he does not give you the reward.
The cosmos will turn your relationship into a true quality test through extra stress loads, just as a car is tested before it goes on sale. And that is exactly how the tensions of the relationship will appear. You will have the opportunity to see problems more easily and correct them.
Look on the bright side and think that when the car or relationship is bad, the road test gets too heavy and everything goes downhill. If your relationship survives the next two years, it will probably survive anything.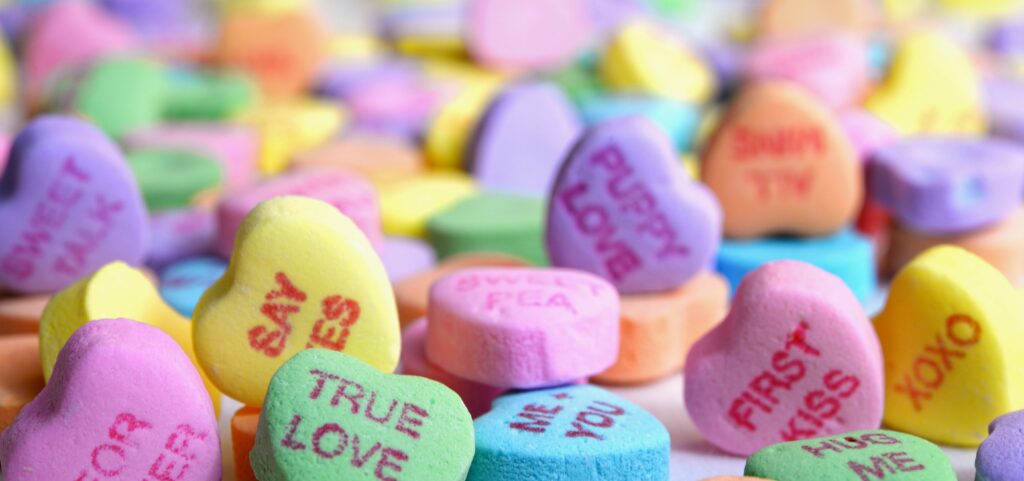 Love horoscope for Taurus: Uranus giving instability
Uranus is a very volatile planet and will be squaring your love planet all year long. This means that mood swings will be sudden and frightening. One moment you may be hopelessly in love and the next you may feel angry with your partner. Even in older relationships, you will not know how you will feel in the next minute, as if every moment was a surprise. 
More than the other signs, Taurus is not comfortable with this situation. Taurus like security, both in money and love. Dealing with instability and abrupt changes has always been one of the greatest challenges for those born under this sign. 
Anyone looking for a second marriage may return to their ex or someone who looks a lot like him. Those looking for a third marriage will find opportunities with spiritual people and in spiritual places or environments.
Love horoscope for Taurus: if you are single, read this
As the scenario will be very unstable, it is very likely that single people will not get married in 2020. The situation is accentuated after October 5th. 
You will feel an extreme need to focus more on quality than quantity. This will make your social life more restrained. Few encounters with important people will be preferable than many mediocre parties.
One of the few most positive aspects of 2020 will be the Solar Eclipse at your Seventh House of Wedding (on October 23). This could be a sign of long-term change, causing a real turnaround in the situation.
Love horoscope 2019 for Taurus
---
While Mars controls our most visceral and carnal impulses, Venus cherishes for subtlety and stability. It is true that this ruler gives a more leisurely air to Taurus and this is how it will be the next year for this sign.
When we want to know more about our love life, we need to look at our 7th House. This is the house that indicates how our relationships, love and marriage will be. In 2019, this house will not be the focus for Taurus.
Mars is restless and makes people have an almost uncontrollable desire to get out and around. People of all signs must be affected by the energy of this planet, favoring many encounters in the coming year. But Mars suggests unstable encounters.
You will be invited to various events, parties and will make new contacts. All this movement will make you happy and fulfilled, but you will realize that everything will have a passing air.
Love and commitment will be placed in the background and so it will be a different year for you, who has Venus as the ruler. Venus will always prioritize safety and solidity rather than things that easily fall apart. This time, sex and passion will be more important than love.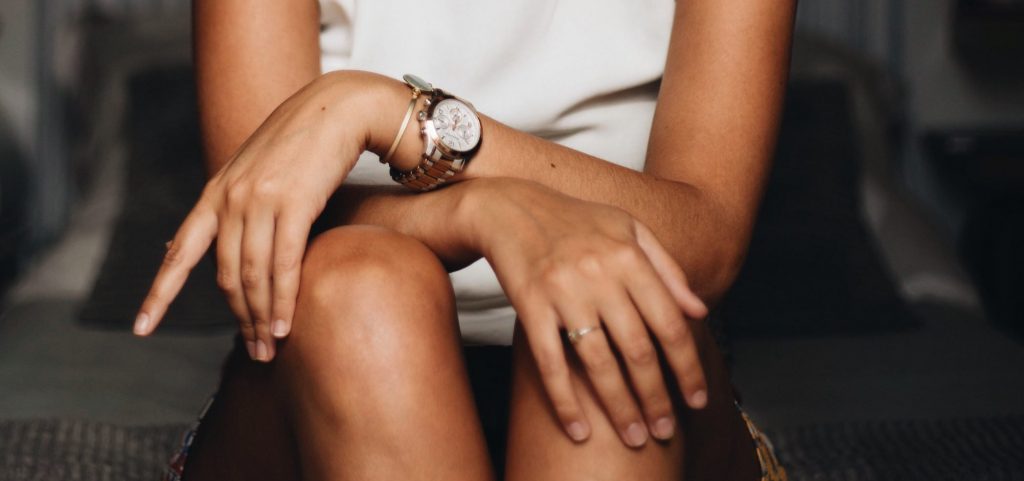 Love horoscope 2019 for Taurus: what to expect?
Love horoscope 2019 for Taurus indicates that your social circle will expand, but slowly, continuously and steadily. While this is happening, you should naturally eliminate from your life situations and people that no longer make sense to you.
You should feel this change especially after 4th of February. It is that Jupiter, the planet of expansion and wealth, will enter your 11th House. This means that group and club activities will be great entertainment options for you. And better, it could bear fruit!
You will work as a gimmick for wealthy people involved with financial activities. They will probably be more mature and have a more refined taste. It will be a great time to partner with these people and do business. Enjoy that love is not the focus and throw yourself into personal prosperity.
Single x Committed
Love horoscope 2019 says that there will not be too many changes for those who are single or committed. The astrological setting of the year will not encourage route changes. Whoever is single, should remain and who is committed as well.
If you are single, you will also attract people involved with money for your personal and romantic sphere. In fact, the financial position of your potential partner will be an attribute that you will hardly resist.
If you are married, you should see your spouse very interested in improving his life as well. This is a great opportunity to keep up the dialogue and try to grow together, there will be support from both sides.
---
You may also like:
---