Love horoscope for Virgo: good news for you in 2020
---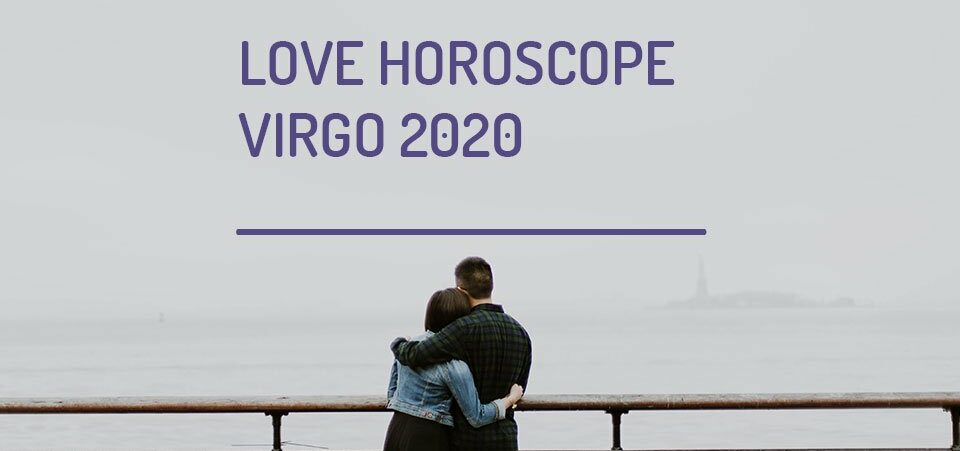 If you have been passing through some tense situations in your love life lately, you can breathe now. Love horoscope for Virgo is here to tell you that in 2020 everything will be different. You will have new friends and maybe even another relationship. If you are dying to know more, keep reading this article.
Love horoscope for Virgo
---
The reason why your love life has been so rowdy in recent years is that Uranus was in your Seventh House. House 7 is the house of partnerships and relationships. Uranus is one of the most restless and unstable planets that always brings unexpected surprises.
In all, the planet spent seven years in your House 7. Thankfully, it left last year and maybe you have already felt the difference in recent months. After so long living on the tightrope, a little monotony is more than deserved, don't you think? Stability, safety and comfort are words that touch the heart of an earth sign like you, Virgo.
By 2020, who will occupy your House 7 will be Neptune. It is a powerful position for Neptune, as it will be in his house and his sign, and therefore will be very powerful for you as well. This is a good sign for love and that affective and social life will be fine.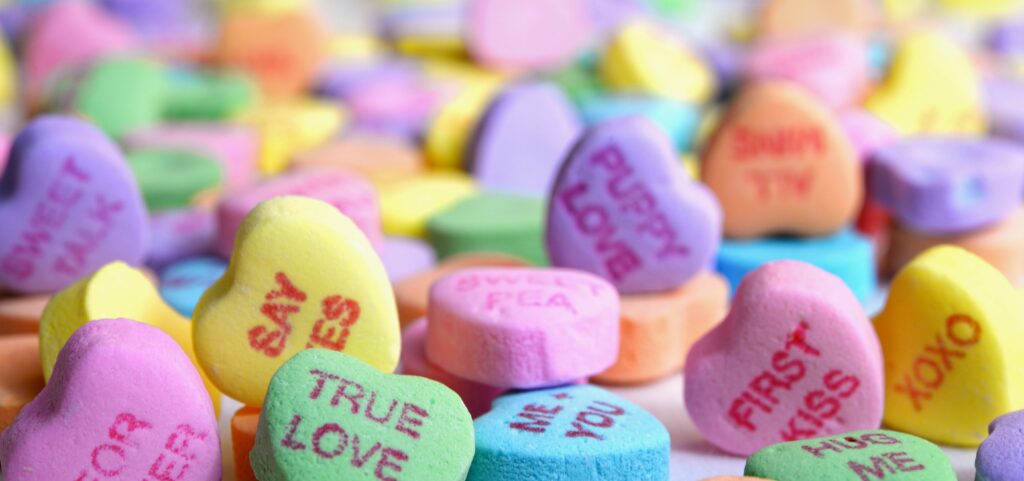 Love horoscope for Virgo: love and spirituality
You are an idealistic person and always aim for the best in love. Now those ideals will get even higher because Neptune will refine and elevate your entire love life and your social circle. You will meet creative and spiritual friends such as sensitive artists, writers, musicians, dancers and astrologers.
Spiritual connection in love will become very important in 2020 (and for the next 14 years). Regardless of sexual and financial chemistry, the relationship will not last unless there is this more mystical connection. Of course, this will be big news for you, who always tend to see the more practical side of things.
You will begin to realize that a marriage is much more than the physical, practical and earthly matter. That more than being here together, there are two people walking the same spiritual path.
The hardest side of Neptune to deal with is that he is the king of the occult. There will be many undisclosed things that will need a lot of sensitivity to find out. You must be careful because what you see on the surface does not necessarily correspond to reality. So take it easy on love. Let the feeling develop and exercise your intuition more. 
Neptune is also considered the planet of the revelation: it takes the blindfold out of your eyes so you can see what is hidden. Not always what you see is nice, but it will be these "surprises" that will test whether your love is true or not. If the feeling is real, it will survive these things. If not, the relationship will probably end.
Love horoscope for Virgo: sexual self-discovery
By 2020, Uranus will occupy your eighth house and this indicates plenty of sexual experiences. That is, you will feel like you are throwing away all that rigid sex manual, ready to try it all over again. It will be a very pleasurable self-discovery of trial and error until you see what works well for you or not.
Anyone who is single and looking for their first marriage is likely to get married or have a stable relationship. Those wishing to marry for the second time will have wonderful opportunities until June 11th. Those looking for a third marriage should have a year about the same. 
Singles will find opportunities for love in spiritual places and environments, such as spiritual seminars or meditation retreats, or engaging in charitable or altruistic activities. Mediums, priests and gurus will have important guidance for finding love by 2020.
Love horoscope 2019 for Virgo
---
As we said, Mars will be the king of the next year. This planet has an intense energy that puts everybody out and in movement. That is why it will be a very social year. Your social life will bring you joy and many opportunities, not only for love but for other aspects as well.
When we want to have a sharper look at our love life, we should check our 7th House. The 7th House is the house responsible for our relationships, love and marriage. In 2019, the 7th House of Virgo will receive Jupiter.
Originally, Jupiter is the ruler of Sagittarius. This planet is a joyful and playful example in our Solar System. It is symbol of expansion and it means that all of you Virgo will feel more this need to leave your cocoon to present to life beautifully.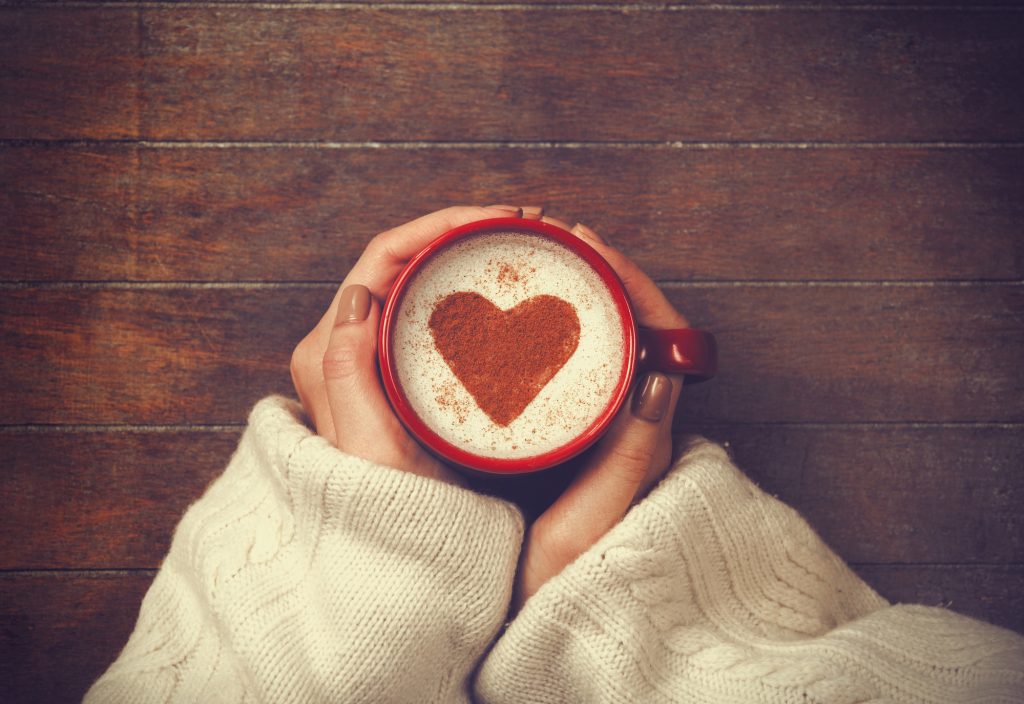 Love horoscope 2019 for Virgo: what to expect?
Love horoscope 2019 for Virgo predicts that you will certainly receive many invitations to go out to parties and events. You are going to be on the top of attention, meeting new people and being happy about it.
In addition to all this social movement, 2019 will be an important year for love for other reasons. In recent years Neptune, your planet of love, has been in your 5th House, which is the house of fun and creativity. That meant that it was relatively easy to attract love to your life, but the relationship was not solid.
Now a change of structure is about to happen. Neptune will enter your 6th house, making you take love more seriously. This new facet has more to do with Virgo's personality, which tends to take things more seriously and solidly. So, this is a fact to celebrate, since everything indicates that love will come and this time, to stay for good.
Single x Committed
For most of the other signs, predictions say that whoever is single should continue this way in 2019, just as married people will still be married. For Virgo, the news is a bit different. Singles have a great chance of finding love and even getting married.
The whole year will be fine, but your best chances of finding love will be between January 1st and January 20th; February 19th to March 20th; and from April 6th to May 3rd. And this time, as Jupiter will be in the romantic sign of Pisces, you will be more connected with the real purity of love.
Your feelings will be higher and you will be aware that a relationship needs to be nurtured day by day. Married couples will have great moments of harmony and growth with their partners. They will also leave the cocoon and enjoy social activities better, whether they are only by each other or with new friends who will also arrive.
---
You may also like:
---