Love Horoscope for Virgo 2021
---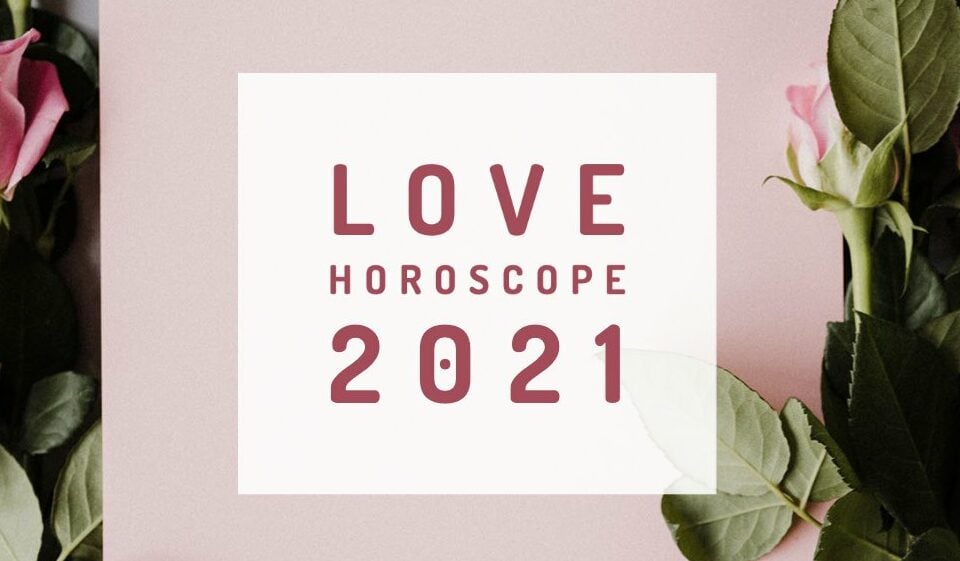 If you have been passing through some tense situations in your love life lately, you can breathe now. Love horoscope for Virgo is here to tell you that in 2021 everything will be different. You will have new friends and maybe even another relationship. If you are dying to know more, keep reading this article.
Receive all our tips by email!
Love Astrology? Subscribe Now and Receive Exclusive Content!
Love Horoscope for Virgo 2021: characteristics of Virgo
---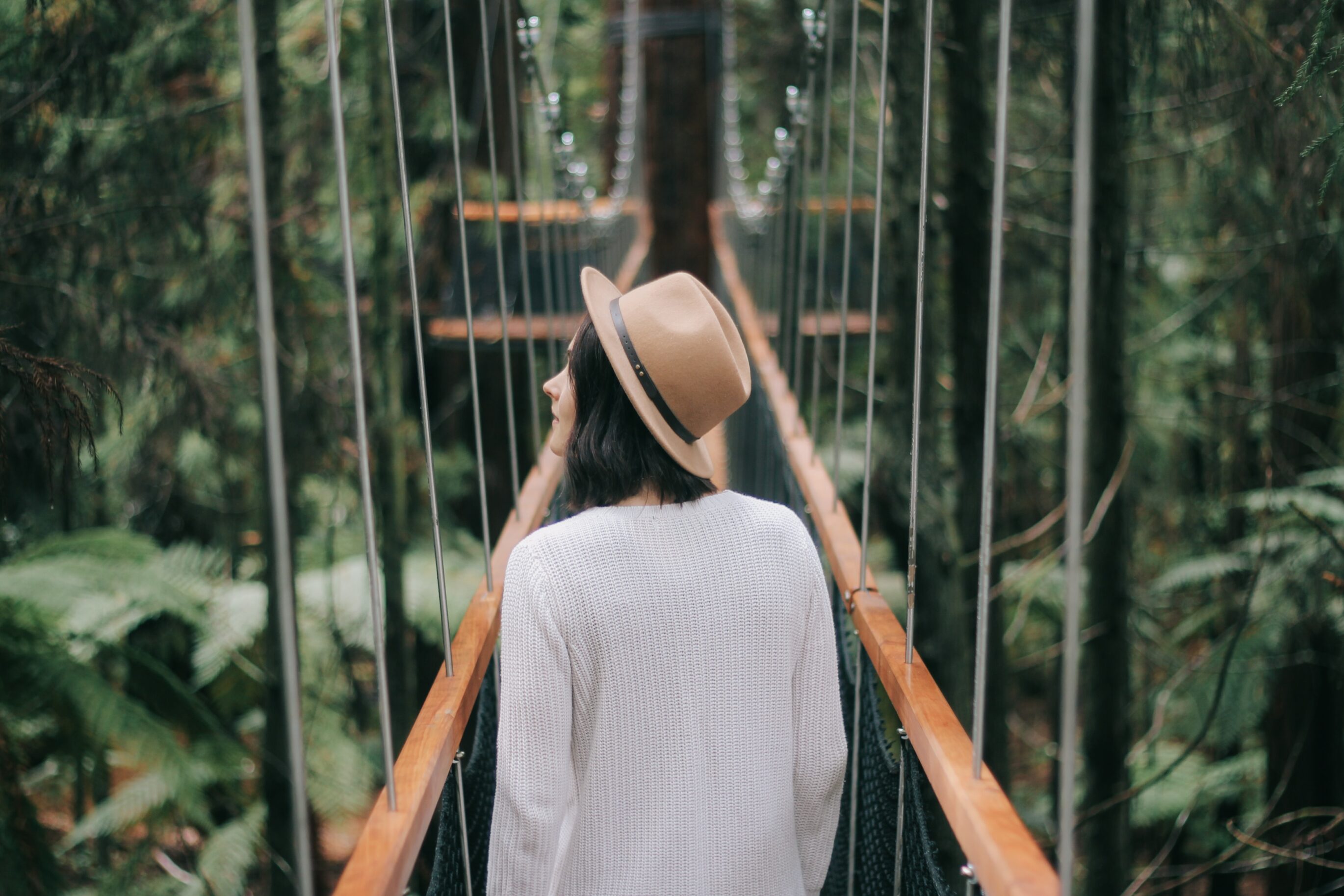 Virgo men and women are systematic and will not be different in love. They like everything to be neat, perfect, they care about even the smallest details and they want to have everything under control.
They love conversations, they are good listeners and at first they can be a little indifferent, but this does not mean that they do not like you, they are slow to show affection, they need to analyze everything and be sure, then if they fall in love they are capable of everything.
Like the other signs of the earth element, they value stability and security highly. They want lasting relationships, with solid foundations and building step by step a bond of complicity, trust and shared goals.
They are selective in choosing the right person, they must have characteristics such as safety, intellectuals, neatness, among others. They are bothered by rough people. They can be a bit lonely and can handle being without a partner well.
This will be the Love Horoscope for Virgo in the year 2021
---
The Love Horoscope for Virgo shows us in the near future important events that have to come to light, you or your partner have something to tell and it is necessary to be honest, to have a deep and honest conversation.
In a near period secrets will be known. Possible parallel love affairs to be known. Be careful with relationships at work as everything will be known. It is important to act without doubts and always thinking about what is best for you and for those you love.
Some people will have dates and encounters where the truths will be told, new relationships may begin or old ones end. It is time to communicate directly and ask everything that worries you since you will receive true answers.
Virgo women in love
The women of the virgin sign are serene, elegant and can seem indifferent, inaccessible and remote, but if they begin to feel attraction and unblock their emotions they will show their very rich and true loving side.
It may take a while to fall in love and a while longer to show what they feel, they go calmly, they need to analyze everything at retail, but when they fall in love and give themselves up they will want to build an honest and true love since they are always looking for that ideal in love.
Sometimes they are a bit critical of their partners, but with the intention of helping them improve. They are too perfectionists and this can be a flaw if they take it to the extreme. They are demure in general and only show their sexiest side to the person they love.
Virgo men in love
Virgo men are attracted to sweet, intelligent and modest women, they like that not everything is exposed since they are interested in knowing more, discovering that person they like. They like to be treated well, with intelligence and will be reciprocal, will treat whoever is interested, even better.
A Virgo man is very caring and loving, he shows his love selflessly. Sometimes he cares more about who he loves than about himself. If you are sure of your love, you will be firm, reliable, hard-working, disciplined and responsible for those you love.
They are caring and concerned with their partner. Over time you can become better lovers. They are simple, safe, gentle, classic lovers, they respect their partner's times and they like things to flow without rushing anything.
How to win a Virgo
According to the Love Horoscope for Virgo, to conquer a native of this sign you must follow their times, be patient and not rush things. You have to give them confidence since they want true, serious, lasting relationships over time.
As they are very sincere beings, you will have to learn to bear some of their criticism, this does not mean that they do not love you, but rather that they want to help you be better or that the relationship is better, the good thing is that they also accept criticism.
Too many compliments and exaggerated displays of affection do not interest them either, they can even generate distrust, it is better to give everything in a fair measure. These people are looking for someone stable who does not change their mind at all times, but who is sure and permanent in what they say and do.
Love horoscope for Virgo 2020
---
The reason why your love life has been so rowdy in recent years is that Uranus was in your Seventh House. House 7 is the house of partnerships and relationships. Uranus is one of the most restless and unstable planets that always brings unexpected surprises.
In all, the planet spent seven years in your House 7. Thankfully, it left last year and maybe you have already felt the difference in recent months. After so long living on the tightrope, a little monotony is more than deserved, don't you think? Stability, safety and comfort are words that touch the heart of an earth sign like you, Virgo.
By 2020, who will occupy your House 7 will be Neptune. It is a powerful position for Neptune, as it will be in his house and his sign, and therefore will be very powerful for you as well. This is a good sign for love and that affective and social life will be fine.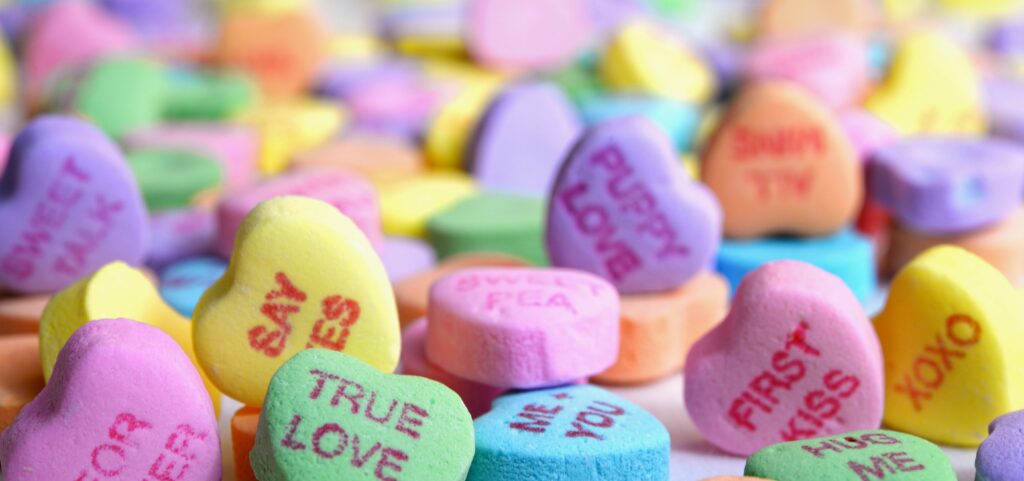 Love horoscope for Virgo: love and spirituality
You are an idealistic person and always aim for the best in love. Now those ideals will get even higher because Neptune will refine and elevate your entire love life and your social circle. You will meet creative and spiritual friends such as sensitive artists, writers, musicians, dancers and astrologers.
Spiritual connection in love will become very important in 2020 (and for the next 14 years). Regardless of sexual and financial chemistry, the relationship will not last unless there is this more mystical connection. Of course, this will be big news for you, who always tend to see the more practical side of things.
You will begin to realize that a marriage is much more than the physical, practical and earthly matter. That more than being here together, there are two people walking the same spiritual path.
The hardest side of Neptune to deal with is that he is the king of the occult. There will be many undisclosed things that will need a lot of sensitivity to find out. You must be careful because what you see on the surface does not necessarily correspond to reality. So take it easy on love. Let the feeling develop and exercise your intuition more. 
Neptune is also considered the planet of the revelation: it takes the blindfold out of your eyes so you can see what is hidden. Not always what you see is nice, but it will be these "surprises" that will test whether your love is true or not. If the feeling is real, it will survive these things. If not, the relationship will probably end.
Love horoscope for Virgo: sexual self-discovery
By 2020, Uranus will occupy your eighth house and this indicates plenty of sexual experiences. That is, you will feel like you are throwing away all that rigid sex manual, ready to try it all over again. It will be a very pleasurable self-discovery of trial and error until you see what works well for you or not.
Anyone who is single and looking for their first marriage is likely to get married or have a stable relationship. Those wishing to marry for the second time will have wonderful opportunities until June 11th. Those looking for a third marriage should have a year about the same. 
Singles will find opportunities for love in spiritual places and environments, such as spiritual seminars or meditation retreats, or engaging in charitable or altruistic activities. Mediums, priests and gurus will have important guidance for finding love by 2020.
---