Love horoscope for Gemini: good aspects for love in 2020
---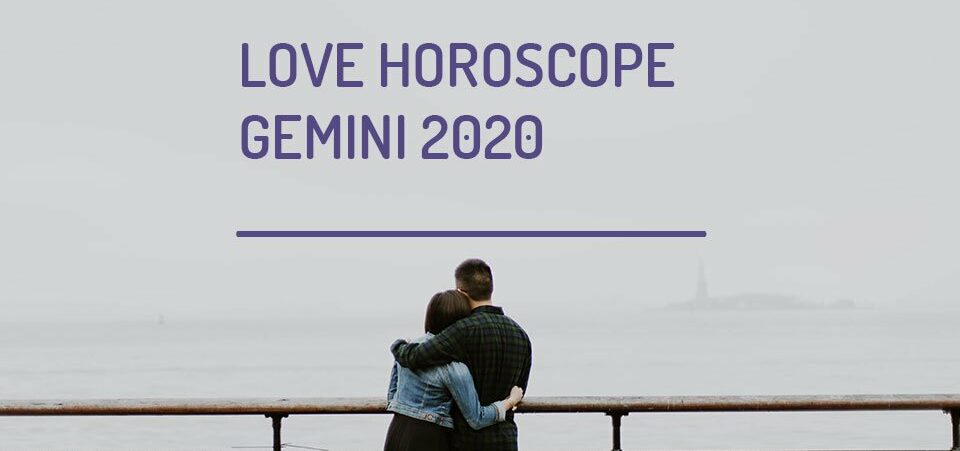 Love horoscope for Gemini says that although your Seventh House of Love will not be so strong in 2020, there are other positive aspects indicating that the next year will be good for you. If you are curious to know what they are, keep reading our article because love will definitely be in the air.
Love horoscope for Gemini
---
You can be very happy, Gemini. Two positive and important aspects of relationships will happen next year.
The first is that your love planet, Jupiter, will cross your Rising Sign and enter your First House on June 11, staying there for the rest of the year. This is a strong indicator of love because Jupiter is the planet of good fortune and luck and House 1 reinforces your sense of identity, making you more authentic and attractive to the eyes of others.
Secondly, Venus (the planet that rules love in the Zodiac) will spend a disproportionate amount of time in your sign – from April 3 to August 7. Normally, it only spends a month in each sign, but this time Venus will camp in Gemini. This is also a very positive indication of love.
Review: From June 11 to August 7, the two planets of love will be in Gemini, showing that love will surely happen, and maybe you will even marry. The good thing about these transits is that you do not have to do anything special. Love will find you. Just follow your daily routine and it will happen.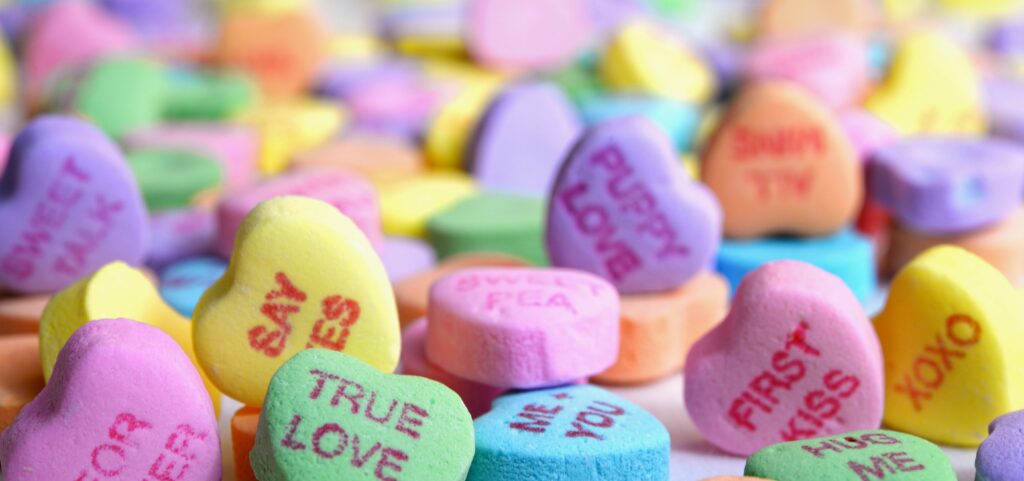 Love horoscope for Gemini: maximum confidence
Another positive thing about this Astrological setup is that you will receive love in the conditions you want. If this has not been happening so far, you will see that the other will put you as a priority. You will be at the top of your partner's list, feeling quite loved and respected.
The same applies to the social area. You will make new and dedicated friends by 2020, and the friends you already have will be even closer and more dedicated than usual. And you can relax, you will not have to be looking for social opportunities as they will come to you.
The two planets of love in your sign indicate that your personal appearance will be shining. And it is important to note that this will happen to all Gemini, regardless of what stage you are in life.
Overall, you will exude more grace and charm. Your aesthetic sense will be sharpened and you will dress more stylishly or even make a radical change in the way you look. That way you will feel more beautiful and confident, attracting the interest of the opposite sex more easily.
Love horoscope for Gemini: love and family
All those born under the sign of Gemini may rejoice, but what we have said so far will be even more special for those seeking the first or second marriage. 
If you are already married, your spouse will pay more attention to you and give you more support than usual. Those looking for a third marriage should not get married in 2020, just date. As positive as these aspects are, in general love should be very unstable next year (and the following years as well). 
If you have siblings, you will see that they will have a calmer year than yours, but if they are single, they have a good chance of starting a relationship after June 11. 
Children and stepchildren will see their relationships tested this year, and breakups are very likely to occur. Grandchildren of marriageable age will have a year without much news. Who is single will stay that way, and who is married will stay married.
Love horoscope 2019 for Gemini
---
While Mars is stirring and shaking most of the other people's signs, Gemini has a point in favor in love. It is that Jupiter, your planet of love, will pass through the highest point of the Gemini sky all year round. This means that romance and commitment will somehow be your top priority next year.
But that does not mean that things will be that quiet. When we want to have more details about our love life, we need to look at our 7th House. The 7th House is the one that governs our relationships, love and marriage sector. In 2019, this house will have the presence of Pluto, the planet of death and rebirth.
Originally ruler of Scorpio, Pluto has this energy of renewal. He believes that life is made up of cycles and that we invariably have to go through them to learn something. Everything must die to be born. This is not to say that your partner will die or that you will separate, but that within a same relationship many cycles can occur and this is perfectly healthy.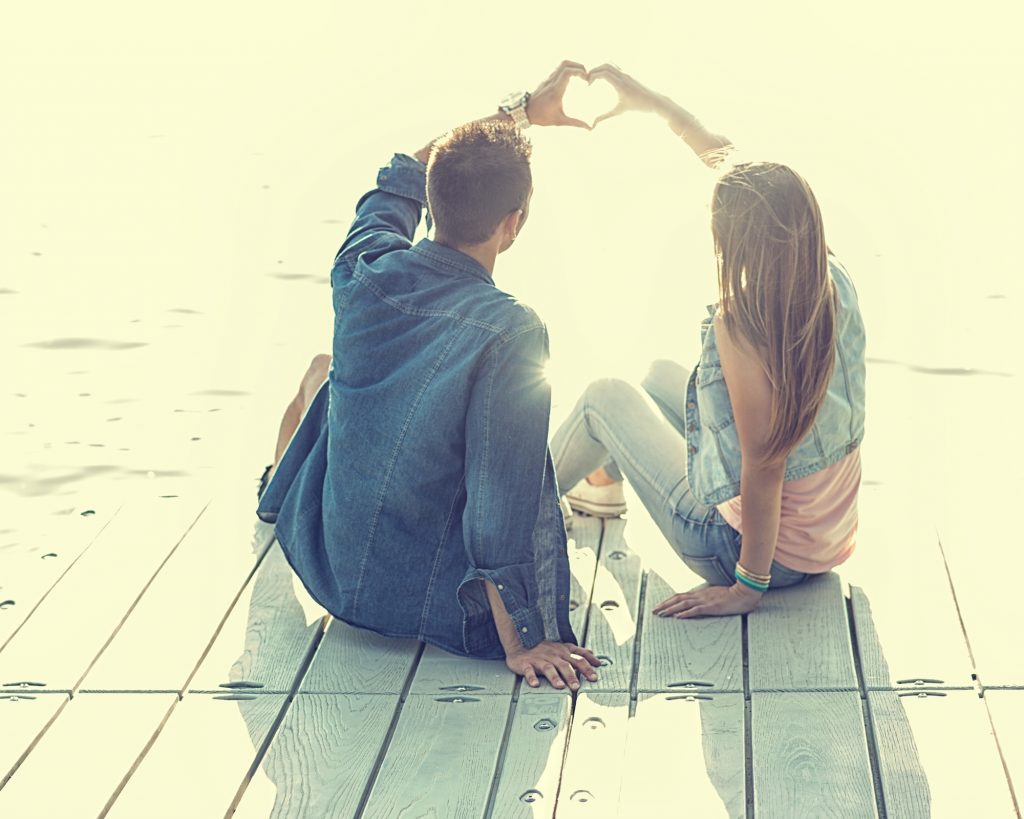 Love horoscope 2019 for Gemini: what to expect?
Love horoscope 2019 for Gemini shows that love will be a serious matter and a lot of study. You will feel your senses sharpened and your brain work harder to delve into the love affairs of your life.
While everyone is entertained with superficial relationships (influenced by Mars), you will want to connect more deeply with people. This is a true turning point for you, since Gemini is one of the most known signs for being volatile and having quick relationships.
Aside from love having a greater importance for you in 2019, another great change comes. And it will be a change that will require a lot of control: jealousy. People of Gemini are not usually very jealous, but it seems that the desire to compromise will go hand in hand with possessiveness.
Be very careful to not run over things in the will to make more serious commitments. Respect the space of the other and take your time to talk a lot, even if it is about your fears and afflictions. Do not be afraid to feel vulnerable, since the stars will be very supportive in love as your partner.
Single x Committed
Anyone who is committed should pay attention to jealousy, as already mentioned, and also to other evils that may disturb the relationship. Selfishness and childishness can generate unnecessary quarrels in such a beautiful relationship.
Singles will not have much trouble finding a partner in 2019 as chances and opportunities will flow abundantly. Mainly in the professional environment and in creative areas. Yes, the people you will attract (and vice versa) will be the most cultured and important people. Maybe with a status even higher than your own.
In that case, the biggest drawback will be in yourself, you will be super demanding and picky with whom you will relate. If you find that the person is not worth it, you will not be able to give second chances and you will discard right away.
---
You may also like:
---