Love Horoscope for Gemini 2021
---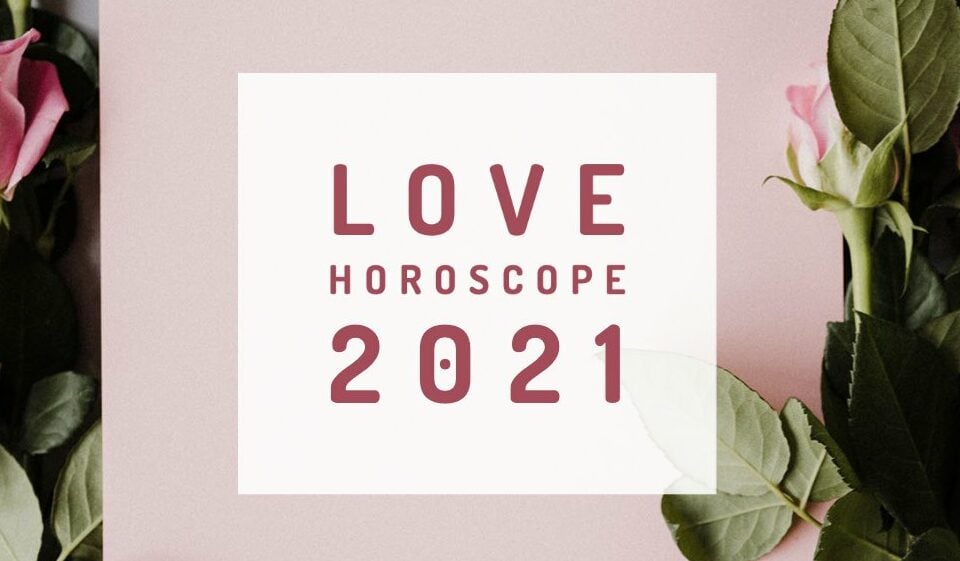 The Love Horoscope for Gemini says that although your Seventh House of Love will not be so strong in 2021, there are other positive aspects indicating that this year will be good for you. If you are curious to know what they are, keep reading our article because love will definitely be in the air.
Receive all our tips by email!
Love Astrology? Subscribe Now and Receive Exclusive Content!
Love Horoscope for Gemini: characteristics of Gemini
---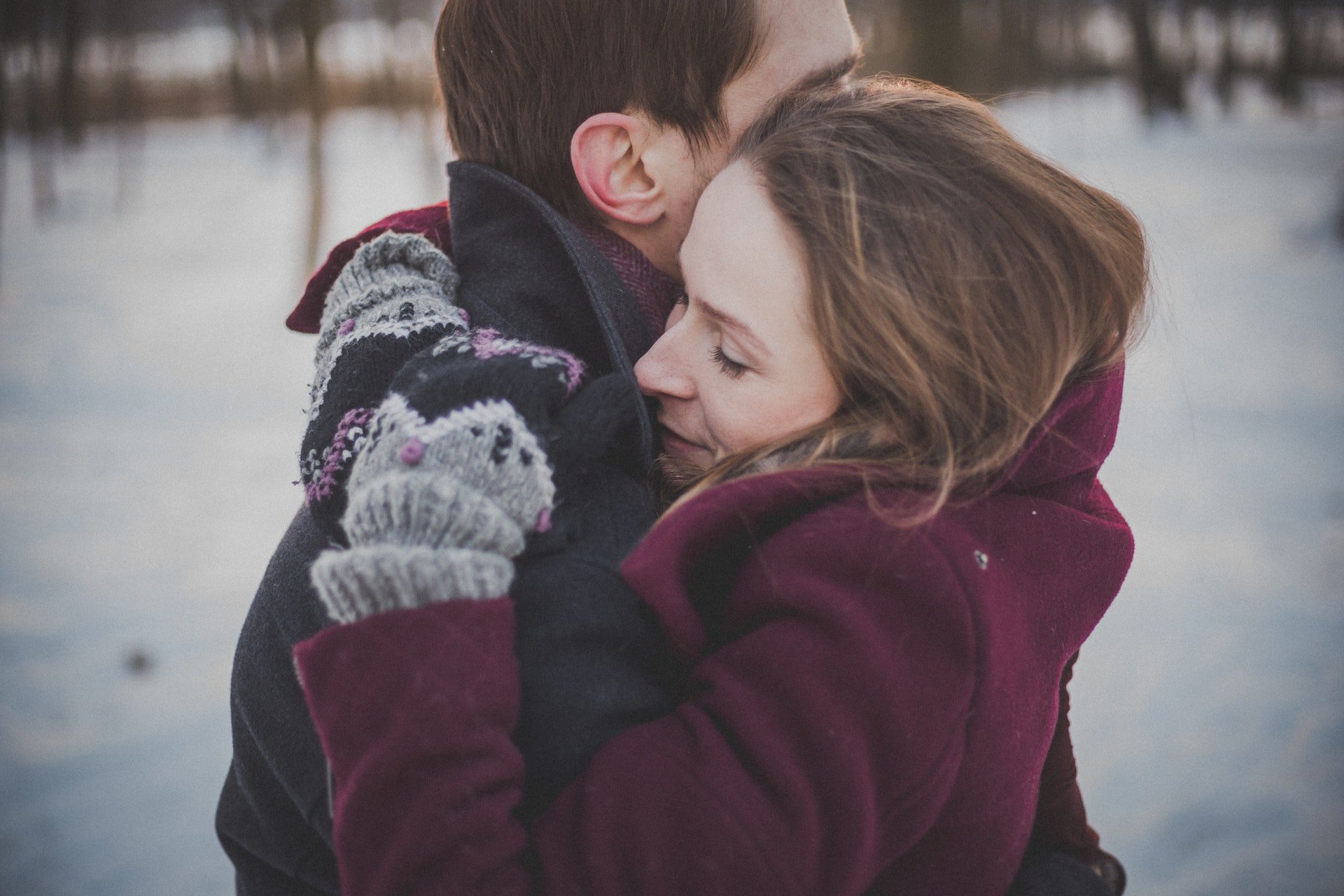 The Love Horoscope for Gemini tells us about people who need freedom and space to love. They take their time before starting a relationship, this does not mean that they do not love the other person, but that they are more mental and need to sort their feelings in their head.
They need to feel safe, loved and when they feel ready they will advance in a conquest of a loving relationship. Peaceful relationships, without drama or stress are those they look for, they are not jealous either and just as they need space, they also give it to their partner.
Behind the various masks Gemini wears, there is a solid and enduring person and they will show their real intentions when they are ready and willing to love. When their heart is conquered, there will be many adventures and experiences difficult to forget with a native of this sign.

98.1% (1312)
Love Horoscope for Gemini in 2021
---
According to the Love Horoscope for Gemini, these natives are going through a stage of closing a cycle in order to start a new one. It is a time to understand what happened in the past and be at peace with it.
People will understand that they must get closer to what makes them evolve, they will get closer to positive and more attractive people. Those who have a partner will be tempted to have an affair and may even fall in love with someone else.
Once Gemini feels ready they will show up and find various possibilities in romance. The close environment will give you Gemini some surprises and it is possible that someone will fall in love with you and let you know without dissimulation.
Gemini women in love
Gemini women are very charming, they can enchant you in the middle of a room full of people, you will notice their gaze, their energy. They can love more than one person at a time, but when they really care about someone they will give everything for that person.
They are flirtatious, they like to flirt and feel attractive. Intelligent, they know how to use their charms, especially words to seduce or attract someone's attention. They like to explore various topics with their partner, especially on the sexual plane.
Gemini women are good conversationalists and often have many friends. Her gaze can be irresistible. They are intellectual and look for people who have good conversation starters. They always try to find common ground.
Gemini men in love
The men of the Gemini sign are charming, good listeners and they seek the company of people who share their same interests or tastes.
They can be unfaithful or have more than one relationship, especially if they are single. But when they do fall in love they are usually loyal and will get into internal conflict if they have an affair. They need freedom and space in their relationships, but they also give their partner space and freedom.
Good lovers, they like to experience new things and expect the same from their partner. They can be a bit fluctuating or get bored quickly from relationships that seem uninteresting to them. They are not afraid of commitment although sometimes they do not take it seriously.
How to win a Gemini
In the Love Horoscope for Gemini, a tip to conquer them is to practice good communication and be dynamic, to propose new things. Fun, parties and novelties attract these people.
Good humor is also something that people of this sign value and on the contrary they detest dramas and manipulations. If you want to conquer a Gemini, you must control your emotions and have honest conversations, without drama or tragedy.
What should be avoided the most is control, these natives do not like at all that they control their steps, what they did, with whom they talked, etc. If they feel suffocated, they are most likely looking for an adventure, but if they give them their spaces and there is mutual love, they will be faithful.
Love Horoscope for Gemini 2020
---
You can be very happy, Gemini. Two positive and important aspects of relationships will happen next year.
The first is that your love planet, Jupiter, will cross your Rising Sign and enter your First House on June 11, staying there for the rest of the year. This is a strong indicator of love because Jupiter is the planet of good fortune and luck and House 1 reinforces your sense of identity, making you more authentic and attractive to the eyes of others.
Secondly, Venus (the planet that rules love in the Zodiac) will spend a disproportionate amount of time in your sign – from April 3 to August 7. Normally, it only spends a month in each sign, but this time Venus will camp in Gemini. This is also a very positive indication of love.
Review: From June 11 to August 7, the two planets of love will be in Gemini, showing that love will surely happen, and maybe you will even marry. The good thing about these transits is that you do not have to do anything special. Love will find you. Just follow your daily routine and it will happen.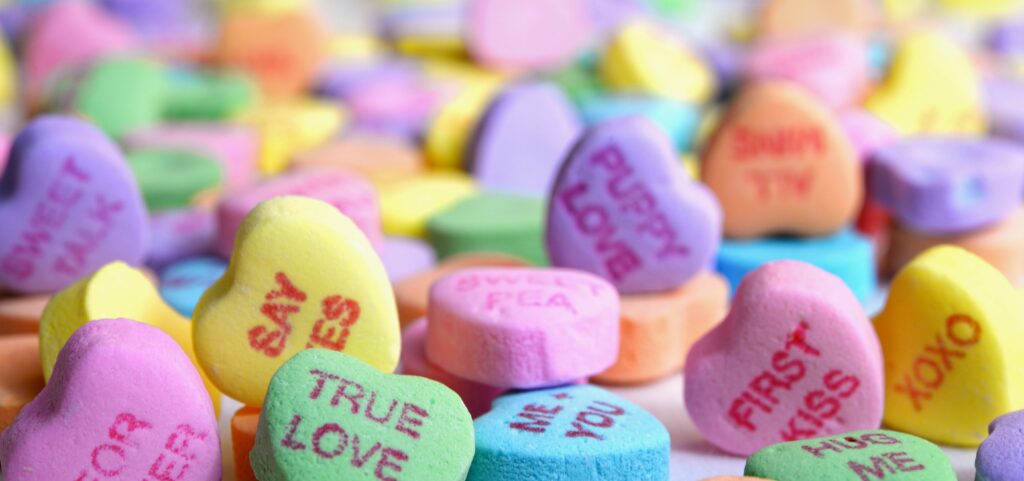 Love horoscope for Gemini: maximum confidence
Another positive thing about this Astrological setup is that you will receive love in the conditions you want. If this has not been happening so far, you will see that the other will put you as a priority. You will be at the top of your partner's list, feeling quite loved and respected.
The same applies to the social area. You will make new and dedicated friends by 2020, and the friends you already have will be even closer and more dedicated than usual. And you can relax, you will not have to be looking for social opportunities as they will come to you.
The two planets of love in your sign indicate that your personal appearance will be shining. And it is important to note that this will happen to all Gemini, regardless of what stage you are in life.
Overall, you will exude more grace and charm. Your aesthetic sense will be sharpened and you will dress more stylishly or even make a radical change in the way you look. That way you will feel more beautiful and confident, attracting the interest of the opposite sex more easily.
Love horoscope for Gemini: love and family
All those born under the sign of Gemini may rejoice, but what we have said so far will be even more special for those seeking the first or second marriage. 
If you are already married, your spouse will pay more attention to you and give you more support than usual. Those looking for a third marriage should not get married in 2020, just date. As positive as these aspects are, in general love should be very unstable next year (and the following years as well). 
If you have siblings, you will see that they will have a calmer year than yours, but if they are single, they have a good chance of starting a relationship after June 11. 
Children and stepchildren will see their relationships tested this year, and breakups are very likely to occur. Grandchildren of marriageable age will have a year without much news. Who is single will stay that way, and who is married will stay married.

98.1% (1312)
---