Rising sign: know how it influences your personality
---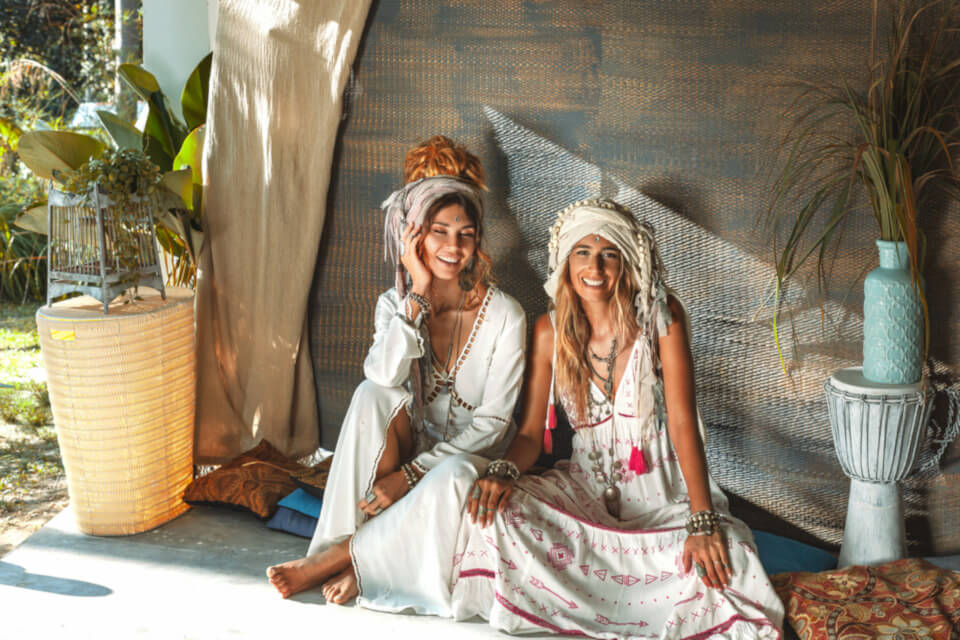 Have you have looked into someone's attitudes and though they have nothing to do it that person's zodiac sign? Like that Leo friend that doesn't care about image, a Scorpio that is not secretive or a Cancer that doesn't really care about family? Usually, we only know our Sun Sign, but there are many other celestial influences in people's lives. One of the strongest is the rising sign.
The rising sign, or Ascendant, is that one that will prevail and have an impact on how other people see you, or how you see your friends. So, when someone doesn't seem to fit in their Sun Sign, it's probably because of the influence of the rising sign. Maybe that Scorpio friend is Ascendant in Gemini, for example. 
Each person can identify their rising sign, knowing the time of birth, and it changes every two hours. It's the Zodiac Sign that was ascending over the eastern horizon at the time you were born. It's also said to be a "mask" people wear! Let's find what it tells about you.
Receive all our tips by email!
Love Astrology? Subscribe Now and Receive Exclusive Content!
What does your rising sign say about you?
---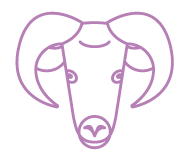 Aries
The one that has endless energy, who is always up to do things. You'll be viewed as passionate and a leader, and have to be careful not to become aggressive. You are courageous, optimistic and dynamic.
➡️ Click here to see Aries predictions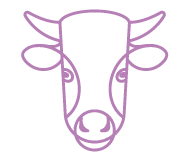 Taurus
You are efficient in your approach to life, and you also love pleasure and security. One of the things that you are recognized for is your ethics at work. In the downside, you can become too greedy and sometimes lazy.
➡️ Click here to see Taurus predictions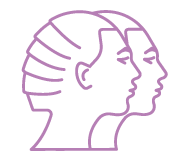 Gemini
You are the one friend that can't stay still for more than 10 minutes, and focus is a real challenge for you. People see you as highly social, communicative and intellectual, but you can become too nervous, intrusive and vain.
➡️ Click here to see Gemini predictions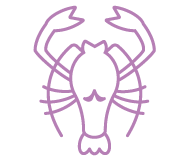 Cancer
You bring that family vibe everyone loves! You might be shy, but as soon as someone gets your trust, you treat everyone like relatives. You are versatile and more emotional than most people, so be careful not to exaggerate and make your friends feel they are cold hearts just because they are not as sensitive as you are.
➡️ Click here to see Cancer predictions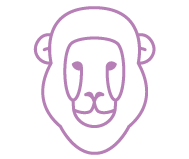 Leo
It's impossible not to see you! You want to be seen, and you want people to like what they see, it's just your nature, and it's ok. You love to be the center of attention, to feel self-confident and creative. Be careful not to become too arrogant or disregard people around you.
➡️ Click here to see Leo predictions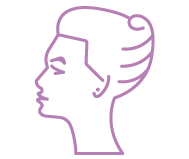 Virgo
If your rising sign is Virgo, you can be often misunderstood, and people think you are not polite or sweet, when in fact you are dying inside because you are so shy! You overthink, you are reserved and many times servile, but you are also of incredible loyalty and modest.
➡️ Click here to see Virgo predictions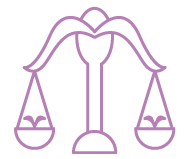 Libra
Oh, the ones that never know what to do! Every simple decision is a life project. And you can be extravagant, pedantic, luxurious, but let's face it, you have loads of qualities as well. You are optimistic, gracious, modest, friendly and open-minded.
➡️ Click here to see Libra predictions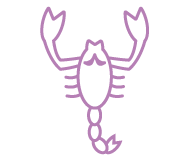 Scorpio
Intensity, intensity, intensity! There's no way out of it if your rising sign is Scorpio. People can feel your power, your energy and passion, but at the same time, you can be distant and secretive. Respect is extremely important to you.
➡️ Click here to see Scorpio predictions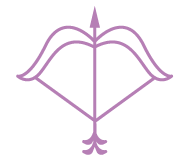 Sagittarius
You are expansive and always ready to live that movement of being everywhere with everyone. Basically, everyone sees you as a free-spirit. Your weaknesses are that you can become unfocused with your life, and jealous.
➡️ Click here to see Sagittarius predictions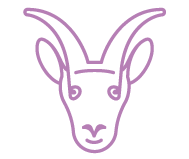 Capricorn
The grounded and the one that loves traditional structures and material things. This is how people see you! You can become inflexible with the changes in the world, in your life and you have a tough time with it. At the same time, your loyalty is supreme.
➡️ Click here to see Capricorn predictions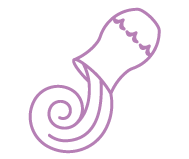 Aquarius
The weird person in the family, the one that makes the most out-of-the-box choices.
You're here to rebel, to show there are different ways to live and to think. But that doesn't mean you are not conscious; for example, justice is fundamental to you. Your weird personality doesn't save you of sometimes becoming intolerant with others, so be careful with that energy.
➡️ Click here to see Aquarius predictions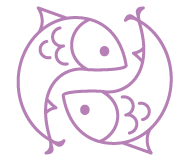 Pisces
You are the empath, the one that suffers from everything that happens around you and you want to heal, and sometimes can, all your friends and family. You are an idealist and an altruist. On the other side, you can get lost in all of those energies and live in daydreaming or lost in your unhealed issues.
Now that you know more about the rising sign, maybe you can understand yourself better and your friends. There's an explanation for everything!
➡️ Click here to see Pisces predictions
---
You may also like:
---