Love Horoscope for Leo 2021
---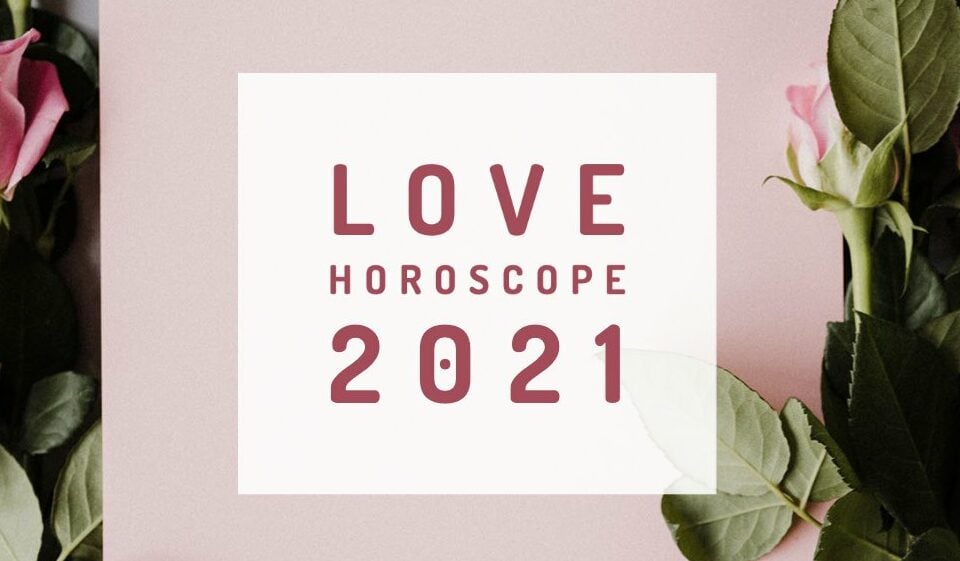 The Love Horoscope for Leo does not bring much news for anyone looking for a partner. Your love life has been powerful in the last years but in 2021 it will lose some of this power. Curious to know how you are going to handle this?
Receive all our tips by email!
Love Astrology? Subscribe Now and Receive Exclusive Content!
Love Horoscope for Leo 2021: characteristics of Leo in love
---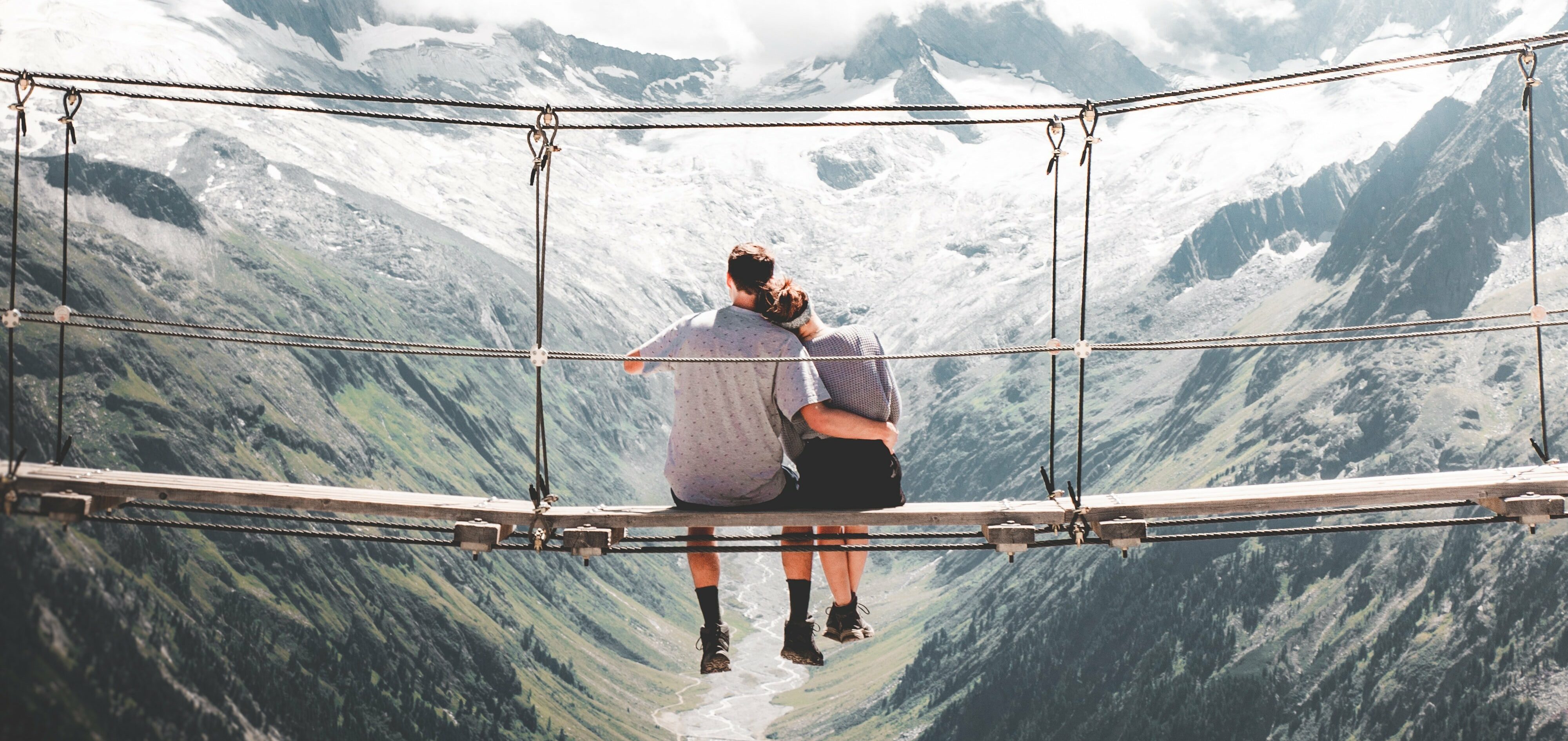 According to the Love Horoscope for Leo, these individuals are infatuated, flirtatious and seductive, there is no person who has not fallen into the clutches of some Leo, since they are so charming.
They are very adventurous and like to get out of the typical routine of the bride and groom, they surprise their partners with encounters in different places, improvised or sought out with great care. They love good conversation, laughter, playfulness, and eroticism.
Without a doubt, compliments, feeling loved and reinforcing their ego is something they love. However, and although they like to be shown love, they also like sincerity, they do not like to be the victims, they are proud and they prefer to be told the truth or the relationship ends than to be looked at with pity.
This will be the Love Horoscope for Leo in the year 2021
---
The Love Horoscope for Leo shows us that in the near future they will have to resolve pending issues. Behaviors and habits that are not beneficial to your love life are repeated and it is necessary that you reflect on it and let go of the things that prevent you from evolving.
It is necessary for Leos to learn to control their emotions, especially jealousy as it will make things even more complicated with their partner. It is necessary that they reinforce the self-esteem and the confidence in themselves so that they can face the inconveniences.
There may be disappointments in the near future and you will understand that you do not want to go through this feeling again. If they follow the path of internal development, complete a stage and prepare to start a new one, with renewed airs, a new, more encouraging and happy cycle may begin.
Leo women in love
Women of this sign will want to be the center of attention of their partner, to be the number one priority, they need to feel with their ego up, to feel like the queen of the relationship.
It is not convenient to compete with a Leo woman or try to overcome them, they are proud and confident of themselves. After a fight they can forgive easily and usually do not hold resentment, but be careful, everything has a limit.
They like to be asked out, treated well, with luxuries, gifts, and attach great importance to sexuality and they like to feel wanted, loved and they love games and surprises. They are intense, fiery, romantic, passionate and sensual lovers.
Leo men in love
According to the Love Horoscope for Leo, men and women share many characteristics, however men tend to be very funny in love, they like to share the same tastes and hobbies, feel loved and love emotions.
These natives feel great about praise, affection, and displays of affection. They like to be the center of attention. When they are truly in love, these natives flourish, glow with happiness, and project that out into the world.
The personality of the Leo man is strong and needs to have a certain dominance of the relationship, but does not deny space to his partner. Fiery, creative and playful lovers, they place great importance on sexuality and expect the same from their partner.
How to win a Leo
To attract the attention of a Leo you need to recognize and value their qualities, especially in the plane of love, they need fun companions, with their spirits up that shine but do not overshadow them.
They look for balanced people who do not compete with them, who are independent, but who do not completely ignore them. They are very bothered by indifference.
Never get into a fight with a Leo, especially betraying their trust. These people value loyalty and romance. Criticizing a Leo in front of others would be an act that would definitely alienate them, on the contrary talking about their virtues will make them approach you with courtship and fun.
Love Horoscope for Leo 2020
---
In a birth chart, House 7 represents the sector of our partnerships and relationships. When this house is empty, with no planet or important aspect going on, we often say that nothing very interesting will happen in love life.
Neptune, which is a planet that brings a lot of reflection, dreams and depth, will leave your House 7 at the beginning of the year, on February 3. Some other planets will pass by, but quickly and with only temporary results.
This means that there is a strong tendency for married people to stay married and single people to remain single. But, you can not take this too seriously because there is another aspect that may bring surprises in 2020.
Your love planet, which is Uranus, will spend most of its time squaring Pluto and this is a very tense aspect. Love will sure be a challenge this year and it will be very tested.
Much of this test will not happen because of the essence of your relationship. Problems and challenges may arise from particular dramas in the life of your partner. He or she may have surgery or family loss experiences, and this will eventually affect your relationship. Friends can also go through experiences like this. Family quarrels may also impact the love life.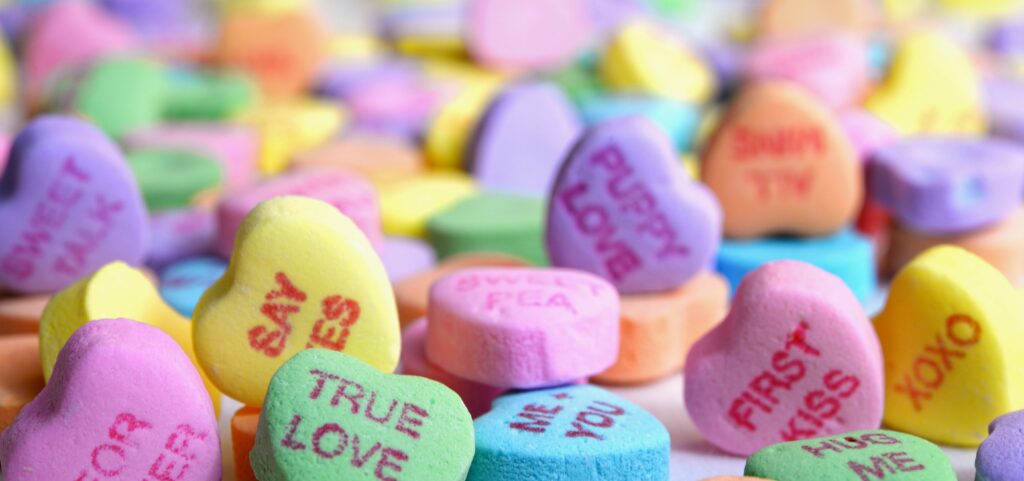 Love horoscope for Leo: love and family
As we said, anyone who is single should not get married this year. The same goes for those looking for a second marriage. For those looking for a third marriage, the scenario is different and there is a good chance of getting married or starting a serious relationship, something that is almost a marriage. And the stars indicate that this relationship will be very fun. 
Leo has a strong tendency to love at first sight. For you, love is instantaneous. This has become even more exacerbated lately because your love planet has been in Aries since last year. 
Although your family may disapprove of this love, you will hear your heart and move on. If we are going to think of something more abrupt, it is even possible that you "run away" with him/her. But you should be very careful about plunging so quickly into a serious relationship.
Love horoscope for Leo: travel to find and heal
Your love planet will stay in your ninth House for many years and this represents several things. In general, you will be attracted to highly educated or religious people. Students may fall in love with a teacher, for example. Love and opportunities for social life will emerge in academic and religious environments. 
Apparently, you are ready to travel to the end of the world to find your love – and many of you will indeed find it. You can relate long distance (and you will not have a problem with it), or travel far to make the relationship work. 
An existing marriage or relationship may go through a journey to heal wounds. If you two are having a problem, you should travel somewhere as this will be very beneficial to the relationship. Taking a course or going to church together also will help.
---