Love horoscope for Leo: your love life in 2020
---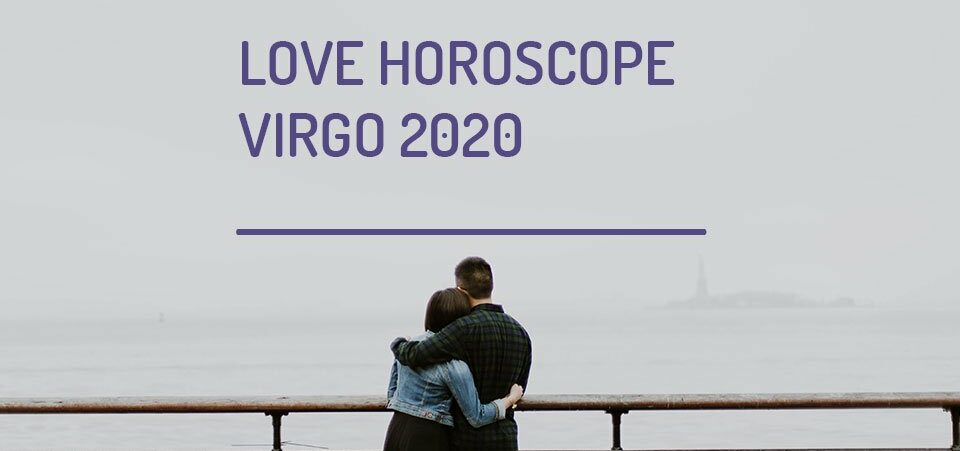 Love horoscope for Leo does not bring much news for anyone looking for a partner. Your love life has been powerful in the last years but in 2020 it will lose some of this power. Curious to know how you are going to handle this? Stay with us and read the article about love horoscope for Leo.
Love horoscope for Leo
---
In a birth chart, House 7 represents the sector of our partnerships and relationships. When this house is empty, with no planet or important aspect going on, we often say that nothing very interesting will happen in love life.
Neptune, which is a planet that brings a lot of reflection, dreams and depth, will leave your House 7 at the beginning of the year, on February 3. Some other planets will pass by, but quickly and with only temporary results.
This means that there is a strong tendency for married people to stay married and single people to remain single. But, you can not take this too seriously because there is another aspect that may bring surprises in 2020.
Your love planet, which is Uranus, will spend most of its time squaring Pluto and this is a very tense aspect. Love will sure be a challenge this year and it will be very tested.
Much of this test will not happen because of the essence of your relationship. Problems and challenges may arise from particular dramas in the life of your partner. He or she may have surgery or family loss experiences, and this will eventually affect your relationship. Friends can also go through experiences like this. Family quarrels may also impact the love life.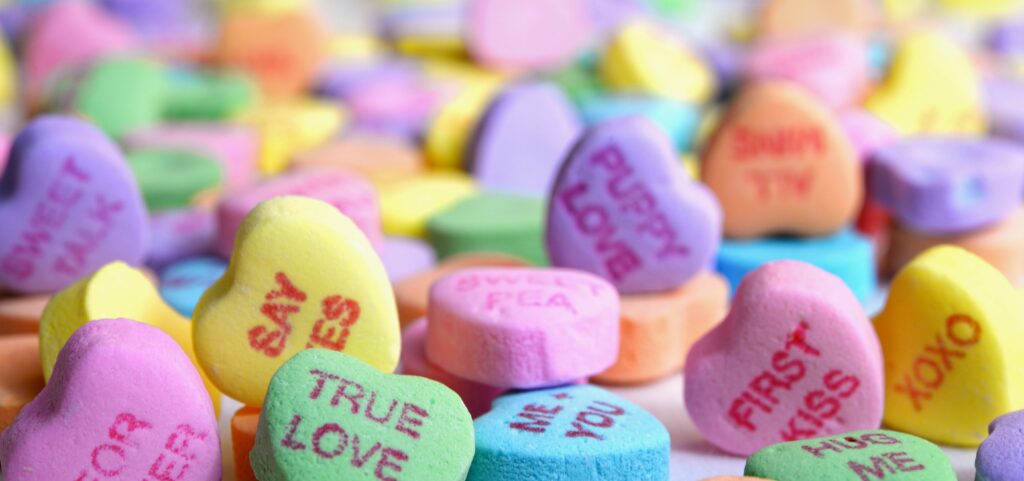 Love horoscope for Leo: love and family
As we said, anyone who is single should not get married this year. The same goes for those looking for a second marriage. For those looking for a third marriage, the scenario is different and there is a good chance of getting married or starting a serious relationship, something that is almost a marriage. And the stars indicate that this relationship will be very fun. 
Leo has a strong tendency to love at first sight. For you, love is instantaneous. This has become even more exacerbated lately because your love planet has been in Aries since last year. 
Although your family may disapprove of this love, you will hear your heart and move on. If we are going to think of something more abrupt, it is even possible that you "run away" with him/her. But you should be very careful about plunging so quickly into a serious relationship.
Love horoscope for Leo: travel to find and heal
Your love planet will stay in your ninth House for many years and this represents several things. In general, you will be attracted to highly educated or religious people. Students may fall in love with a teacher, for example. Love and opportunities for social life will emerge in academic and religious environments. 
Apparently, you are ready to travel to the end of the world to find your love – and many of you will indeed find it. You can relate long distance (and you will not have a problem with it), or travel far to make the relationship work. 
An existing marriage or relationship may go through a journey to heal wounds. If you two are having a problem, you should travel somewhere as this will be very beneficial to the relationship. Taking a course or going to church together also will help.
Love horoscope 2019 for Leo
---
Mars will be the ruler planet for the entire 2019. His energy will be a bit brighter and definitely next year will not be a lukewarm year for Leo. Social life will be a source of joy, but also of some problems because of so much movement.
We should always look at 7th House in our birth chart when we want to know more about our love life. The 7th House is responsible for how we behave in our relationships, love and marriage. In 2019, Uranus will be in this house bringing plenty of experiences but also instability.
Originally, Uranus is the ruler of Aquarius. A planet that values freedom and live life in a light and uncompromising way. Aquarius is a sign that deals well and even prefers surprises, but Leo does not tend to be that way.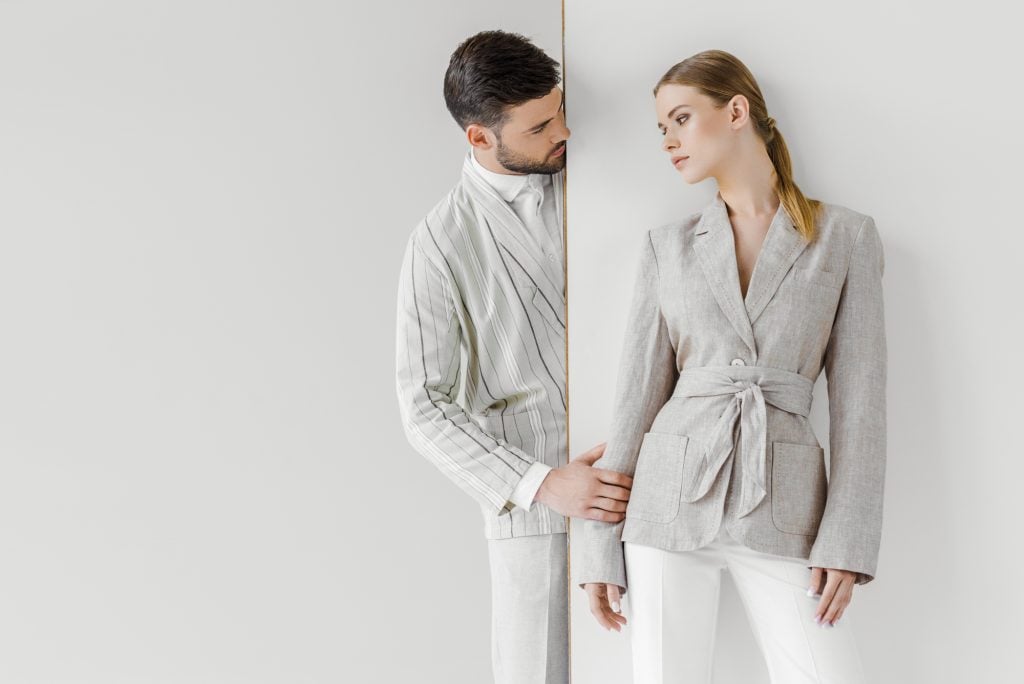 Love horoscope 2019 for Leo: what to expect?
Love horoscope 2019 for Leo says that such instability will bring insecurity to all of your relationships. One day you may feel that you are moving into a solid relationship, when in the other you find out that the other wants to break up. Or even you may fall victim to these sudden plans changes.
The freedom to walk through so many events and meet different people will confuse you. You will find it difficult to find out what you really want from love and you may feel distressed by it. Part of you wants to connect more deeply, the other wants to live life to the fullest.
In 2019, Neptune, the ruling planet of Pisces, symbol of idealism, also prepares to enter your home of relationships. This makes things even more difficult as this influence will make you think and rethink a thousand times in your ideal partner. You will be more demanding, imagining beautiful stories in your head and when contrasted with reality, you may be disappointed.
Single x Committed
Single people can take the opportunity "to die and reborn" with each new love in 2019. Since the year suggests unstable and quick relationships, try to delve deeply into the lesson they have to teach you. Even if the general tone is of not getting attached, doing these reflections will be good for you.
Your biggest chances of finding someone special will be on the internet or through dating applications. Uranus is the planet of technology and the future and this is the trend it presents. And Neptune suggests that your perfect love can be in someone creative, spiritual and intuitive, someone with the simple charm of Pisces.
For those who are already married, the astrological configuration suggests surprises that we do not expect, as we mentioned above. But that does not necessarily mean a break up. Remember that the death and renewal that the stars indicate is also about new phases in the same relationship.
---
You may also like:
---