House 5: the potential of creation
---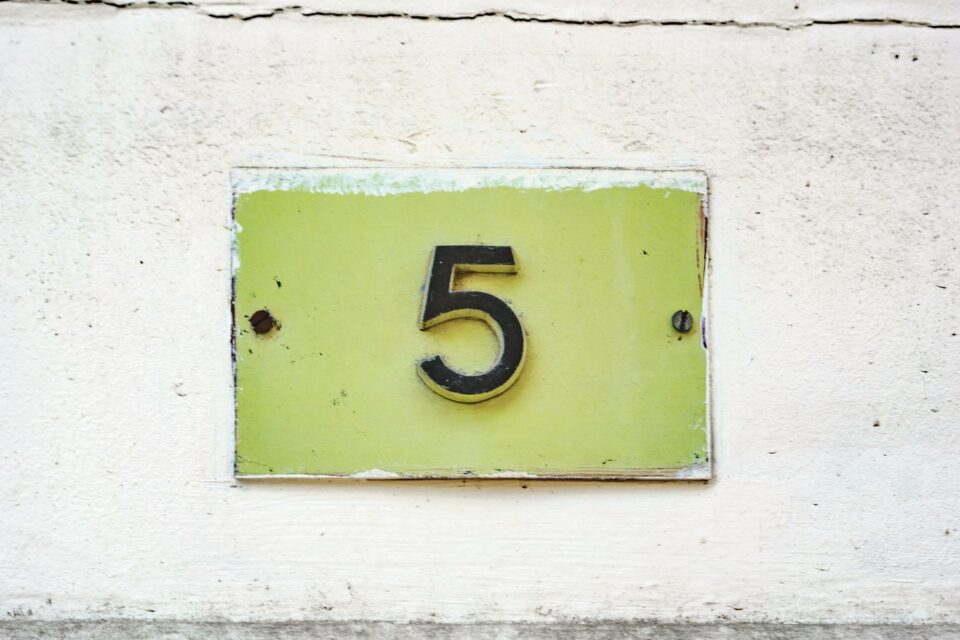 House 5 is mentioned has House of Happiness or Fortune House, which results in many people relegating it to the background. Whereas, it must be prioritized in any birth chart interpretation.
The cusp that starts this aspect of a person's life, marks the cycle of identity in the individual journey. The desire and the process of one becoming a unique individual. Hence, it must be read as a complement of the analysis of the Sun and its sign.
Happiness and fulfilment are so important, it would be a shame to lose it when understanding your own path, right? Let's figure it out, then.
Receive all our tips by email!
Love Astrology? Subscribe Now and Receive Exclusive Content!
House 5: the creative energy
---
House 5 is ruled by Leo and the regent planet is Sun.
It's a place of fire, of passion and creativity. It doesn't matter what is your job, what are your tasks, how much do you need to give to the others of your energy. We are all moved through the energy of our passions and dreams!
Consequently, and even though it might not be so obvious in a world where work is above all things, it's an extremely important aspect to understand decisions, preferences, routes and energy. 
The creative impulse is, therefore, present and possible to understand through this placement in the natal chart. It's a mistake to associate it only to arts and artistic creation. Each person has a different form of expression. Some people will be technical, technological, other's will be created in an artistic way, while there are also ways of doing it through nature. 
The impulse to create something is a strong part of each person personality. Because of that, house 5 is this manifestation of the individual as someone who is looking for its own special voice. There is a desire of being unique and special, and a strong connection between that and your way of expression.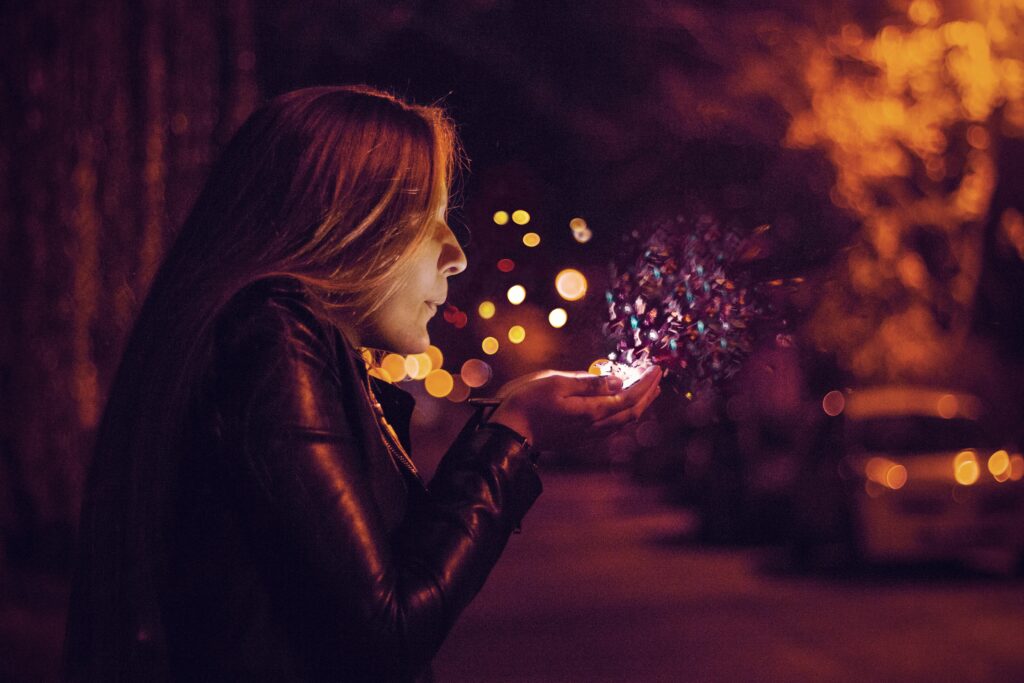 Children in your life
Leo is an animal of family, a protector that lives in the community and takes care of it. So it's normal that house 5 also talks about your kids or even the absence of children.
Some natal charts are clear about it, while other's don't put so much emphasis on this matter. Despite that, there is an important warning. Pay attention: the fact that there are no aspects of planets in this point of your map doesn't mean you won't be a parent. Got it? Now we can move on!
House 5 can give important details about the energy of your children, the relationship with them and also the role your children have in your life. Despite that, it's considered that the kids here appear more in the sense of a projection of the individual in the world, like a creation.
Pleasure and fun
And what are we without pleasure and fun? Trying to concise all the potential of the 5th house in three big topics, this is the third one, but as important as the previously mentioned. 
Also here, lies the best and worst part of the placement in your map. It is about the things that make you smile and laugh, that make you feel alive or loved. It's also about the danger of being stuck in that light and superficial fun, and end up in addiction behaviour of searching for happiness in the wrong places. It can be in the form of addiction to drugs, sex, gambling, among others.
It will tell you if you have more pleasure going out or staying in with some friends, what kind of entertainment you prefer if you like or dislike adrenaline. But it will also cover how you deal with crushes and occasional sex. 
If you approach it from the idea of passion, it can even give you insights about what you like to create and how can you serve the world in a special and unique way!
Understanding house 5 can result in finding your biggest potential in this world! Make sure you don't skip this part of the natal chart.
---
You may also like:
---