Zodiac cusp: were you born on a cusp?
---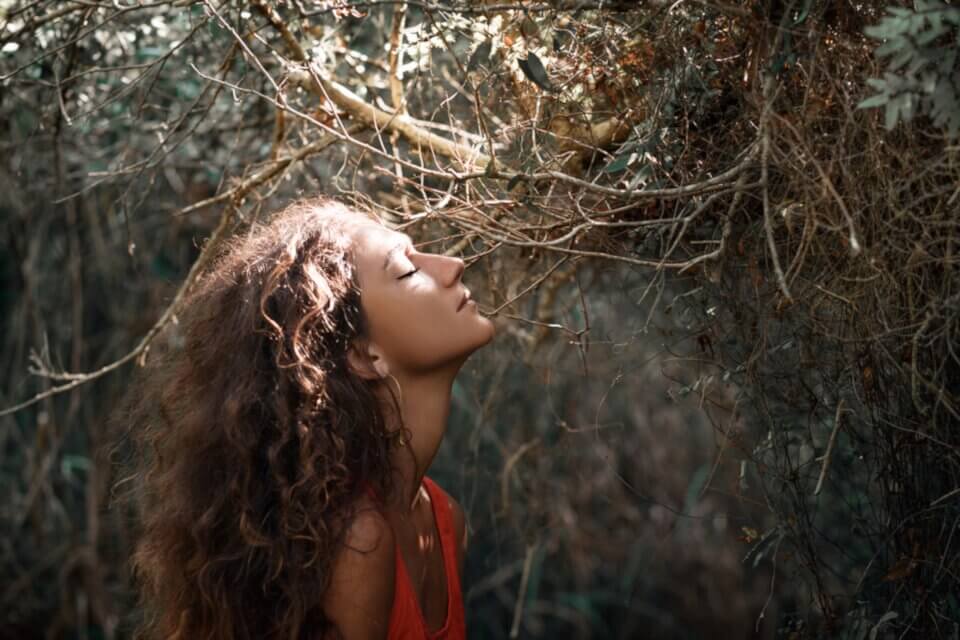 Although the term is little known, being born on a Zodiac cusp is more common than you think. The concept is simple, and it happens when someone is born on a day when two signs can be ruling – depending on the time – during the solar transits.
2024 predictions are out
Discover the stars predictions for new year!
What is a zodiac cusp?
---
More technically speaking, Astrology calls a Zodiac cusp the midpoint where the sun is in transition. It is the moment when the star crosses the last degree of a constellation, then enters the first degree of the subsequent constellation.
Imagine someone who was born on July 22. Theoretically, this is the last day under Cancer rule, but depending on the time, the Sun may already be in Leo. This does not mean the person has two signs, but may share some characteristics of both. In some cases, you may also be a Leo with Gemini traits and vice versa.
The fact is that there are people who spend their whole lives basing all their choices on the sun sign pointed by the calendar. They get tattoos, buy accessories, and even behave according to what the supposed sun sign says. However, some of them may not fully identify with their zodiac representative.
This lack of identification often leads one to chart, to understand other planetary influences that make them who they are – such as the Moon or the Ascendant, for example. And that's where the big surprise comes: because you were born on a zodiac cusp, you actually belong to something other than the calendar sign.
When does a cusp happen?
This confusion with signs happens very often, which is why if you were born on the first or last dates of a sign, there is a likelihood that you belong to the sign before or after it. For ease of understanding, see what dates the cusps occur:
For those born on one of the dates mentioned above, it may be interesting to make a star chart to find out to which sun sign they really belong. However, it is noteworthy that, as birth occurred during the passage from one sign to another, it is very likely to have the influence of both on their personality, as mixed characteristics and interests.
If you were born on the cusp and are feeling "left out" for this, you may have a reason to be proud. It is a fact that many of the great minds of history and seventh art, including some of the finest, were born on a cusp. So you can celebrate because you have the benefit of taking advantage of the potentials of both signs.
Here are some famous people born on the cusp who have different sun signs.
January 20: Aristotle Onassis (Capricorn) and Buzz Aldrin (Aquarius);
June 21: Prince William (Cancer) and Juliette Lewis (Gemini);
September 23: Julio Iglesias (Virgo) and Bruce Springsteen (Libra);
October 23: Ryan Reynolds (Scorpio) and Ang Lee (Libra);
November 22: Scarlett Johansson (Sagittarius) and Mark Ruffalo (Scorpio).
---
You may also like:
---