Strategies to manage conflicts with Gemini
---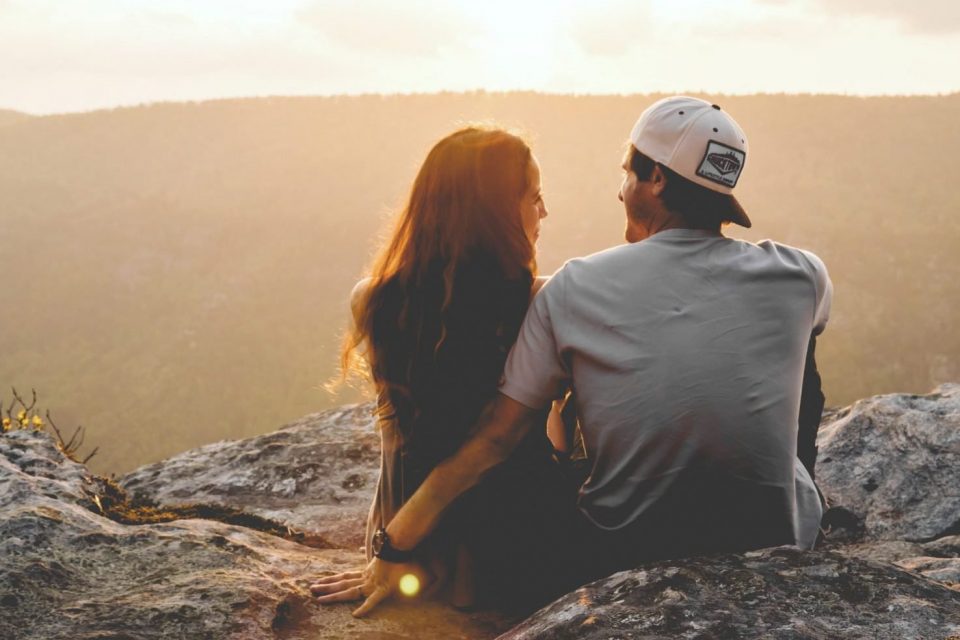 Do you need to learn strategies to manage conflicts with Gemini? Then, come and learn more about the personality of the people born under this zodiac sign, their weaknesses and their strengths.
Receive all our tips by email!
Love Astrology? Subscribe Now and Receive Exclusive Content!
How to manage conflicts with Gemini: some useful hints
---
Gemini's personality
Gemini natives' greatest strength is intelligence, they can adapt to any situation and environment. They express themselves very well and along with this ability comes the great power of persuasion of this sign – they choose each word meticulously. It is very difficult to escape from them and win an argument, as they have arguments for everything.
They are multitasking, they can do many things at the same time and they do them very well. They care about keeping their spirit always young and like to be up to date.
On the one hand this is good, after all they never grow old and seem to have energy for everything. On the other hand, they can be a bit immature.
The ambiguity is natural of Gemini, its opposite characteristics keep implying to each other. They can be sensitive and rational, calm and explosive, all at the same time.
So, if you are aiming to conquer a Gemini woman, you will have to grate a lot. You must leave that sign free in his love life.
Gemini strengths
Intelligence
Easily adapt to different situations
Young spirits
Gemini weaknesses
Stress easily
Internal duality
Sometimes hard to deal with

Strategies to manage conflicts with Gemini?
Gemini natives are experts in what comes to avoiding conflicts. They can easily go around an argument, but the problem is when they try to look perfect to their beloved ones' eyes. Then they will do whatever it takes to defend their own errors to the end.
Attacking them to manage the conflict might not be better idea, so you better use a bit of patience and humour as well to contour the argument.
If you tease a little bit with the fact that they are being clever, trying to defend themselves to the end, and if you can get them to the point that they laugh at themselves, then you have got it.
When this is not working, you can always try to talk about the issue, as Gemini natives always like a good conversation.
---
You may also like:
---