5 Astrology books for beginners
---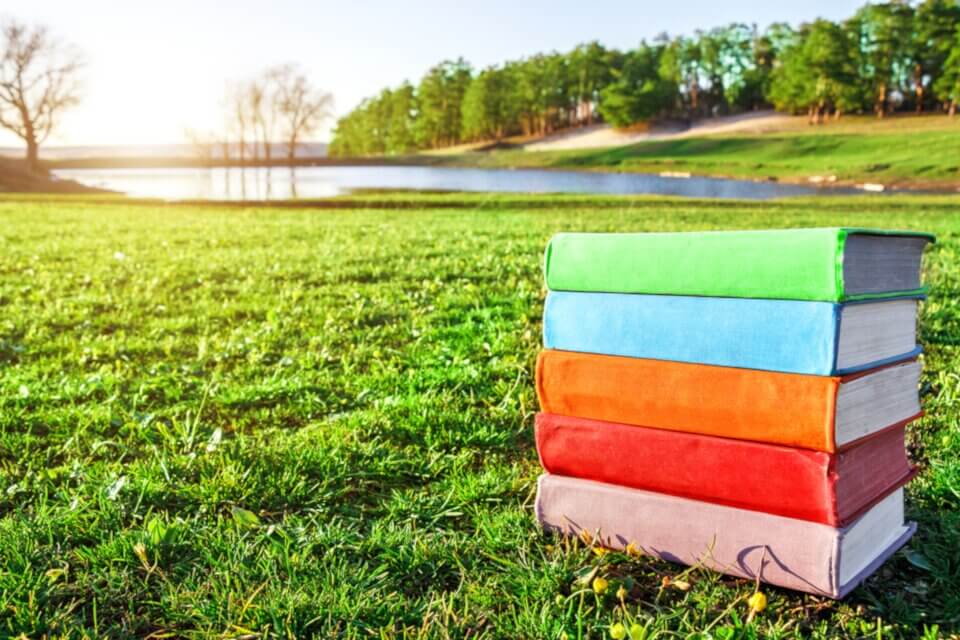 Have you ever wondered where to start studying Astrology? For those who believe in it, Astrology is a serious thing; it is a great ally in the difficult art of self-knowledge. For everyone who is eager to learn it, there is an excellent catalog of books that can help you go deeper: we present you 5 astrology books for beginners to get help you start your journey.
Receive all our tips by email!
Love Astrology? Subscribe Now and Receive Exclusive Content!
What is Astrology?
---
It's about studying how the sky can be reflected in our personal lives, in our time and in our future. This helps us to understand what is happening and to identify our potential in order to be able to face the different situations that life presents us with more confidence.
Astrology books for beginners
The Astrology Bible: Complete Guide to the Zodiac by Judy Hall
Published in 2008, "The Astrology Bible" by Judy Hall is an in-depth knowledge of the Zodiac Signs. This comprehensive guide on traditional and modern Astrology contains all the necessary information about the zodiac.
The characteristics of signs, Astrology applied to relationships, and the way of constructing and interpreting an astral map are, among many other points, some of the teachings of this book.
It provides an abundance of practical guidance for every aspect of life; how to live in harmony with a particular zodiac partner, identify the career that fits into an astrological personality, as well as use astrology to recognize health problems and find appropriate solutions.
The Chinese Astrology by Richard Craze
It was published in 2008; curious individuals about the Chinese Astrology will find it useful. This book presents and explains the 12 signs of the Chinese horoscope, allowing the reader to find out which signs are compatible and which ones to avoid, and to know how the year in which one was born influences their personality, ambitions, relationships and life choices.
Planets and possibilities by Susan Miller
This is one of the Astrology books for beginners, which is written by the great Susan Miller. This book introduces you to all the planets and Zodiac Signs, plus the myths of each.
Basic Course in Astrology I
The first of a 3-volume series, in "Basic Course in Astrology I", the authors March and McEvers systematically teach basic concepts for interpreting Astrology with lessons and a very different method from the conventional one.
Parker's Astrology by Julia and Derek Parker
This book is a success and most loved by many for its brilliant illustrations. Not withstanding being brimming with compact data, it is a vivid picture book.
The book starts with the historical backdrop of crystal gazing; it also reviews of the close planetary system and afterward presents the central ideas. The embodiment of every part of crystal gazing is well done alongside sly delineations and photograph collections on each page.
You may also like:
---