Strategies to manage conflicts with Scorpio
---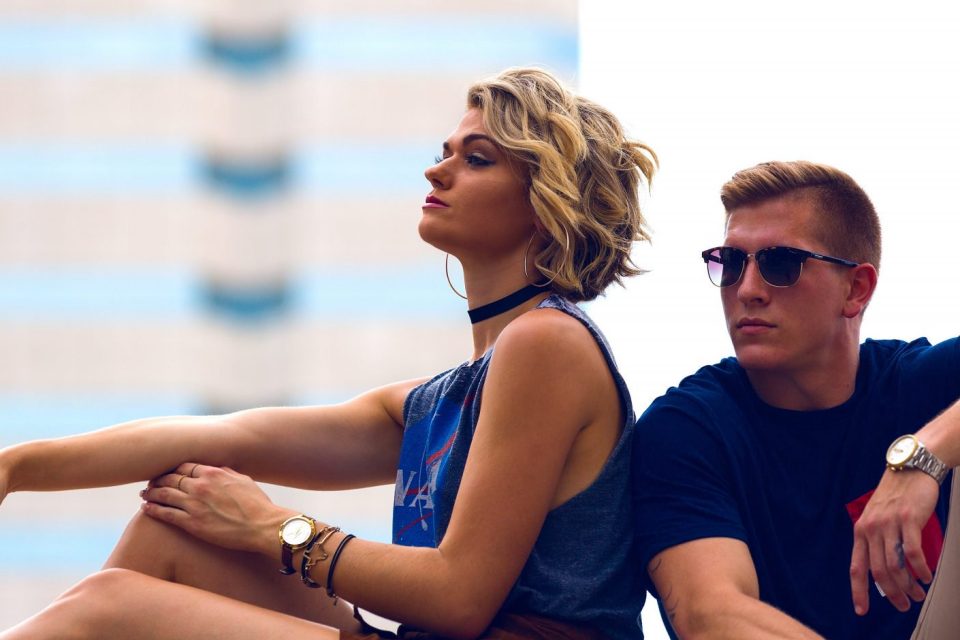 Do you need to learn strategies to manage conflicts with Scorpio? Then, come and learn more about the personality of the people born under this zodiac sign, their weaknesses and their strengths.
2024 predictions are out
Discover the stars predictions for new year!
How to manage conflicts with Scorpio: some useful hints
---
Scorpio's personality
Known as one of the most jealous and mysterious signs of the entire zodiac, Scorpio has a sexuality always on the rise, so when finding a partner, they need someone who completes that existing fire.
They are people who give their body and soul into all their relationships, and this would not be different in love. They need someone on their side who can understand their possessive and jealous way of loving themselves.
Scorpio strengths
Mysterious people
They really commit in their relationships
Scorpio weaknesses
Jealous people
Possessive people

How to manage conflicts with Scorpio?
For a Scorpio native is does not matter if he is right or wrong. When they are in an argument, they are right and that is final. So, if you really want to learn how to manage conflicts with Scorpio, you need to be up to this difficult task.
This means that in this relationship, someone needs to be the adult and to end the argument, it will need to be you.
Scorpio natives might actually admit to you later, really late, that they were wrong, but this is only after you have decided to let go the argument in order to save your relationship. But in the heat of the moment, you will be the one to keep it cool, as the natives of Scorpio, won't give in.
They will need their time to cool it off, to process all the information and all the argument and then, they will come to their senses and admit to you they might have been wrong. You will need patience. A lot of it.
---
You may also like:
---