How to win a Scorpio's heart
---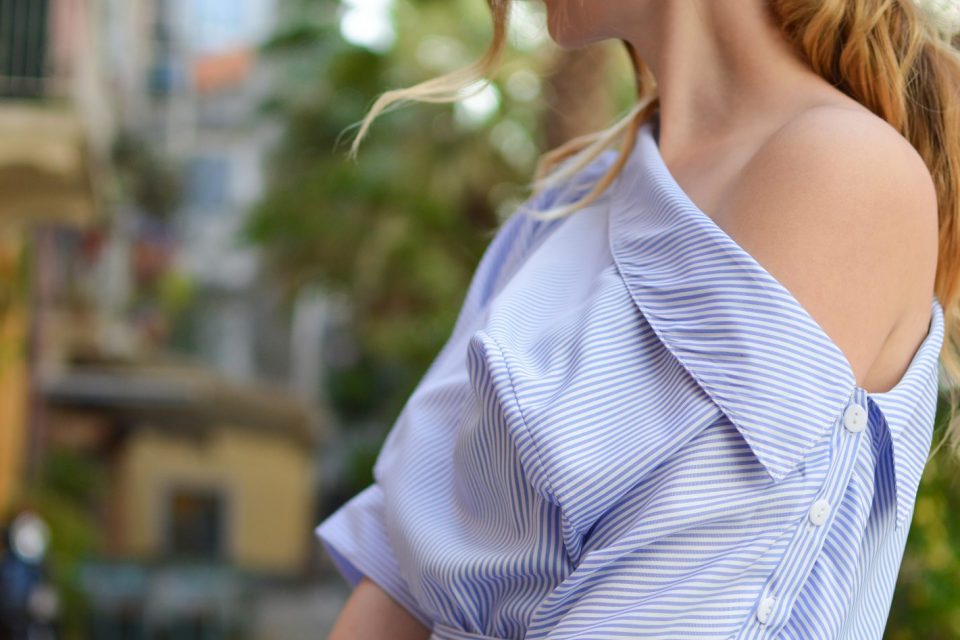 If you want to learn how to win a Scorpio's heart, you need to know some basics so that you get on the right track and you don't mess it up from the start. We will give you some hints to win a Scorpio's heart: either man or woman.
Receive all our tips by email!
Love Astrology? Subscribe Now and Receive Exclusive Content!
How to win a Scorpio's heart: some useful tips
---

The Scorpio man
A little shy, quiet and very reserved at first, the male natives of Scorpio are known to be one of the best signs of the Zodiac in bed, which seems to contradict a bit with his personality at first.
People of this sign are usually misinterpreted, but have a super sentimental heart, but it takes them some time to surrender to the beloved one.
Be a charming, calm woman with a lot of peace of mind, he needs to understand that you are his safe haven that will endure his daily foolishness.
If you look like a mysterious woman, it will arouse his interest. They like everything that runs away from the obvious, which needs to be conquered bit by bit.
Do not turn yourself over, make sure you're available, but not too much. This will leave the flea behind this man's ear, you can be sure.
Be patient, usually these men take longer than normal to indulge, even more if they have suffered with love and illusions before. They take it easy and go into the world of the beloved one little by little.
Take what he says seriously. When he says he loves you, understand that this was something that took a long time to tell, it came from the soul and from the darker den of this Scorpio's soul. Always be honest with your feelings about the Scorpio man.
Let him think he's in charge, he always likes to think he's taking the first initiative, as if he's the leader of the relationship. Of course, you can get around the situation lightly, without bumping into it.
Be very affectionate. Like all water signs, they are super romantic, needy and caring at heart, try to demonstrate all your love to this complicated man.
In the sexual aspect, the Scorpio is known to be one of the most excited signs of the entire zodiac, so if you do not like a violent or emotionally violent thing, maybe this is not the most appropriate combination.
Be an intense person, a Scorpio person does not like those who do not engage in a particular subject, who are futile and are not interested in the deepest chats of the soul, feelings and secrets in general, show that you go far beyond a pretty face.
Understand his jealousy, they are very suspicious and jealous people, sometimes in excess, this is because he is extremely possessive. Do not play tease games or flirt around with everyone, it is quite possible that he will run away as fast as he can.
The Scorpio woman
The Scorpio is extremely attractive and vain, her look is hypnotic and penetrating. She catches attention easily, wherever she is. She is always changing her style and trying new things. She is marked by sexuality and is influenced by her sexual organs.
These women take her image seriously and build it taking care of every aspect.
They are strong, determined, and energetic women. It takes a lot of praise to get close. They love to hear how beautiful and seductive they are.
Talk to her about the projects you are developing. They love entrepreneurship and are very independent. This subject can develop several conversations and give you the opportunity to get closer.
If you are already close, always seek to include her in your future plans, confirming and reaffirming that you want to stay with her. Tell her this always looking into the eyes of this incredible woman.
She likes people who are as intense as she is. So, demonstrate this, do not be afraid to throw yourself into your emotions and live all at once. But also remember to demonstrate obedience, organisation, dedication and enthusiasm.
You will need to understand that despite being very emotional and living making choices through your feelings, they hate to be fragile. They easily end up showing sadness in the form of anger. This is the way to protect themselves from their vulnerability.
You'll have to make her happy and smile a lot. They love to feel loved and desired. So, do not be afraid of showing your affection to her.
You must respect the authority of the woman of Scorpio, but always know how to impose yourself when you need it. If you let her always in charge of everything you may seem weak, they do not like that.
---
You may also like:
---