Strategies to manage conflicts with Sagittarius
---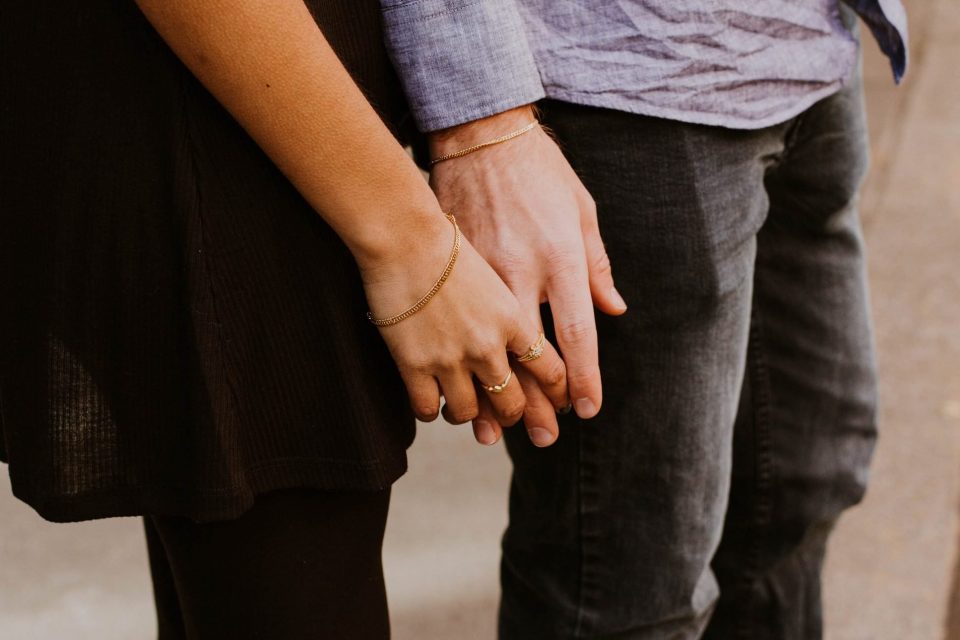 Do you need to learn strategies to manage conflicts with Sagittarius? Then, come and learn more about the personality of the people born under this zodiac sign, their weaknesses and their strengths.
2024 predictions are out
Discover the stars predictions for new year!
How to manage conflicts with Sagittarius: some useful hints
---
Sagittarius' personality
Sagittarius is one of the signs of the zodiac that is most anxious for freedom and that has the will to discover the world. It is almost impossible to conquer a person of this sign, because they are always looking to learn new things and enjoy all the opportunities the world has to give.
They are people with high energy, so you need to find if you can keep up with such a demand. They have a unique personality and take time to really get involved in a serious relationship.
They need to stay with a person who gives them the freedom to fulfill all their dreams and does not want to prune their most crazy impulses.
Sagittarius' strengths
Love to constantly learn new things
Enjoy new opportunities
Energetic people
Sagittarius' weaknesses
Anxious for freedom
They have a hard time to commit to a relationship

Strategies to manage conflicts with Sagittarius?
When in an argument with a native of Sagittarius, you will really need to have a big filter. The natives of this zodiac sign tend to say a lot of stuff, that most of people would consider to be rude, unkind or even abrasive.
If you manage to overcome this part of their personality, then you have learned part of how to manage conflicts with Sagittarius.
Then, you just need to show them your side of the story and they will be good. They are not very proud or too sensitive. Also, bear in mind to appeal to their mind and not to their emotions.
---
You may also like:
---