Strategies to manage conflicts with Aries
---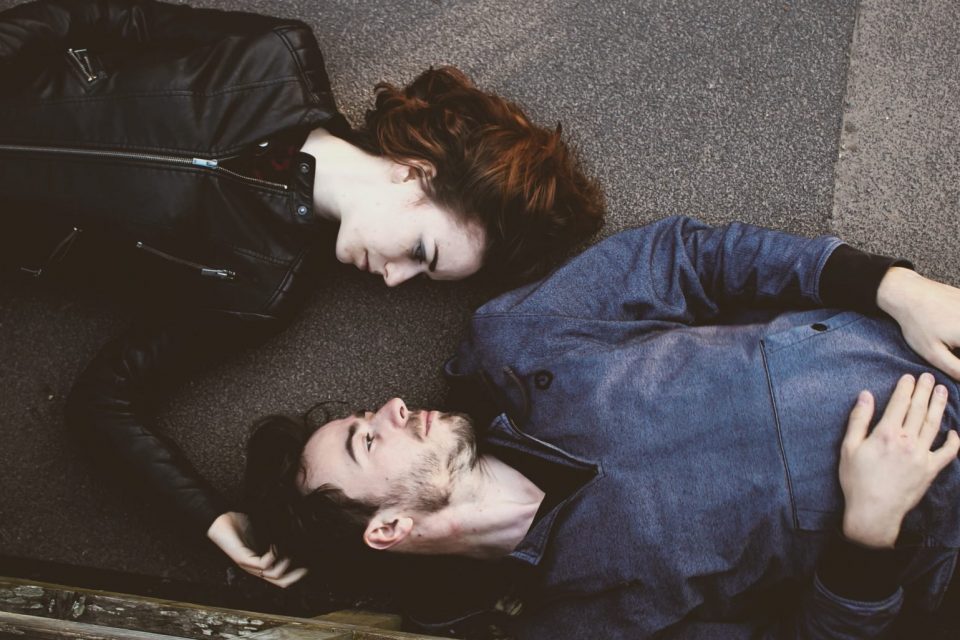 Do you need to learn strategies to manage conflicts with Aries? Then, come and learn more about the personality of the people born under this zodiac sign, their weaknesses and their strengths.
2024 predictions are out
Discover the stars predictions for new year!
How to manage conflicts with Aries: some useful hints
---
Aries personality
Being the first sign of the zodiac, the energy of leadership and pioneering surrounds people who were born under this sign. They are known to be people who do not say no to a fight and to whom it is always a challenge to have a reason to be right, and an enemy to destroy.
People of Aries feel the need to always have a reason to be in the daily battle, which makes them always run away from routine and monotony. If an Aryan is repressed, it is common that his reaction is arrogance.
Although they are like arguing and some confusion, they almost never hold a grudge, because, like any other sign of fire, they go straight to the point, they do not fight, always aim at what they want.
It is normal for a native of Aries to collect several enemies during his life, and this is due to his honesty, which can often be something good, but sometimes it can also be bad. So, it is always good to know which are the signs that best match with Aries, plus there are big differences in the way to conquer a woman from Aries or conquer a man from Aries, as they share different goals.
Aries strengths
Adventurers
Competitive
Spontaneous
They support social causes.
Aries weaknesses
They do not like to wait
Failure
They make mistakes very often
Tyranny.

Strategies to manage conflicts with Aries?
The natives of Aries like to solve their fights in their own way, and when they think they are right, they will argue until they win. This is because if they do actually get into an argument, it is because they think the other part is wrong and they are right.
The way to solve the fight with an Aries is to let them get it all out first, let them say all they have to say. Pay attention to them, to their arguments and show them that you value their point of view.
When they finish talking, present your own arguments and if you do this with strength and certainty, you will make your point, as the Aries native will not have the staying power. If you do, you will get the conflict solved.
---
You may also like:
---