How to win an Aries' heart
---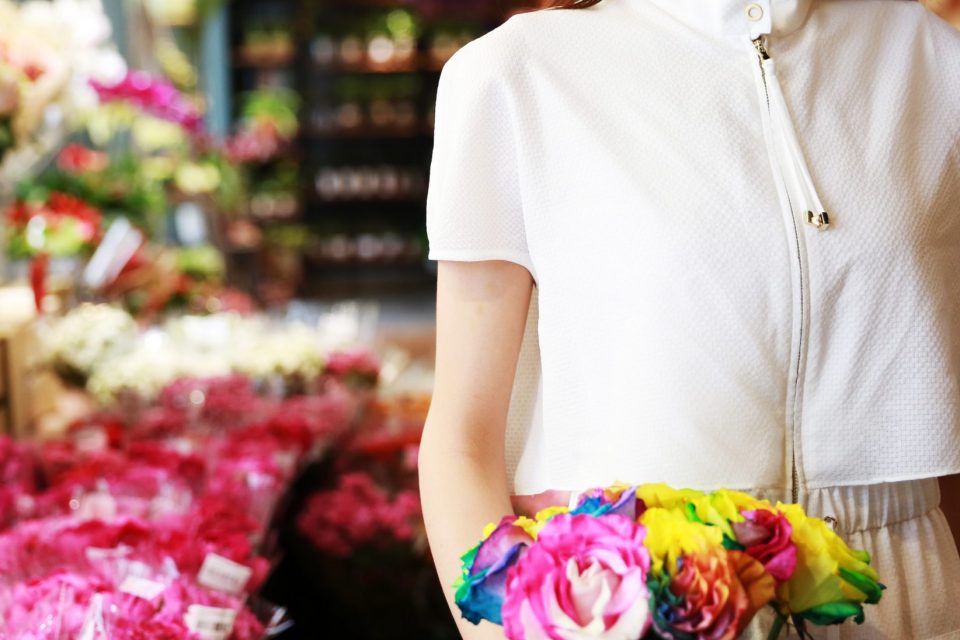 If you want to learn how to win an Aries' heart, you need to know some basics so that you get on the right track and you don't mess it up from the start. We will give you some hints to win an Aries's heart: either man or woman.
Receive all our tips by email!
Love Astrology? Subscribe Now and Receive Exclusive Content!
How to win an Aries' heart: some useful tips
---

The Aries man
The Aryan man is known for his strong personality, presence of spirit and a certain aptitude for fights, but he is also one of the most gallant signs of the whole Zodiac, and it is much harder to catch him instead of what he imagines. So, if you want to get the attention of this man, you will need a lot of willpower.
As the Aries natives are very energetic men who are always involved with bodily activities, you should try to practice some physical exercise with him, in order to be involved in something he likes to do.
Like all signs governed by the fire element, these men hate to feel trapped or dominated. Respect his space, be his companion and learn to enjoy this much-needed freedom.
Aries men are very competitive and like everything that challenges them, because they need to feel they won. Show yourself a difficult woman and you will get his attention.
Be confident: they need a woman who shows that she knows what she is doing, that she walks with posture and does not let herself be shaken.
Work on your looks as Aryans do care for the outward appearance, not the same as the natives of Leo, but they need to feel that you care about your appearance.
Keep him always entertained: men of Aries need news every moment, if they feel that the relationship is getting into a routine, it is very likely that they begin to look to other women, a very common thing of the signs of fire.
Be a hot and sexual person, as this is also one of the most sexual signs of the entire Zodiac.
Try to bring different subjects to your conversations, as Aries likes everything that takes him out of his comfort zone, so try to discuss a subject that yields an exchange of ideas; although they are very sexual, they also prioritize an intellectual person.
Do not be all over him all the time. As the expansive sign Aries is, he needs freedom, to feel that he is in charge of the relationship, so let him take initiatives.
The Aries woman
The woman of Aries zodiac sign has two sides at the time of conquest: on one hand, she wants to be in charge of the situation and feel empowered to subjugate others. On the other hand, she wants to feel possessed, admired and feel like all her vanity is valued. Anyone who wants to make an Arian woman fall in love needs to know that she will step on you, and when she does, it means that your strategy to win her heart is working.
Spend a good perfume and work on your look, as the female natives of Aries are attracted to those who have a sexy and flashy look. Be thorough, no clothes worn, stained or bad breath. These things will scare them away for sure.
Take care of your body. Showing to an Aries woman you value looks good will make her feel safer since she could not bear being with someone she does not physically admire.
Be prepared to catch her interest. Making yawning is the worst thing you could do in a moment of conquest. The night needs to be incredible to make her stop talking to the other people around her.
Do not be too easy. Create mysteries about yourself to captivate the woman of Aries and do not send nonstop messages. As they are quite proud, they need to think that they are the ones who are conquering you.
Even if she is completely in love with you, she will never give up her nights out with her friends or the plans she made to lock you up in a room over the weekend. If you want to conquer a woman of Aries you need to make her feel free.
Be competitive, after all, Aryan women love to be tested. Challenge her intellectually or organize programs that require teamwork; this will make her feel that going out with you is actually worth it.
Satisfy her impulsive side. Arians like everything out of the ordinary, so abuse the daring invitations or even the last minute plans.
---
You may also like:

98.1% (1312)
---