Strategies to manage conflicts with Cancer
---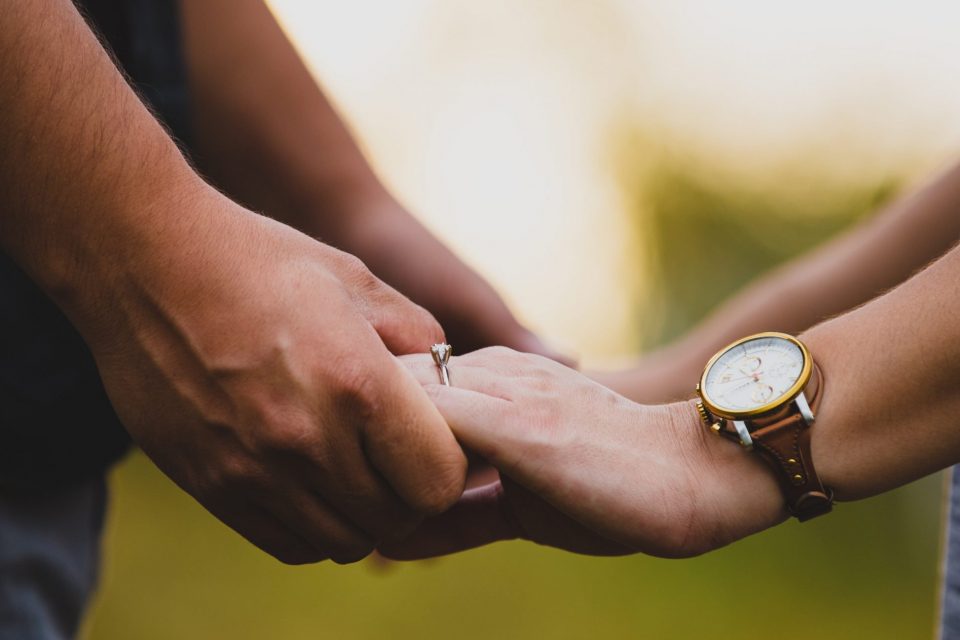 Do you need to learn strategies to manage conflicts with Cancer? Then, come and learn more about the personality of the people born under this zodiac sign, their weaknesses and their strengths.
Receive all our tips by email!
Love Astrology? Subscribe Now and Receive Exclusive Content!
How to manage conflicts with Cancer: some useful hints
---
Cancer's personality
Cancer is a super sentimental and romantic sign. This is actually one of their major characteristics. They are needy people and in this field, they only lose only to the Pisces. So, get ready, because next to a Cancer's native there will all be a lot of love and feelings. They are very maternal, so they love to protect and care for the ones they love.
But make no mistake, they need all that attention and affection in the same proportion! Cancer has a very fertile imagination and so they can live in their own world.
When in a relationship they are very demanding and require the presence of their partner all the time. This may bother the signs that like to preserve their freedom.
They are passionate and live the very dramas within their mind. Their over-imagination causes them to create situations that do not exist, or increase what they are going through. But when they love, they indulge in truth, without worrying about the world around them. So, they end up getting very hurt, after all it is difficult to find someone who meets all your expectations.
Cancer strengths
Romantic
Protective of those they love
Passionate people
Cancer weaknesses
Tend to overthink the situations
Might get very needy in what comes to love


98.1% (1312)
Strategies to manage conflicts with Cancer?
If you are in a conflict with a Cancer's native, then you should know that the best way to manage conflicts with Cancer is by showing them that you actually care about their feelings.
As they have a very sentimental and sensitive heart, their feelings always end up hurt after a fight. So, this is the time to show that you really care about them. Do not withdraw your love, during an argument with Cancer. They will not take it well.
Also, you should show that you care about their own feelings and lead them to express what they are feeling at the time of the argument.
---
You may also like:

98.1% (1312)
---