Strategies to manage conflicts with Libra
---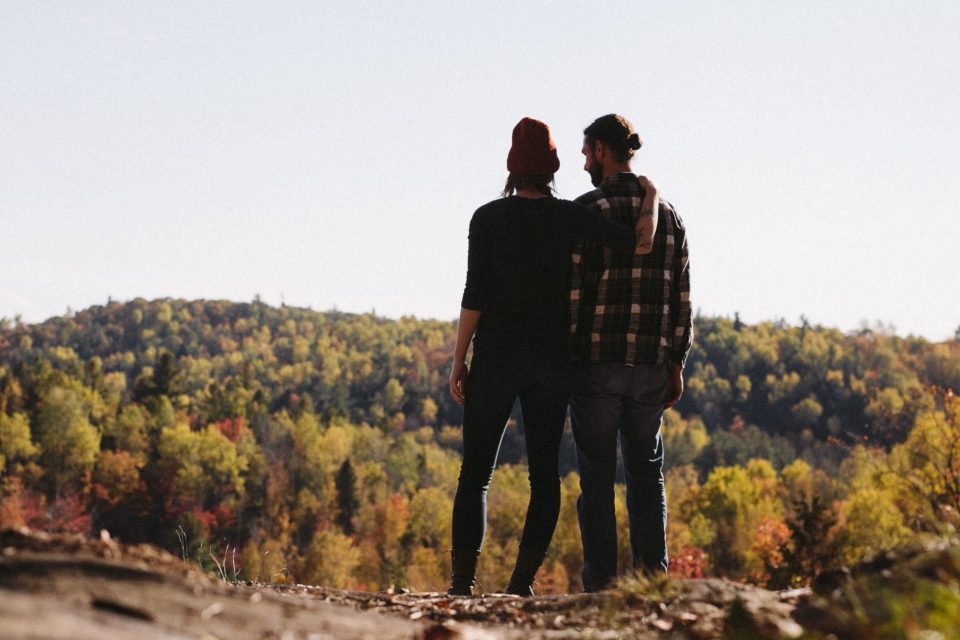 Do you need to learn strategies to manage conflicts with Libra? Then, come and learn more about the personality of the people born under this zodiac sign, their weaknesses and their strengths.
Receive all our tips by email!
Love Astrology? Subscribe Now and Receive Exclusive Content!
How to manage conflicts with Libra: some useful hints
---
Libra's personality
Libra is an extremely peaceful sign that will do everything to not live in conflict and in love are no different. Libra's natives always respect the feelings of other people and know how to give up what they want. That makes them never lack affection in love, even when this is sign that is more rational.
The natives of the zodiac sign of Libra are ruled by the element of air and as well as their element, they are free, light and loose. They hate unnecessary dramas and exaggerations.
They may also feel trapped more easily and need their space and individuality. But they also do not like being lost in a relationship when they find that there is some lack of affection.
They seek a love to keep them company in the adventures of their life. This sign knows very well how to seduce. They are extremely intelligent people, which makes many other signs feel attracted to their conversations.
Libra strengths
Extremely intelligent
Peaceful sign
Knows when to give up
Libra weaknesses
No patience for drama
Do not like to feel trapped


98.1% (1312)
How to manage conflicts with Libra?
Libra natives are known to be fair people. So, one of the strategies to manage conflicts with Libra is to be able to discuss the issues from all points of view.
Besides that, you need to manage to come to a compromise with Libra to finally end the conflict. Let them share their thoughts and show that you care. In the end, the Libra natives should feel at ease to share their feelings with you.
---
You may also like:

98.1% (1312)
---