How to win a Libra's heart
---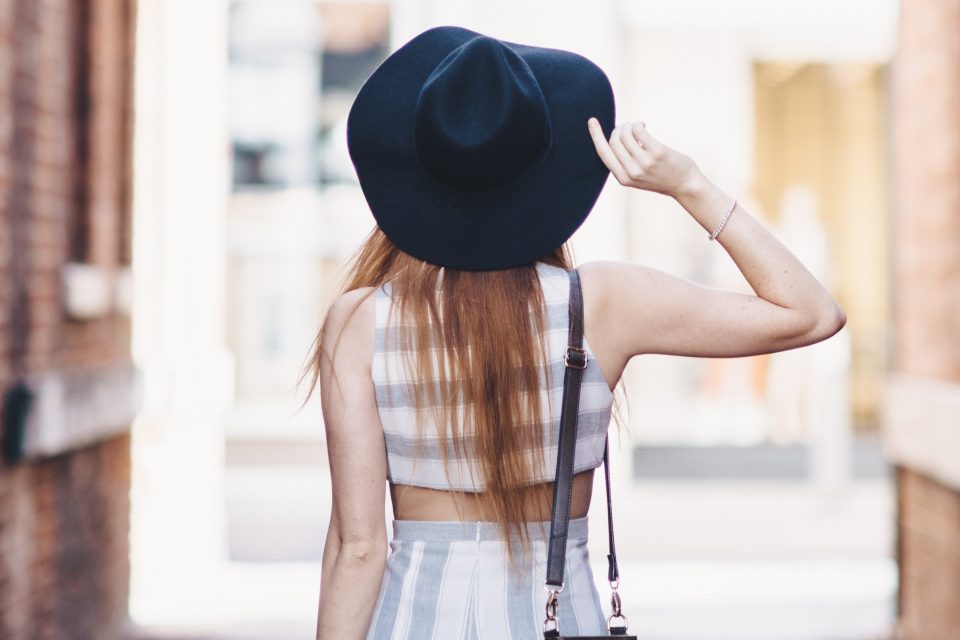 If you want to learn how to win a Libra's heart, you need to know some basics so that you get on the right track and you don't mess it up from the start. We will give you some hints to win a Libra's heart: either man or woman.
Receive all our tips by email!
Love Astrology? Subscribe Now and Receive Exclusive Content!
How to win a Libra's heart: some useful tips
---

The Libra man
The male natives of the zodiac Libra sign are very quiet people who are always running away from conflicts. All they seek for is a quiet relationship, where they can find a partnership with common plans to build a life alongside with that person.
Of all the signs of the zodiac, the Libra man is the perfect one to marry. He likes serious relationships and to have someone to share his life with.
Go to parties with him, as the Libra man despite liking serious relationships, he also loves socializing and crowds. He is very friendly, so he will not be difficult to approach and to get his attention.
Take good care of your looks and be very feminine. That is because the man of Libra is naturally attracted to the delicacy of a woman. Although flirtatious, he is very attracted to the classic. Little does he know that all he wants is someone to stand by his side. If you want to be this person, then just bet on the basics.
He likes balanced and determined women. That's why he's always running away from extremes and people who explode easily. He is not the type to endure scandals, dramas and abrupt changes of mood.
Pay attention to what he speaks and the stories that he tells you. That's because the man of Libra loves to talk about himself and his experiences. He can spend hours telling about his stories or talking about something that he likes.
He loves to have his self-esteem inflated with comments about his way of dressing, his way of being and even about his adventurous spirit. This man is so full of qualities that it will be quite easy to find something good to comment on.
Show your intelligence and that you are always ready to talk about a myriad of topics. They love people who know a little of everything and with which they can talk for hours regardless of subject.
Show that you care about others and that you are an honest person. The sense of justice of this sign overpowers him completely. When he sees another person so similar to him, he will surely be charmed by you!
The Libra woman
If you want to get close to a Libra woman, you should know that he task is going to be easy, as that is the most frendly sign of the whole zodiac. They are calm and get along with anyone in the world. At first you just have to make her happy.
They are very charismatic and friendly women, who are always willing to meet new people. They have a balanced, peaceful personality and are good companions. If you like tranquillity and calmness, then you should bet on this romance.
The Libra woman loves to talk and to be with other people so if you want to get to her you will need to socialize as well. She will like to see how you are also interested in talking and sharing what you know with others.
You will have to be a good companion, as the Libra woman likes lovers who are also partners. It is necessary to accompany her in the most important events, as well as in those simple programs of the day to day.
Avoid inviting her to something last-minute. She may have some hard time to decide and will not be sure what to choose. Instead of asking what she wants to do, prepare a surprise – it's going to be a lot nicer.
As they love connecting with others and with the world, a good tip is to take Libra to cultural events. New things and opportunities to learn something makes them very excited.
Get dressed before you find her. Libra always notices when there is something wrong and she is quite elegant. So, you need to make an effort to look good and keep up to her nice looks.
Despite avoiding fights and conflicts to the maximum, the Libra woman holds a grudge that drags on for long periods. So even though she's calm, pay attention to her thrusts and do not forget special dates.
Know that this is the most righteous sign of the zodiac. They hardly do something wrong and go far to achieve what they believe to be serious.
Schedule romantic outings just for you both. The Libra woman lives with her head in fairy tales. A cute and cool date will mean a lot to her.
---
You may also like:
---