Strategies to manage conflicts with Virgo
---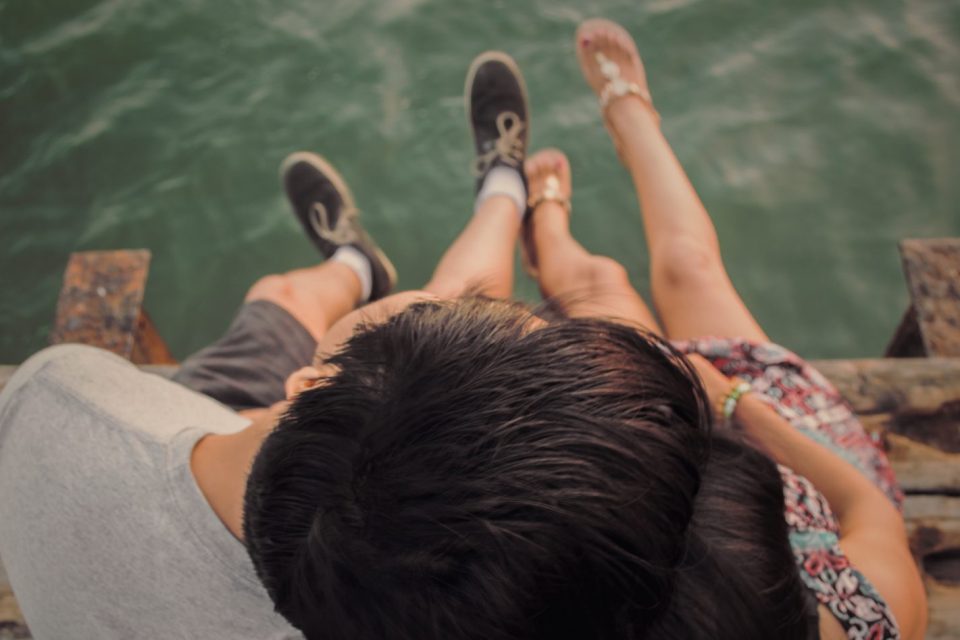 Do you need to learn strategies to manage conflicts with Virgo? Then, come and learn more about the personality of the people born under this zodiac sign, their weaknesses and their strengths.
Receive all our tips by email!
Love Astrology? Subscribe Now and Receive Exclusive Content!
How to manage conflicts with Virgo: some useful hints
---
Virgo's personality
Virgo has a gigantic sense of organisation and likes everything in its perfect order. But what nobody knows is that the natives of this zodiac sign carry with them an inner chaos which they cannot solve. But they will never demonstrate it, keeping to themselves and leaving this mess well-hidden where no one can see it.
Virgo's natives are quite distant and cold, hardly open or approach to anyone. Their well-guarded emotions are just one way to protect themselves from disappointments, because they never want to get hurt by love.
They are not an impulsive type of people and are hardly driven by emotions. They are the most methodical sign of the zodiac and this is clearly seen in their relationships. They will think long before choosing a person to relate to.
Virgo strengths
Good sense of organisation
Very methodical people
Virgo weaknesses
Inner chaos they cannot solve
Afraid to get hurt by love

Strategies to manage conflicts with Virgo?
Virgo natives do not respond very well to drama and emotional immaturity and they respond even worse to manipulative tactics. So, if you are in an argument with a native of this zodiac sign, you should know that to manage conflicts with Virgo, you need to be logical and rational.
When they face a person that argues logical and rationally, they let their guard down.
Remember, not to play the victim and they will respect you. Show them your strength, and although they don't like to lose a fight, they will appreciate it.
---
You may also like:
---