Strategies to manage conflicts with Taurus
---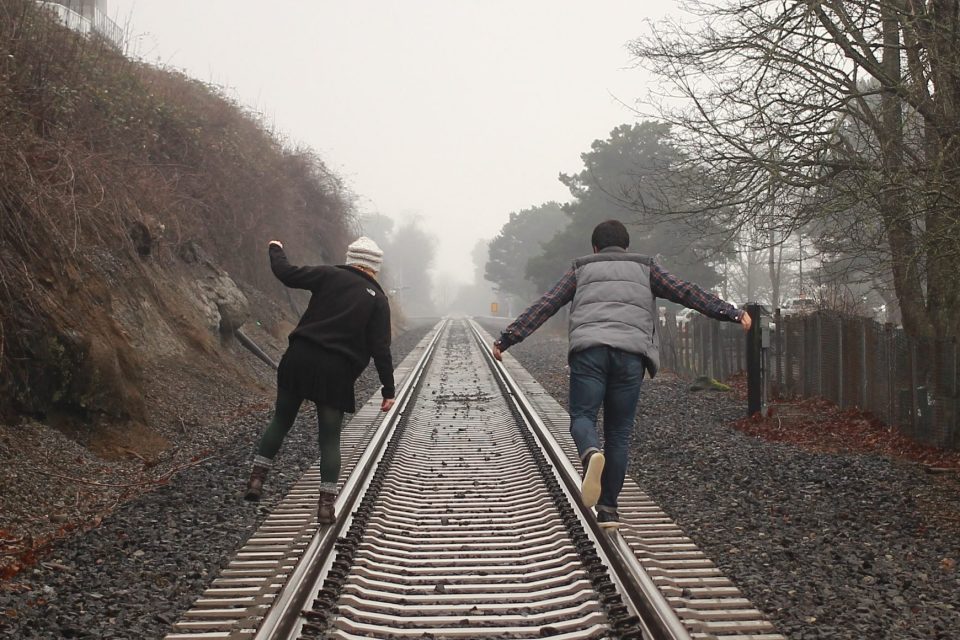 Do you need to learn strategies to manage conflicts with Taurus? Then, come and learn more about the personality of the people born under this zodiac sign, their weaknesses and their strengths.
Receive all our tips by email!
Love Astrology? Subscribe Now and Receive Exclusive Content!
How to manage conflicts with Taurus: some useful hints
---
Taurus personality
People born under the zodiac sign of Taurus are known to be calm and serene people, highly attached to the pleasures of the body. By hating abrupt changes, they are known to accumulate wealth and always be very successful in what comes to finances, as a consequence of their great capacity for long-term planning.
The Taurus natives, in groups of friends, are generally the richest and most industrious. Be careful if you are one of those people who doubt their ability to support themselves or their families.
They have a realistic view of life, not deluding themselves with dreams or attempts of "what if". Their five senses are very sharpened, which makes them very sensual creatures and highly values their physical beauty.
They rely only on what they can see and touch. Besides that, Taurus natives are idealists and seek in every way to preserve their individuality and independence. They are also known for never denying a dinner and good wine and for liking all that is conventional: covenant relationships, church marriage, and Sunday with family. They cherish quality items such as a comfortable home and few good friends.
The first tip for those who want to conquer them is to offer them expensive gifts of excellent quality and take good care of your looks, as they are materialistic and like those who manage to give them security and discretion.
Taurus strengths
Determined
Dedicated to work
Give their body and soul
Stable, do not change their mind easily
Patience
Loving ones
Faithful.
Taurus weaknesses
Jealousy
Materialism
Stubborn
They can be a bit selfish
Sensitive to the pains of life
Possessive.

Strategies to manage conflicts with Taurus?
Taurus natives have a very hard time to forgive and forget what is done to them, mainly in relationships. So, even if they just think that you have done something, and as they are very jealous people, you will have a hard time to change their mind, if you didn't do anything and even a harder time if you actually did.
They take a long time to apologize others, so you will need a lot of patience if this person really means a lot to you.
The best way to manage conflicts with a Taurus is to simply admit to what had gone wrong, tell them you want to change it, and move on. Don't overthink it.
---
You may also like:
---