Strategies to manage conflicts with Aquarius
---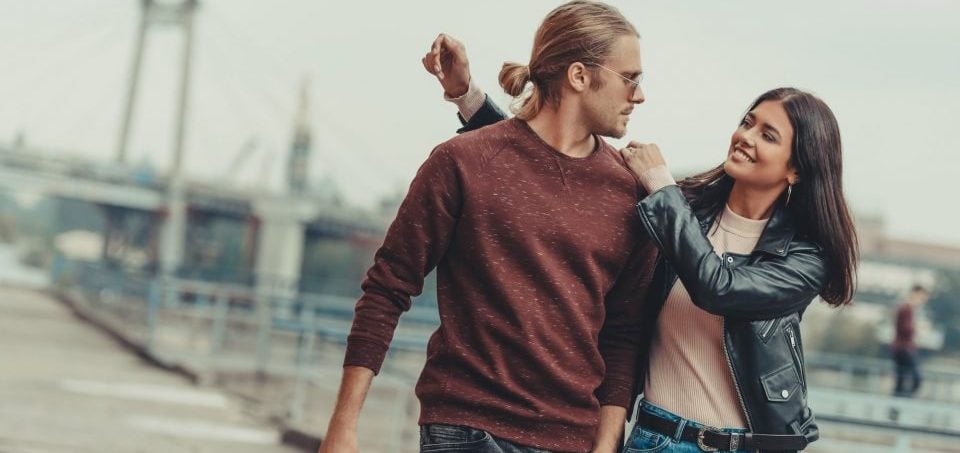 Do you need to learn strategies to manage conflicts with Aquarius? Then, come and learn more about the personality of the people born under this zodiac sign, their weaknesses and their strengths.
How to manage conflicts with Aquarius: some useful hints
---
Aquarius' personality
Known as one of the most free and visionary signs of the zodiac, engaging with a person of Aquarius is usually a very difficult thing. It takes some time until you are certain of the Aquarius native's feelings, and this is because Aquarians do not indulge so easily and they are even difficult to get, just like the element that governs them, the air.
Aquarians like to be challenged and therefore they always look for intelligent people who can debate with them about all kinds of subjects.
Aquarius' strengths
Intelligent
Sociable
Altruistic
Friendly
Aquarius' weaknesses
Impersonal
Rebels without a cause
Emotionally detached


98.1% (1312)
Strategies to manage conflicts with Aquarius?
Aquarius natives like to have a good and clear communication. In order to manage conflicts with Aquarius, besides having a good communication, you will also need to be careful.
The thing with this zodiac sign is that when things start getting too rough, they tend to disappear and it does not matter whose fault it is. Aquarius natives do not like fights, so if you want to manage conflicts with Aquarius, you better let them know that you are available to solve the argument, when they feel like it. If they really care, they will come to you.
When they come to you to solve your conflict, remember to do it in an intellectual manner. They are an air sign, so they do not deal very well with drama and emotions. Just go straight to the subject and make them feel that you know that whatever happened they meant it well.
---
You may also like:

98.1% (1312)
---