Topaz: the fascinating crystal of healing and union
---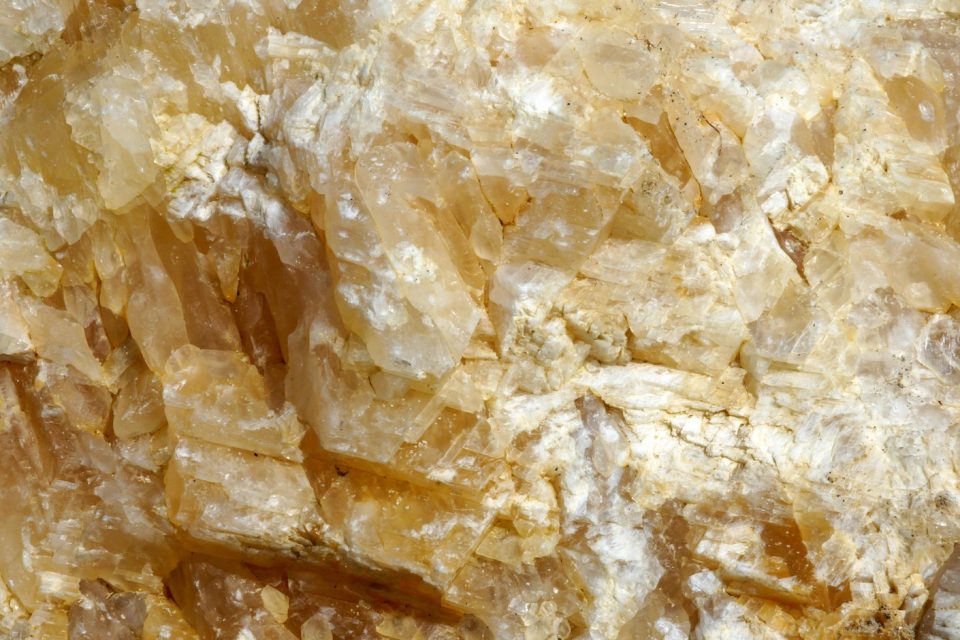 One of the most coveted stones for jewelry and accessories, Topaz is of rare beauty and high market value. But do not think it's just your looks that matter; this is a crystal that holds countless energetic properties – including healing and good luck.
Found in countries such as the United States, Mexico, Brazil and Sri Lanka, this stone is a crystal commonly presented in yellow, but it is also possible to find examples in wine, blue and green. Regardless of its color, it imparts an almost instant empathy, especially for its warm shine. Related to fire, many scholars call it Sunstone; they attribute to it properties such as providing peace in relationships and good fortune.
Healing, balance, good energies, motivation, the value of this stone goes way beyond money. With it you will be able to see the path that leads you to a greater goal; makes vision clearer and helps you make decisions.
Receive all our tips by email!
Love Astrology? Subscribe Now and Receive Exclusive Content!
The properties of Topaz
---
Whether it be an Imperial or Blue Topaz, this crystal has the power to favor the material and spiritual growth of its owner. Providing prosperity and energy, it emits vibrations that attract fortune, success, abundance and yet recharge us physically and spiritually.
It illuminates the paths so that you find the correct direction to follow. As crystal energy radiates in all directions, you will also learn to open your horizons and see beyond what your eyes see.
This is a stone that relaxes, comforts and calms the nervous system, making it possible to reduce physical and mental tension. It promotes good mood, spontaneity, hormonal balance and is a remedy for depression. In the physical body, it helps in digestion, stimulates the metabolism, strengthens the nerves and assists in the fight against anorexia. Shortness of breath and bronchitis are also covered by its energy.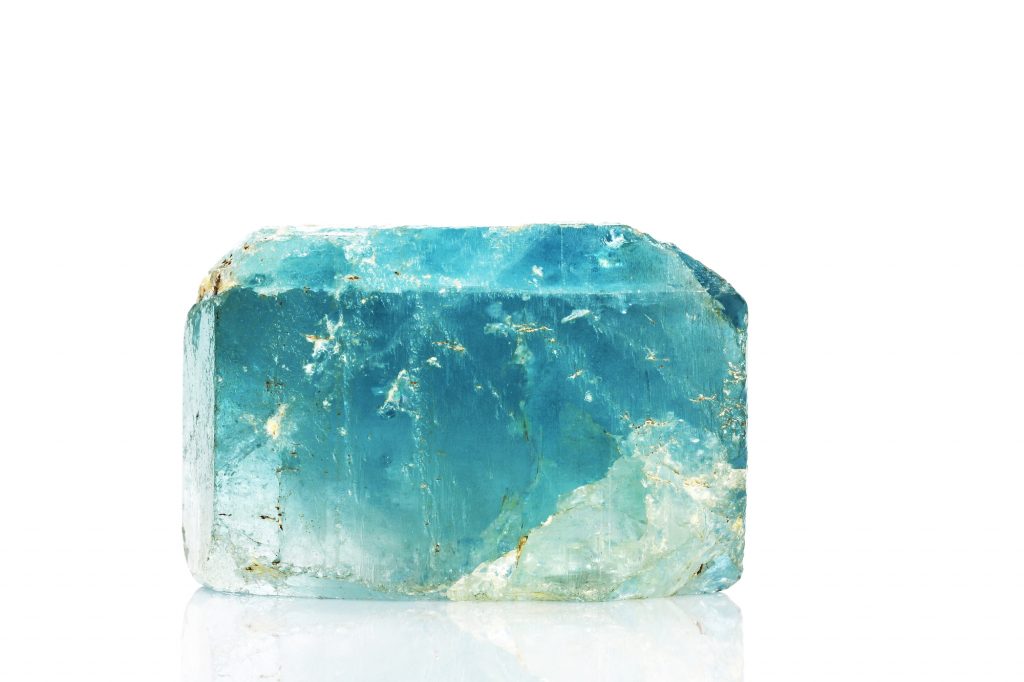 How to use the Topaz stone
Because it is a crystal of intense and positive energies, it is not necessary to clean your stone frequently. When doing so, just wash under running water with coarse salt. And to recharge the energies, expose it to the sun for at least 2 hours.
Once you've done that, you can enjoy its benefits by using it as a jewelry or accessory. It usually produces more effects when we use it on a ring, but nothing prevents it from being in a necklace or even inside the bag. So it favors career success and brings prosperity to the business.
Now, if you have a Blue variety, you can use it in a pendant to attract good luck and break through. Meditating with this crystal raises spirituality and connects you with your guides of light. You can also leave the exposed stone in a central room of your home to purify, dispel negative energies and attract positive vibrations.
Because it is a stone associated with fire, it protects people born under the signs of Leo, Aries and Sagittarius. However, the air sign Gemini also gets its blessing, especially the blue colored stones.
Professions such as actors, communicators, housewives, civil servants, doctors, and salespeople benefit when there is a Topaz nearby. People who are always in need of problem solving, like professionals related to art and science, see great value in this crystal.
---
You may also like:
---