Calcite: get to know its protective qualities and benefits
---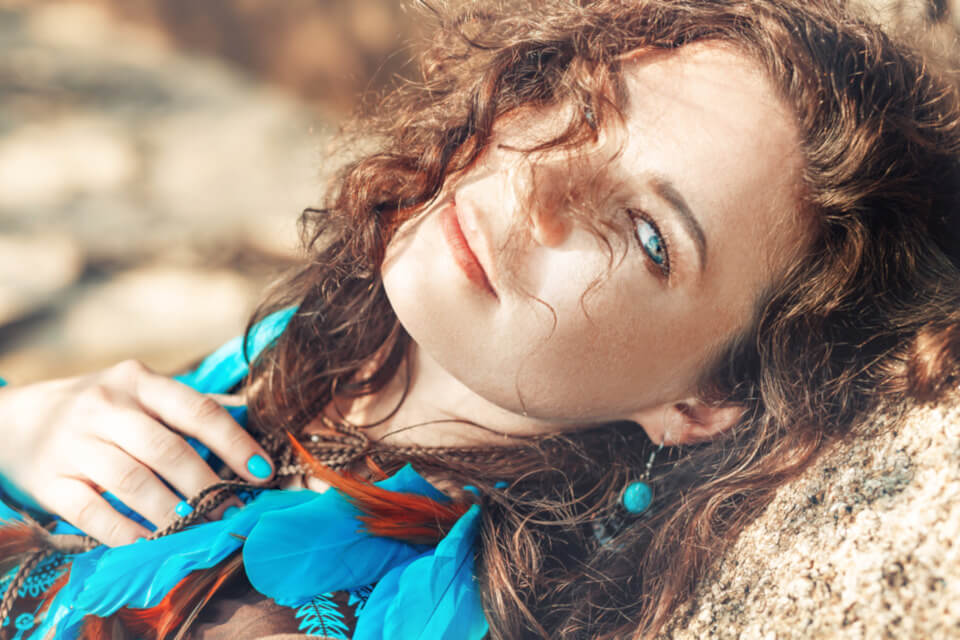 Each stone have a mystical power. Different civilizations use stones to protect them, bring them luck, increase their energy or protect them from spells or black magic. The powers of the stones are multiple but, regarding the stones of protection, we cannot forget about Calcite.
Its main benefit is to act as a cleansing crystal, being effective for bone diseases and joint problems. Another interesting feature is to broaden our memory as well as to help us with the important issues that need greater insight.
A protection stone can protect you against various threats:
Electromagnetic waves;
Physical or psychic aggression;
Black magic and spells.
Receive all our tips by email!
Love Astrology? Subscribe Now and Receive Exclusive Content!
General properties
---
Calcite has the power to act energetically on all chakras, helping us to strengthen our immune system and also guaranteeing a good energy cleansing.
This mineral is of common occurrence, and can be found in several places on earth. It helps us to have greater emotional stability and it is effective in treating physical fatigue.
It can come in different colors, such as red, black, grey and even white. In addition, there is still the yellow variety, which is widely used by people who practice meditation. It is this stone, including the golden one, that has a very strong relation with the light of the sun.

98.1% (1312)
Varieties of Calcite stones
Yellow: this is a soothing stone. It protects you from electromagnetic waves and is ideal for use during your meditation sessions.
Orange: very effective at the physical level, ideal during convalescence, it is the stone of recovery. It is also a good sexual stimulant.
Blue: it is the stone of united and happy families. It is a very soothing and protective stone, which calms doubts and anxiety.
Green: it repels negative energies and helps you overcoming your psychological blockages. You can use it for your purification rituals.
The optical calcite: it is a growth stone, acting on our bones. It can also be used as a treatment for the eyes.
Golden: it stimulates your intellectual capacity and it is, therefore, ideal for meditation sessions.
Honey: it is an ideal stone to use to regain self-confidence because it dispels doubts and uncertainties.
Clear rainbow: it is the stone of new beginnings and renewal, a very spiritual crystal that stimulates our vision of the world. It facilitates the dialogue with our Spiritual Guides.
Pink: it is the stone of the heart, open to love and forgiveness. It is also beneficial from a physical point of view because it helps to regulate blood circulation.
Protection stones are most often available as pendants which allows you to always have them on you.
How to position your Calcite
Hold or place as appropriate. Use it as a pendant or as a gemstone essence. Can also be wrapped around a bed. Colorless Calcite can be used for Basic Chakra alignment.
Like in Reiki, the Natural Crystals heal what they can heal, and alleviate what they can alleviate in pathological terms. However, the differences are more than evident at the energy level.
---
You may also like:

98.1% (1312)
---