Strategies to manage conflicts with Pisces
---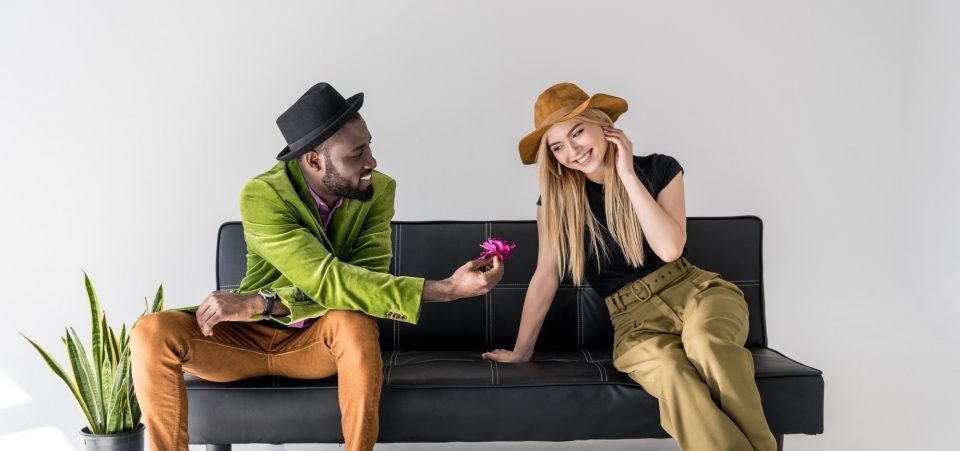 Do you need to learn strategies to manage conflicts with Pisces? Then, come and learn more about the personality of the people born under this zodiac sign, their weaknesses and their strengths.
2024 predictions are out
Discover the stars predictions for new year!
How to manage conflicts with Pisces: some useful hints
---
Pisces' personality
Pisces natives are very emotional and affectionate people. Usually, they are always involved with thousands of other causes that awaken their creativity and sense of humanity.
The love for a native of Pisces needs to be intense and if he does not feel butterflies in the stomach when he sees you, you will soon realize the detachment.
The water signs are the most romantic of the zodiac – even if they do not always know how to show their feelings. There is only one tip for you, if you are in love with one or if you are a Piscean – they will only be able to relate to extremely faithful people. After all, if they feel their partner is doing something wrong, it is enough to cool the relationship completely.
Pisces' strengths
Mystical
Intuitive
Sensitive
Romantic
Pisces' weaknesses
Unrealistic
Dependent
Lack boundaries

Strategies to manage conflicts with Pisces?
Pisces natives are all about emotions. This means that if you want to learn how to manage conflicts with Pisces, you will need to apologize to them and tell them that you are tired of fighting.
They never lose their soft side, even during a fight, so you can stimulate it while you try to manage the conflict and you will be halfway through the resolution.
It is important to underline, that they are so emotional that even if the argument was not their fault, they might feel guilty. Therefore, if you are in a relationship with a Pisces, you should talk to their heart whenever you are in an argument. However, try to be fair and assume your part, if it was your fault.
---
You may also like:
---