Tree Agate: how to use it for healing and balance
---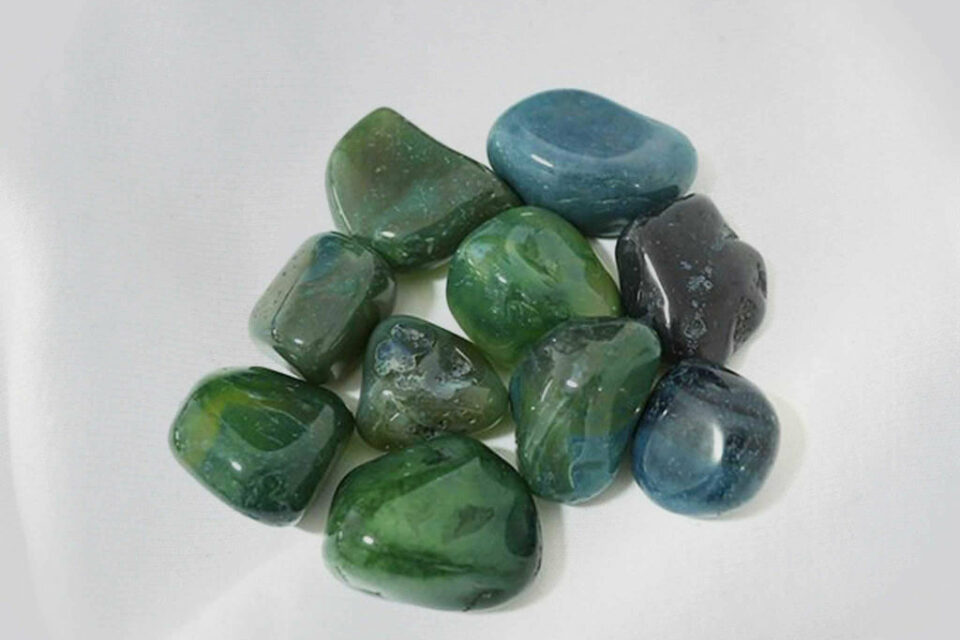 The name Agate means stone of goodness and it is powerful for bringing various benefits to the physical, emotional and spiritual body. Directly linked to the powers of the earth, the tree agate stone promotes harmonization, protection and balance. What else can it do for you?
Receive all our tips by email!
Love Astrology? Subscribe Now and Receive Exclusive Content!
Tree Agate: the properties of agate stone
---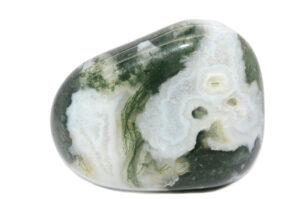 The agate stone has several properties and they are directly related to its tone, but all of them contribute to physical and emotional security, bring self-confidence and serenity.
Since ancient times, people have used them as a protective amulet; they were popular in Greece, Egypt and the Middle East, being able to protect their wearers from any physical damage. We widely use them in combination with other stones as they are able to balance their effects. Another utility common to full-color agates is the relaxing, stress-relieving power that helps release all anxiety and stress.
Blue agate or blue bursts are lighter, have softer effects; they are a great choice for those who want to calm the mind and heart. They bring peace to those who have exaggerated emotions. Mugate agate is extraordinary for strengthening and purifying our immune system; this variety has the greatest healing power and confidence building. Earthy, reddish-colored agates are known for their potential to increase sexual energy and to regulate the libido.
One stone, many powers
This stone is known for its power to harmonize yin and yang , the positive and negative forces that promote the balance of the universe. It has great healing power when working with the chakras, and each specific color influences the recovery and vitalizing action of body, mind and spirit.
In children it is used as a protection stone, in adults it is directed to self-knowledge and spiritual awakening. In ancient Egypt, pharaohs used agate because they believed it protected from lightning and storms, as well as quenching thirst and aiding in communication.

98.1% (1312)
Effects of tree agate Stone
On the Emotional and Spiritual side
First, the tree agate stone promotes acceptance of your own self, bringing self-confidence. It raises awareness and facilitates the understanding of life stages. It is a powerful ally to help you find ways out of complicated situations as it increases the power of concentration, perception and clairvoyance.
In the spiritual realm, this stone is capable of transmuting negative energy into positive energy. It removes all sadness and bitterness by bringing more love to life and courage to start over.
On the Physical side
Agate stone is able to stimulate the proper functioning of the digestive system; it is especially good to relieve the symptoms of gastritis. This stone also helps with treatment by enhancing the energy of self-healing; it is effective in treating eye, skin and heart conditions. Its presence in the physical body helps to stabilize the heartbeat, strengthens the blood vessels, favors fertility and protects the baby during pregnancy.
How to use the tree agate?
To take advantage of its physical healing powers, you must position this stone over the problem source and let it act.
For usage in meditation, we recommend to place it on the chakra that you wish to activate and energize; and to program the stone, imagine it surrounded by too much light and acting for the good you desire.
---
You may also like:

98.1% (1312)
---