6 spiritual awakening symptoms
---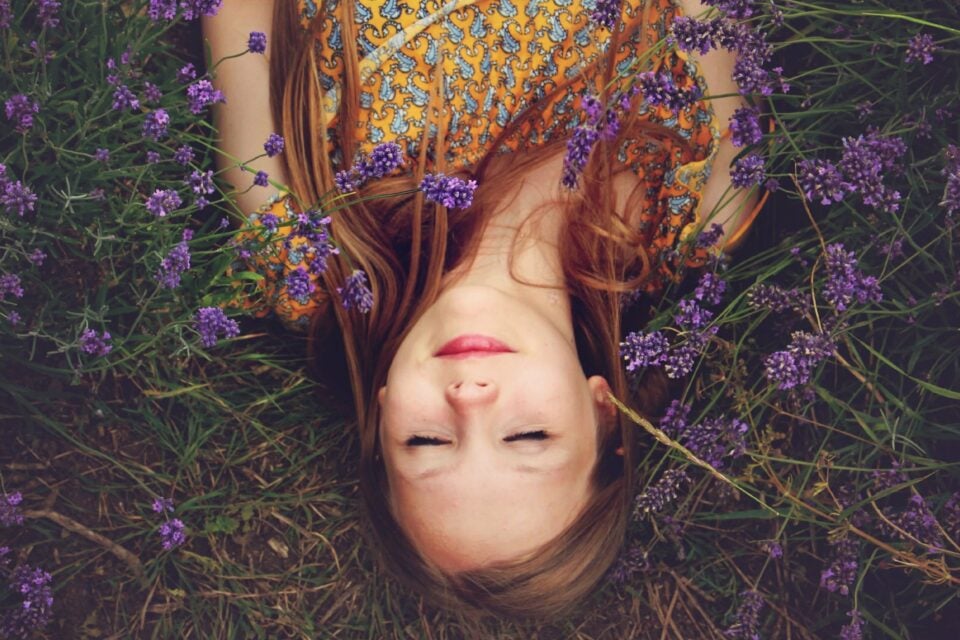 When we are facing a spiritual awakening, our soul and interior changes very profoundly. We feel as if we have a new identity, as if we have been reborn. Today we talk about some of the most common spiritual awakening symptoms.
2024 predictions are out
Discover the stars predictions for new year!
Spiritual awakening symptoms
---
Freedom suddenly becomes more important to you
And you have already begun to realize what freedom really is. It is not about war and pledging allegiance to a flag. It's about being trusted to live your full and happy life without being hindered by the need to consume and earn a living. Once your awakening begins, society's definition of freedom will seem crazy.
Spiritual Awakening Symptoms – You are following your own beliefs
God, Buddha, Chakras, Energy – none of them really matter to you. You begin to realize that spirituality is not about how many crystals you have. You form your own beliefs and follow them.
You start to feel more connected to nature
Yes, trees have probably always looked very good to you, but now you feel considerably more connected to everything in nature. You realize that you are part of the web of life, not the spider that created everything.
You feel united with humanity
Considering that you once had the "us against them" mentality with people of different cultures, beliefs and nationalities, you suddenly realized that human beings everywhere experience the world in roughly the same way, and your awareness that it is not unique to you.
Spiritual Awakening Symptoms – You feel your emotions
Before you bottled up your feelings, now you feel your emotions fully. It can be difficult to control over time. It is important to remember to remain calm.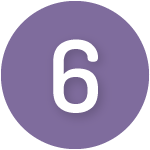 All you want to do is give back
This is the main signal. Go with that feeling! It will be great to volunteer and help your community.
You may also like:
---