Third house: your way of perceiving the world
---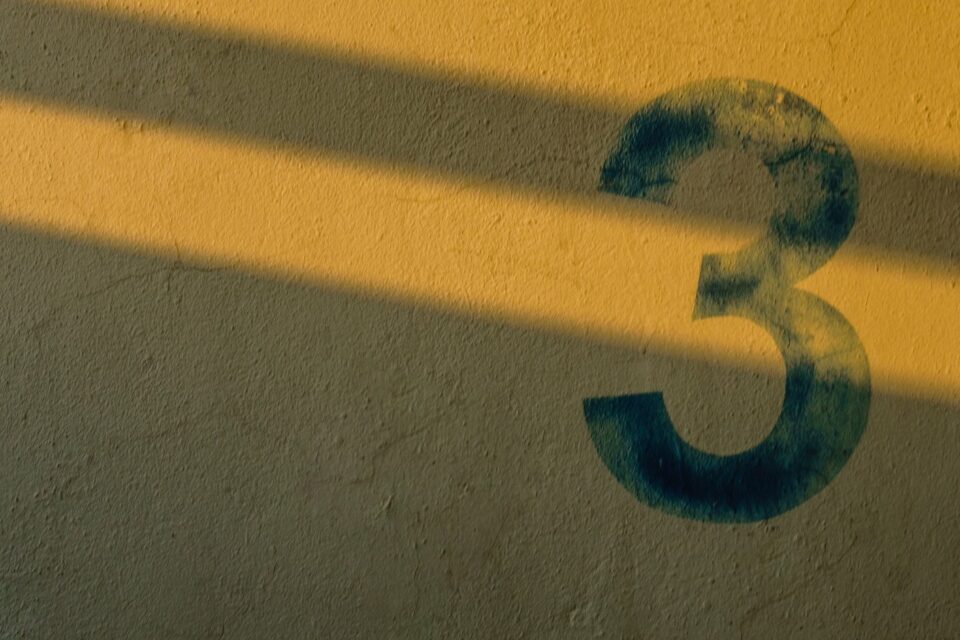 The third house in astrology speaks of practical intelligence, the one that allows us to make better use of our experiences with our environment and our close environment. Here is everything you need to know about this house.
Receive all our tips by email!
Love Astrology? Subscribe Now and Receive Exclusive Content!
The third house: communication and the environment close to you
---
House 3 in the natal chart is, like the first and the second, is still about the first childhood and how the environment that was surrounding the development process influenced the rest of your life. Specifically about the processes of thinking.
The 3rd house shows you how you took consciousness about the world that surrounds you. It's about the process of thinking about you and the others, and you and the world that surrounds you. It's the house of communication: how you communicate with the world, in the many different ways communication happens.
Exploring the meaning of this house is the key to expand clarity about the way you perceive the world.

98.1% (1312)
House 3: a way of perceiving the world
---
House 3 is ruled by Gemini and the regent planet is Mercury.
Commonly referred to as the house of communication, the story starts at the beginning of your life, with the experiences of experiences and education. Psychologists say that almost 100% of a person's personality is formed until the age of 10. According to that, the contacts, experiences, people, events that happen in the first childhood have the capacity to form patterns that will be present all of a person's life.
Therefore, the sign or signs, that you have in this house will help you and bring light on those patterns. These are created during the process of learning the world during childhood. In addition, they will be present and determine the way of thinking for all your life. The kind of school you attended to, the teachers, the parents, the relationship with your brothers… All of that is represented in the house 3.
Consequently, house 3 is about the way you perceive the exterior world.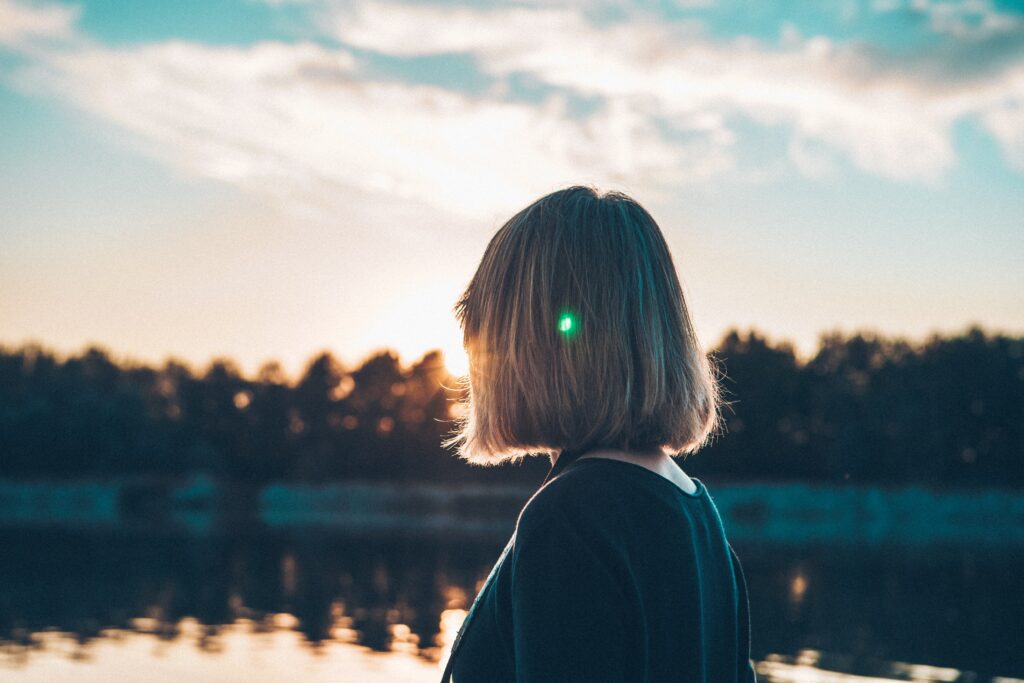 The rational side
In the way you perceive the world, is implicit the idea of rationality and intelligence.
Although schools aren't, at least most of them, adapted to the different types of learning, you have probably noticed that everyone as a different way of learning and communicating. Some people need to write things down in order to capt information, some people memorize everything just by listening. Some of us are detailed oriented, while others have the capacity of working with abstract ideas. 
There is no right or wrong! We all have a different place in the world, a different way of contributing to it. Different capacities are needed, it's like a puzzle. The aspects related to your third house can help you understanding your own processes of thinking and rationalizing. It will tell you more about your type of intelligence and how to use it, for yourself and for the others.   
Summarizing, it's about your learning style. Shows you the best way for you to assimilate and communicate knowledge. It also provides light on your gifts, your potential and your skills. With the rest of the map, it's a part of understanding your place in this world.
Because of that, it's also about the way you adapt and understand the environment around you.
Internal and external communication
House 3 will also tell you about your expression and communication with others. If that interaction is easy or hard for you! Again, your communication style or way of expression will be quite distinct from everyone else. We can't expect that every single person is an extremely good oral communicator, excellent writer and even good with communication through drawings. Maybe some people are all of that, but there are so many ways of communication. Dancing is communication, empathy, intuition… all of that is communication. And you have your own language that you can explore and use.
Despite that, if you feel tensions and challenges in your communication with the world, understanding the aspects of this house is a good way to start unlocking those issues. 
In this particular matter, the element of the sign that rules this house on your natal chart is highly important. Water will be connected to more emotional communication. Fire is connected to creativity. Earth is present in those who have a most pragmatic approach to life and interactions. Air is about being social.
Also, where you can find the sign of Gemini will give you further information about your communication patterns. For example, if Gemini is in house 8, the person will have a deep communication, about subjects that are usually hidden, maybe even about sexuality, and so on. The same works for where you find Mercury in your map.
The third house of the natal chart will also tell you about your relationship not just with brothers but with cousins, aunts and uncles, neighbours and colleagues. It's about the small trips a person takes, those city breaks or even where you like to go on a Sunday afternoon. It will also tell you about your relationship with transports and communication tools.
---
You may also like:
Knowledge and communication
Third house deals with intellectual knowledge and communication. After the great liberation of energy in our birth and our descent into Earth, the time comes to perceive and interact with the outside world. The third house describes the nature of our intellectual processes, our logical and linear thinking, how we adapt and understand the environment around us. As we observe, we deduce, learn, organize, and communicate.
Thus, it shows our learning style, indicating the best way to assimilate and communicate knowledge.
Third house governs:
All communication situations and logical mental processes;
Learning and communication;
The concrete mind and the left side of the brain (reasoning, deduction, etc.);
Short distance shifts, small trips;
Relations with the environment where we live.
Learning and awareness
Third house places a great emphasis on communication, including everything that revolves around language and literature. It also takes care of intelligence, dexterity and cunning. It refers to education, particularly traditional education and it has to do with writing, learning and speeches.
This house symbolizes awareness of ignorance, rationality, and skepticism; it means learning something that you do not yet know. It still makes us able to do something using our mental resources. Implied knowledge also happens in the third house; for example, driving a car without thinking about the details of the act, in an almost "mechanical" way.
Movement, curiosity and adaptability
Third house in astrology is mainly about brothers and sisters, cousins, close entourage, neighbors etc. Let's look back at a little child, once he or she has instinctively ensured their survival: food, sleep, security, they will quickly start to take an interest in their environment starting with their own hands and feet that move and touch.
Thus the movement will ensure the first bases of their own heart. Then the movements, gestures and words close to their family that they will try to understand. As they grow up, they will expand the field of their heart and their field of experiences. They will live pleasant and unpleasant experiences by these 5 senses. They will have to learn from their experiences and adapt to their surroundings.
Why do we talk about brothers and sisters, cousins, neighbors when we talk about the Third house? Simply because it is with them that the little children forge their first feelings and their first experiences, and sharpen their sense of heart.
It is also with them that we have our first interactions, our first communications. Thus the relationships we have with them (or without them) mark our future sociability.
---
You may also like:

98.1% (1312)
---