House 8 and the cycles of transformation
---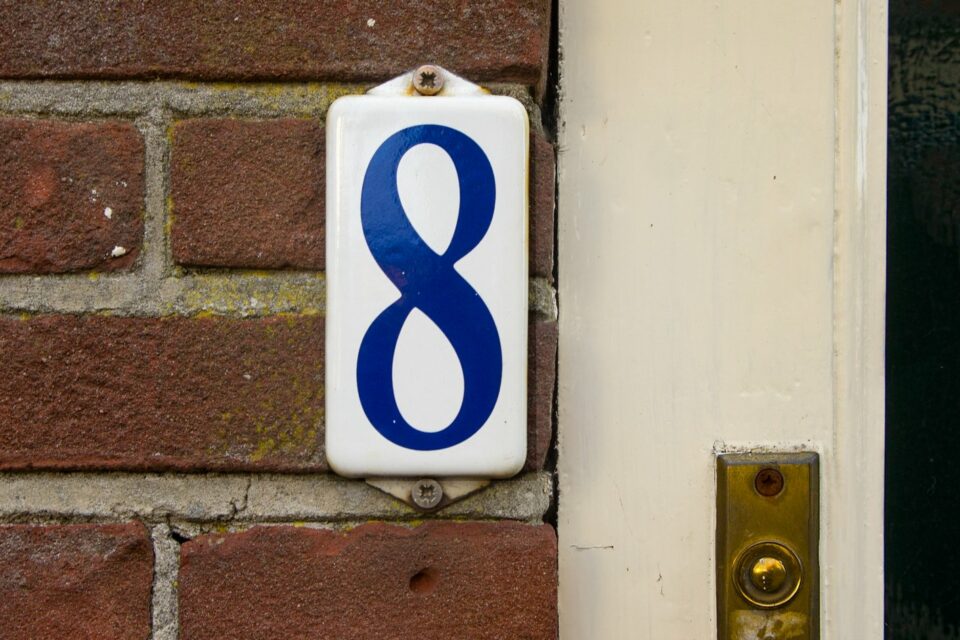 Washington TimeZone | USA (GMT -4)
Think of a misunderstood subject. That's house 8! But we're here to give you a hand understanding and assimilating this aspect of your map. One piece of advice, keep your mind open to a new perspective about the circles of life, and we'll get there together.
House 8 is about some of the deepest aspects, characteristics, and processes of a human being. It's about a world that you like to hide from everyone else and that you might have some hard time admitting it is there. But it's also about some of the most beautiful transformation happenings of your life. Not a change on your haircut, but a new step towards a better version of yourself. 
There's a negative vibe on this house as well? Well, yes, like in every house, sign, the planet of aspect on a natal chart. But the goal is to focus on the positive vibes and do your best to grow from the low vibes. Ready? Let's get to it!
House 8: a life of transformation
---
House 8 is ruled by Scorpio and the regent planet is Pluto.
Ok, breathe! We know how just by sharing the previous sentence of information many of you are already sweating. Both Scorpio and Pluto are quite misunderstood, along with the 8th house. Let's start at that point!
The social construction of death and loss was of negativity. Therefore, any aspect that points to those possibilities in life, makes people afraid. Despite that, life is a cycle of birth and death, with many cycles of death and reborn as well. That's the way life is supposed to be, and our only chance of achieving new stages, new opportunities, new chances.
How could you have found the love of your life if that ex.boyfriend didn't break your heart? Or find the passion of your life if you hadn't been fired? Ok, for sure that are extremely difficult situations that are terrible to overcome, but if you think about it carefully, you'll always find an example of someone who used an ending to build a better life. 
That's the first thing the 8th house is about. The transformation in your life! And… since for most of the processes we have no choice but to go through it, it's up to you if you want to face it through a point of view of growing or of despair. 
The planets and aspects you find in this house will intensify those moments of change. For some people, the events will be softer, while others will face extremely hard challenges.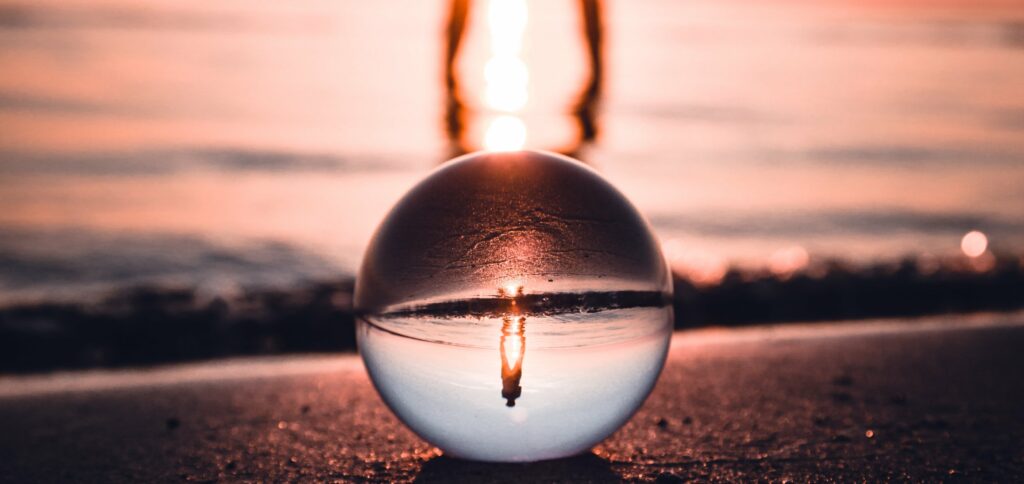 Deep connections and intimacy
There is a sort of continuation of the aspects started on the 7th house. With some people the connection will get so deep it's hard to put it in words or to be understood by the social rules. With some people that intimacy will go to a sexual level as well. 
House 8 is about what is under the surface, and some relationships in a person's life definitely dive into unknown oceans. The intensity of those relationships is also expressed by the energies you can find in this house.
Since it's a placement of power and submission as well, especially if you have strong forces in this house, make sure you don't enter, either as an aggressor or as a victim, in toxic relationships. If you do so, it's possible that you find some sort of pleasure with it, and the wrong idea that you can't find such an intense connection in your healthy connections. If that is the case, it can be a tendency from your birth chart. The best thing to do is for you to look for help!
Since it is connected to the relationships we were previously analyzed in house 7, it accumulates the neglected feelings from those, like anger, sadness, fear, loss. It's important to face those shadows of the past in order to fulfill the purpose of the 8th house, the development of the self.
Spirituality and rituals
Undoubtedly, all of these aspects take us to a path of spirituality. The way people pursue it is something of the intimacy level and doesn't need to be shown for everyone else to see. But even that attitude towards self-knowledge will be extremely different according to the energies that rule your house. For example, if Gemini rules your 8th house, you might be quite communicative about these aspects of your life, while if you are a Scorpio, probably no one will know about it. It will also define the way you deal with this path. Some people will be extremely esoteric, others will be skeptical, and others will find a pragmatic way to be spiritual.
On a negative approach to the vibes of this house, some people will use it to feel the ego and to pursue power, while others will search for transcendence. Being it also related to rituals, it will say a lot about the use people do of the power of rituals. 
Shared resources
Last but not the least, this house also concerns about resources that arrive at you through other people, like inheritance, taxes, or even money from gambling, people that support your projects, among other options. While there is a tendency to approach resources in a materialistic way, it isn't exclusively of that nature. Some people have a great inheritance of knowledge, spirituality, experiences or even opportunities.
Broaden your mind, accept and use your cycles to become a better version of yourself. Understand and interpret carefully house 8 without fears or anxiety. Trust the universe and the path of possibilities in from of you!
---
You may also like:

98.1% (1312)
---