Eight house: everything you need to know
---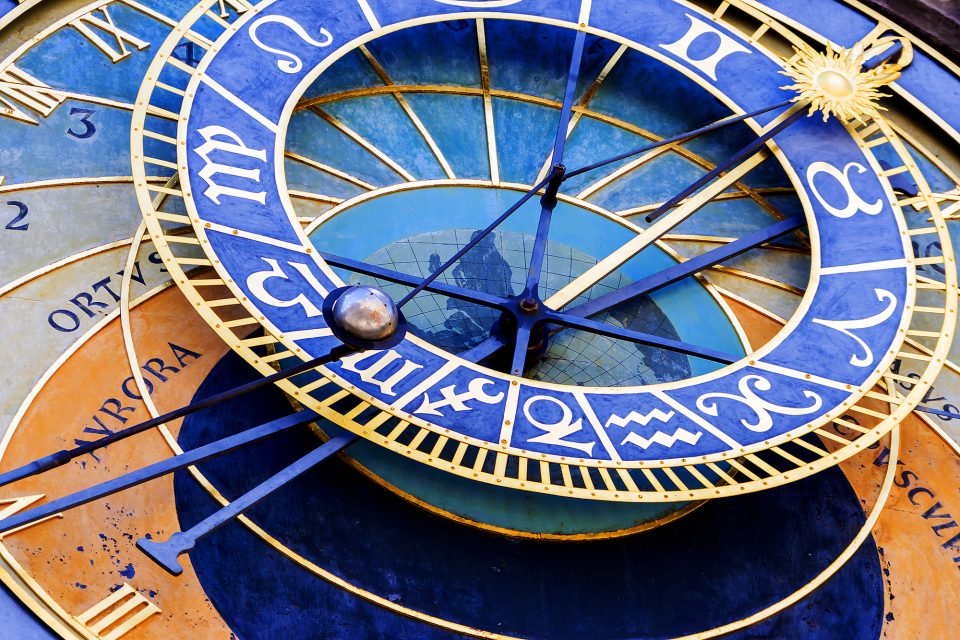 Love can unite people around a good cause, but if we join power and control with the lack of love, we will have destructive consequences. The eighth house deals with healing through regeneration, taxes, your partner's resources, wills, inheritances, insurances, money not yet earned, recycling, pollution, garbage, loss, renunciation, and detachment. Here is all you need to know about this house.
The eighth house: birth and death
---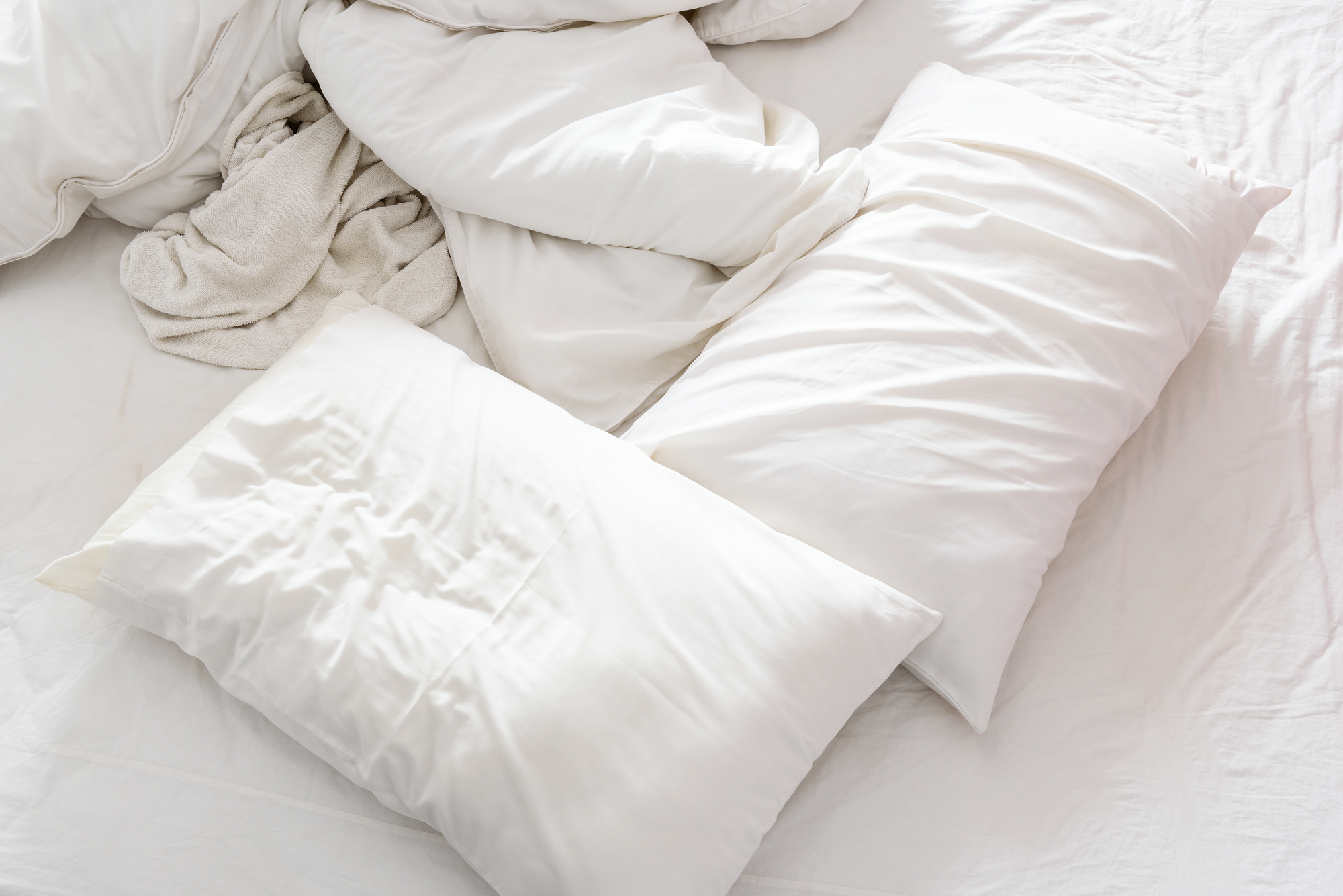 Fusion, transformation and regeneration
The eighth house shows how we mix our energies with something bigger. This attempt at unity can be experienced as a way to increase the power of ego or as a way to transcendence through the transformation of that same ego.
This process can occur at several levels:
Material: money, inheritance, enterprises; manage others' values; mutual trust;
Emotional: deep connections; sexuality; relationships as catalysts of transformation; the destruction of old ego frontiers;
Social: the power; the pursuit of what is hidden and unknown, both in relationships and in society; manipulation, conspiracies, taboos;
Spiritual: death and rebirth; transcendence, the relationship with the so-called Astral Plane; it is in this area of ​​life that we confront and transform our inner "demons": jealousy, envy, greed, selfishness, etc.
The eighth house is a house of power and control. It will shape us for better or for worse, but we also have the power to control what happens in the House, for better or for worse.
Shared resources
The second house indicates its resources and the eighth indicates shared resources, both in a relationship and in society. Sex – which is a way of merging with another, a shared resource –, final issues and financial institutions are also part of this house.
Upon entering the eighth house, the ego is entering the world of rituals. Rituals are designed to bring people together through common patterns of thinking, feeling, and acting. In our dysfunctional world, some of these rituals are often designed to annihilate the sense of individuality, making the person follow a larger goal. It can be a political, commercial or religious organization. This brainwashing process can decree the ego's death.
The eighth house in astrology: know to lose and dare to risk
In house 7 we have learned the recognition of the not-me; the other one can at any moment lose it. Loving sometimes means giving up one's egotistical desires, the 8th house speaks of dispossession, renunciation, transformation necessary to go not only towards one's true self but also toward the other.
We must learn to lose, to give ourselves, to make concessions while remaining in harmony with ourselves.
On the other hand, in adulthood, the adult must learn to accept deaths, tests, and failures. We therefore need to learn how to deal with situations that challenge us in the face of our own need for security.
---
You may also like:
---