House 9: the journey to a higher self
---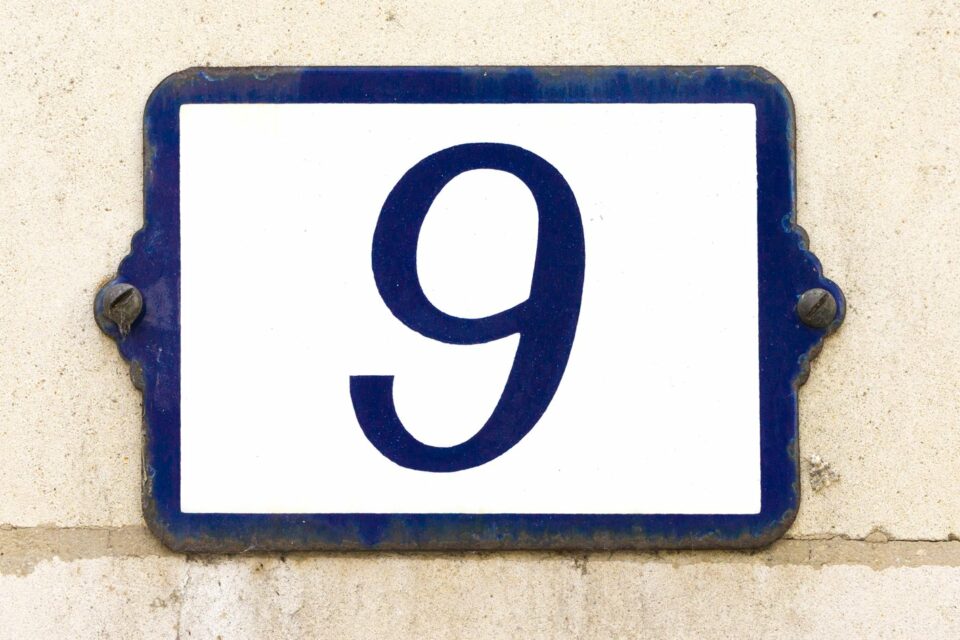 After one of the most feared houses of the birth chart, one of the most beloved ones, we introduce you to House 9. But don't think one will work without you facing the other! Everything in a person's life is connected, and the birth chart works as a progression.
Being the third house of the element of fire, it also points to a new cycle of identity. Represents a new kind of learning that is not centered in the self anymore, but in something bigger than the sense of the self.
Pointing to your expansion, new teachings and development, find out more about the meaning of the House of God on your natal chart.
House 9: the higher self
---
House 9 is ruled by Sagittarius and the regent planet is Jupiter.
Shall we start from the beginning? If you haven't read about house 8, run there a read it all. Each aspect of our natal chart is intimately connected to the others, and these two houses are no exception. 
As previously mentioned, house 9 concerns your opportunity for learning, for expanding your mind and who you are. Despite that, and in order to use all the potential of it, you can't ignore the shadows, the fears, and challenges of house 8. This means that, in order for you to learn, you need to look inside yourself and face who you are.
With that being said, let's now focus on the 9th step of your natal chart. It's related to experiences that will put you in the path of discovering who you really are. Because of that, is considered the door to the superior mind. That mind that is not focused on your small likes and dislikes. It's about understanding something that goes beyond your bubble and selfish thoughts.
House 9 will give you hints about your journey on the process of broadening views and perspectives of the world. It's also about purpose and meaning to life. This is the place of those questions about what you really are, your place and purpose in this world.
It's connected to philosophy, religion, ethics, and beliefs.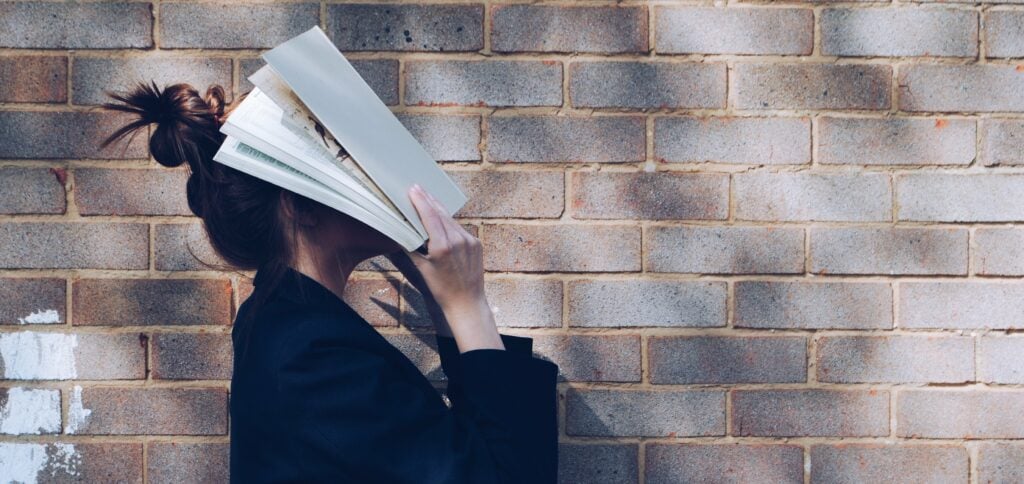 Education and traveling
Usually mentioned and the house of higher education, it will tell you about the meaning and the role of that education in your life. To some people, it corresponds to university, a more academic and traditional approach to knowledge, but it can also be a higher education through experiences, or other alternative forms of acquiring teachings. 
It's connected to the capacity of dealing with abstract thinking, but also with listening to your intuition.
It can tell you about the topics you are moved to and passionate about studying, or even if you where you are going to do it. Which takes us to the travelings aspect of this house. So trendy nowadays, everyone wants to find out what house 9 says about it, right? 
Well,  house 9 is about expanding knowledge, that's why it concerns both superior studies and travels. It's about the opportunity for you to learn new things through contact with other cultures, values, experiences. But, it's also about inner and mental travels. Which means it might point you to a journey of meditation, as an example.
It's through contact with the world, but also by deeply looking into yourself, that you can achieve the goals of house 9. These consider a more developed way of seeing not your own life, but in general. For some people, this will be connected to faith and God, while others will opt for alternative philosophies and lifestyles.
Dogmas and aversions
A 9th house that is not well approached can lead to people that blindly follow one religion and put it above anything else. These people can become dogmatic, and even consider extremely dangerous ideas about the place of religion in the world.
On the other hand, it can also lead to an aversion to knowledge.
A sense of curiosity, of going and exploring external and internal worlds can be found in this house! Your energy to live, to build a positive perspective of the world can be well understood by studying the aspects present in the 9th house.
This place of the natal chart has a strong connection to Jupiter, the lucky planet. You can better understand the energies that allow you to construct that higher version of your visions of the world, by spotting Jupiter placement as aspects on your map.
---
You may also like:
---