Pisces in House 4: home is the place of peace and privacy
---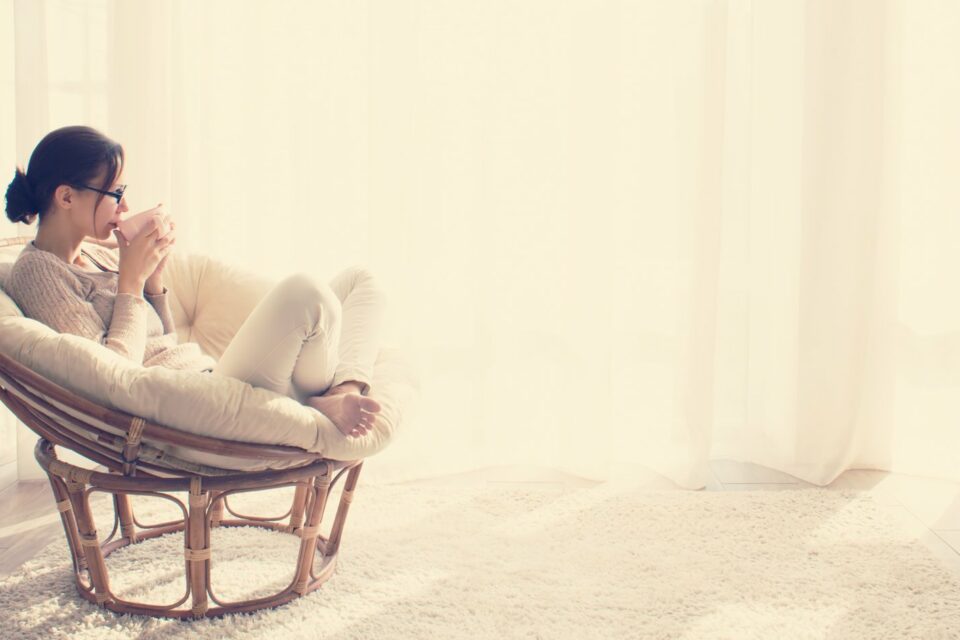 Home is a haven of peace and security that most mortals seek after a strenuous day at work. Pisces in house 4 is aware of this and values ​​very much enjoying their home in the company of their family.
There they can feel comfortable and relaxed. The ideal place to spend unforgettable evenings where privacy prevails. The natives of Pisces in this house like isolation when it comes to their personal life. Nobody has to find out what is happening in the privacy of their home. If they need to report something to others, they will always do it outside their home.
In it they show a sentimental and compassionate attitude. Family is fundamental to them. Sometimes an exaggerated generosity can lead them to become absorbed by the different obligations to which they have voluntarily committed themselves.
The personal independence that Pisces boasts in the 4th house will be closely linked to family influence. Many of their projects will be put on hold or canceled if any member of the family nucleus requires their help.
Receive all our tips by email!
Love Astrology? Subscribe Now and Receive Exclusive Content!
Pisces in house 4
---
Problems in marriage
The natives of Pisces in this house are not usually very rigid with the rules of their home. That excessive freedom sometimes leads to a certain anarchy. In some cases the romantic relationship may fail for this reason, even ending up taking refuge in alcohol.
To avoid breaking the good family atmosphere, it is essential that all members do their part. A good idea is to establish common tasks, such as maintaining order and cleaning at home. In this way, everyone participates in creating a welcoming environment where family ties can be properly strengthened.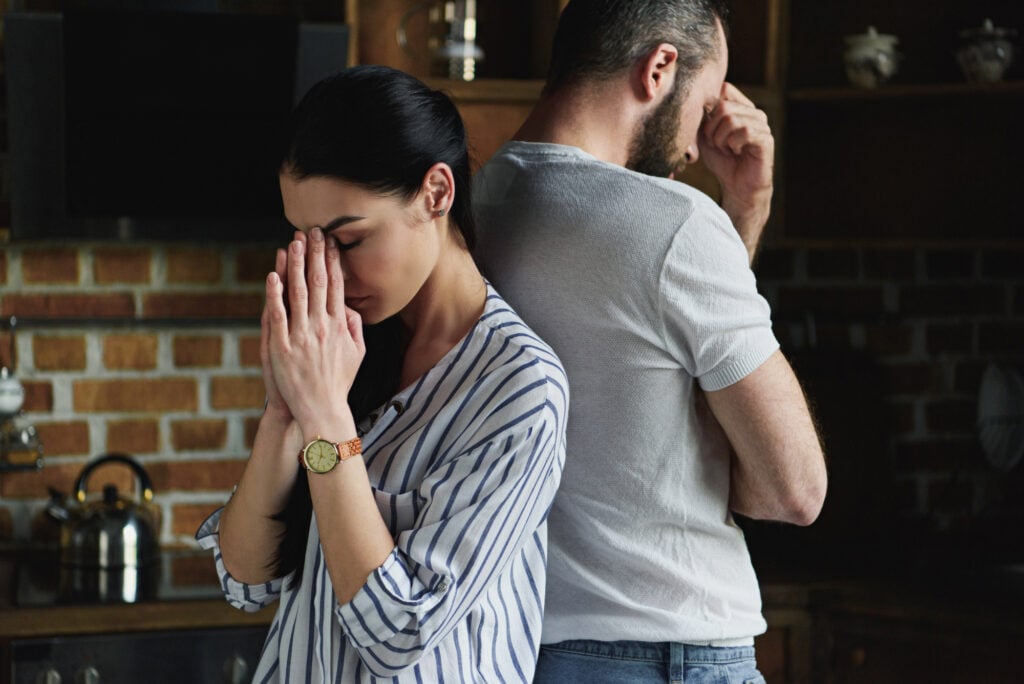 Certain visionary character
Pisces is quite an intuitive person. There are few occasions in which their instinct allows them to anticipate the future through ideas or actions that are far from the common thought of the people around them. Others sometimes see them as crazy, with strange ideas. However, with the passage of time they discover that what one day predicted has ended up being fulfilled.
Mysticism in old age
As life goes by, Pisces in house 4 becomes more interested in the transcendent. He has suffered significant disappointments over the years and in this last stage he seems to take refuge in prayer to find spiritual peace. It is usually their calmest period, where they finds answers to some of their most personal questions. Music will also be the most beneficial balm to achieve their ideal state of relaxation.
Before getting into their last home, where they will enjoy the last years of their life, they will have passed through numerous houses. The change of housing will be something common in Pisces.
They have a hard time finding the perfect place. All the homes in which they have lived were very comfortable, but they always lacked something so they did not end up being the definitive home.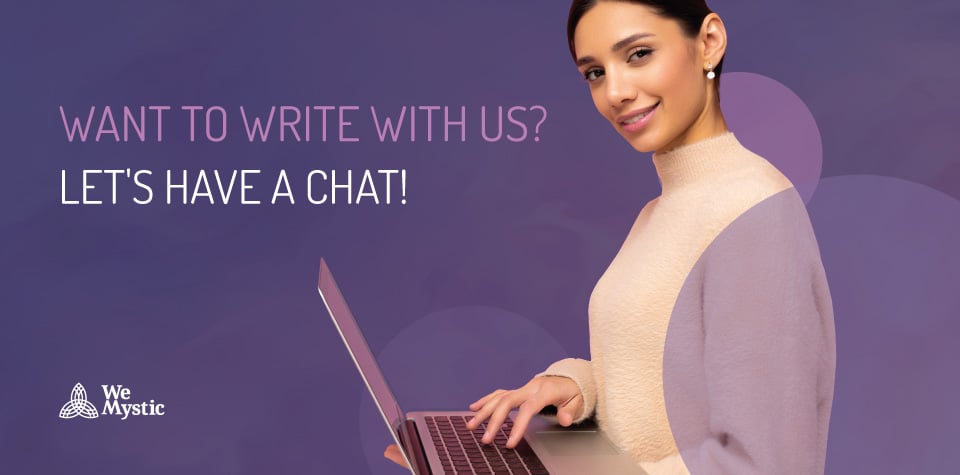 98.1% (1312)
---