Fourth house: everything you need to know
---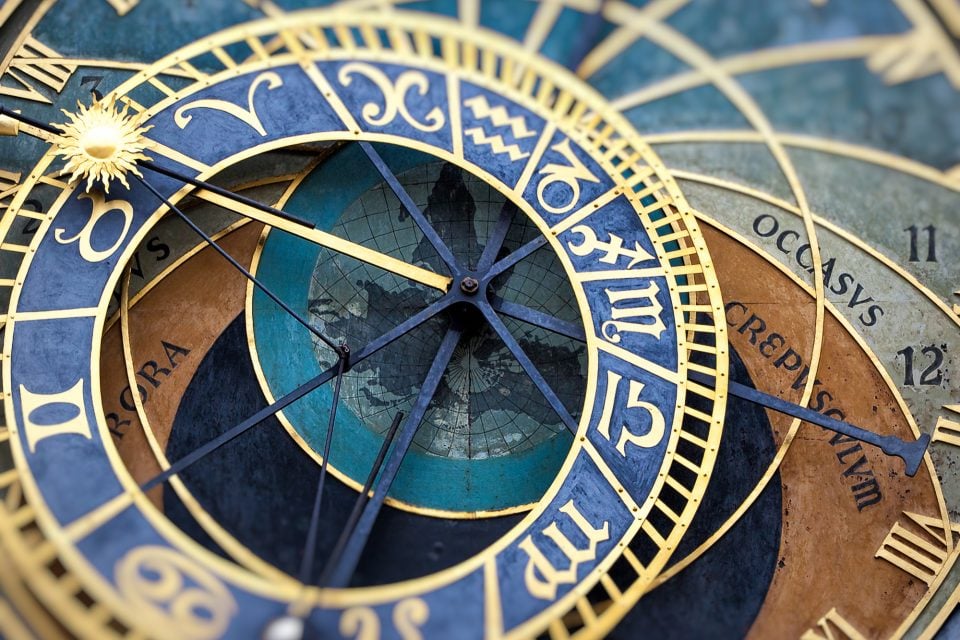 The fourth house in astrology speaks of our acceptance of our cultural and biological origins. It encourages us to voluntarily limit our autonomy, to recognize an external authority and thus to accept frustrations and a beginning of discipline. Here is everything you need to know about the fourth house.
The fourth house: the person's family
---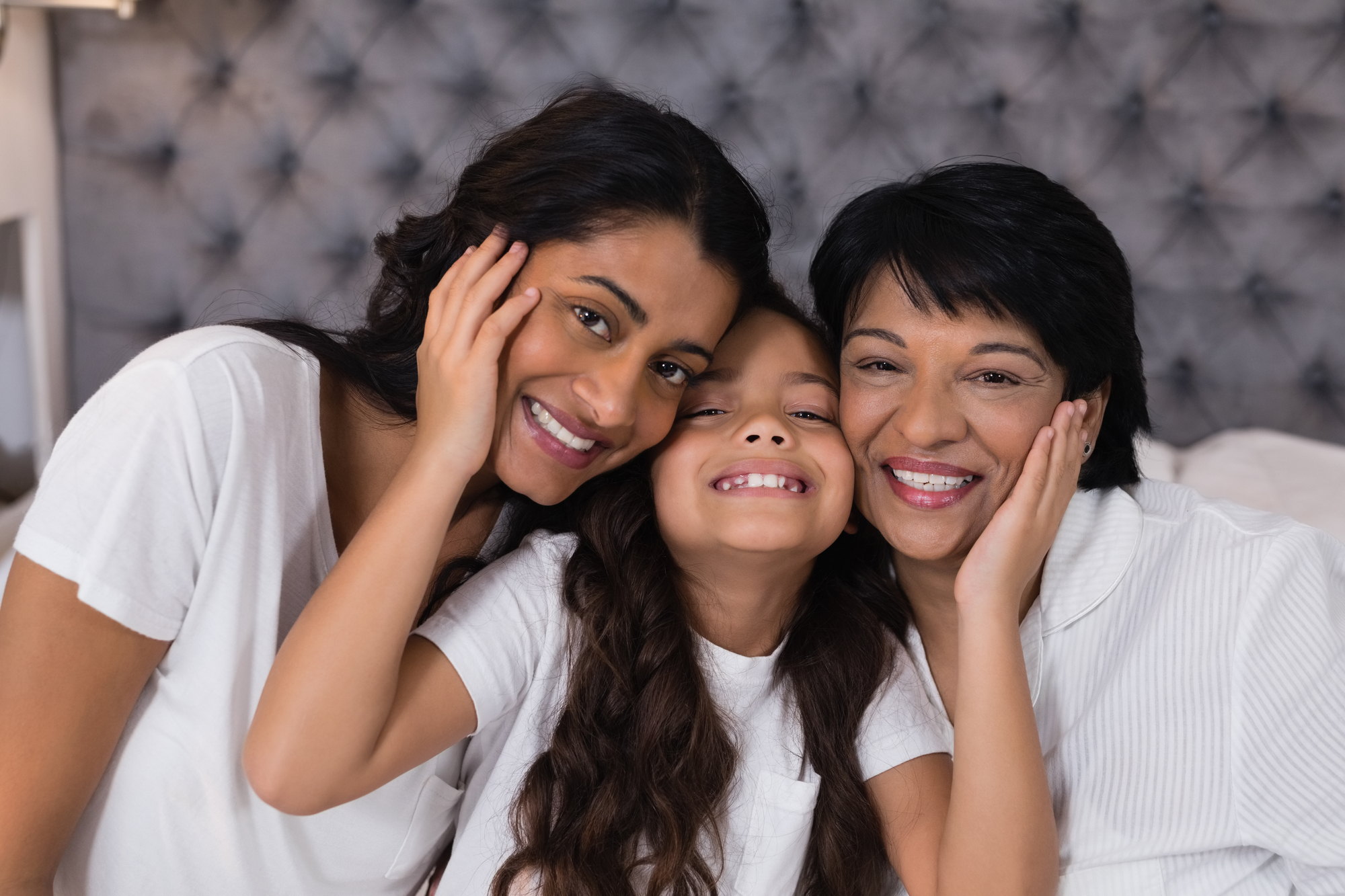 Childhood, family, home, roots
In contrast to the tenth House that represents our place within the social structure, the fourth house represents our personal structure, our innermost depth. Talk about our home and our family life.
It describes how we act in our moments of privacy, the family influence, our childhood and the entire "emotional atmosphere" it symbolizes.
It can also give indications about how we see one of our parents. It also symbolizes the relationship we have with our family, instills in us the family spirit or "local group". It represents not only our home but also our inner refuge.
An emotionally striking experience
The fourth house represents the assimilation of the emotional experience relative to what was experienced in the previous three Houses (the "childhood memories"). In it there is the integration and structuring of the mind, body and feelings, as well as the maintenance of the individual characteristics of the person.
It is the matrix, the base of operations and the center of power. It governs everything that has to do with shelters, refuges and childhood homes, as well as the emotional experience of the beginning and the end of life, our roots and genealogy. It also deals with our family history, our self-development, our memories, past, education and our interior. It shows how we behave when we are at home, how we grow and how was our creation.
The fourth house in astrology: rooting
After having learned to ensure the continuity of one's life by feeding, sleeping, expressing one's needs and going on to discover one's environment, the child comes up against a framework, a logically benevolent authority: that of the parents.
This authority limits as much as it conditions the will of the child who thus learns to structure themselves. The child accepts better this authority, because it's the parents who bring him security and protection. The children obey the parents better; they give substance to this filiation which legitimizes the ascendency that the parents have on them. Thus, in this obedience and filiation, the notion of roots is born.
Many astrologers argue over whether the fourth house in astrology represents the father or the mother. In fact, the fourth house represents one or two parents who best symbolize the authority and filiation that the teenager will then seek to be free and gain independence.
---
You may also like:
---