Pisces in House 3: sensitive, intuitive and with a lot of soft skills
---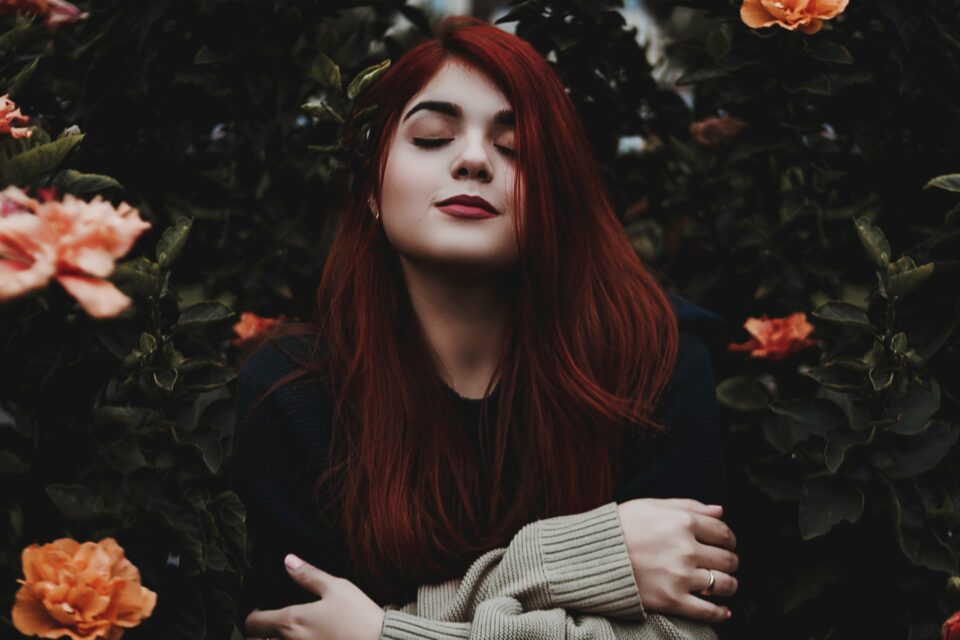 Pisces in house 3 shows an interest in intellectual work. However, they level of interest will depend a lot on the affective sympathy with which they are being treated. They have a great sensitivity that makes them empathetic persons with an outstanding human gift.
Ideas constantly spring from the creative world within him. A universe rich in all kinds of stories and fantasies that they do not hesitate to bring to light when they have the opportunity, although in a subtle way. The sensations they perceive and their intuition are fundamental in Pisces in the third house.
The way they have to express their feelings and communicate with others is pleasant and emotional. It's nice to be with them. However, in cases where their personality is poorly developed they will lack a moral referent. So they will often try to find it in the people around him. Friends are essential to carry out their destiny.
Receive all our tips by email!
Love Astrology? Subscribe Now and Receive Exclusive Content!
Pisces in house 3
---
Mysterious
Although we have said that Pisces in the third house are very sociable persons, they also have a more intimate and mysterious side. They like to keep things for themselves. They prefer to keep some of their projects secret and only make them known when they are well advanced or even when they have just concluded.
Insecurity and shyness
Pisces in house 3 are usually shy. Such shyness stems from the insecurity that permeates most of their actions. To end these problems it is necessary that the natives learn to identify, examine and annihilate their false sense of guilt and self-pity. Both hinder their harmonious development as a person.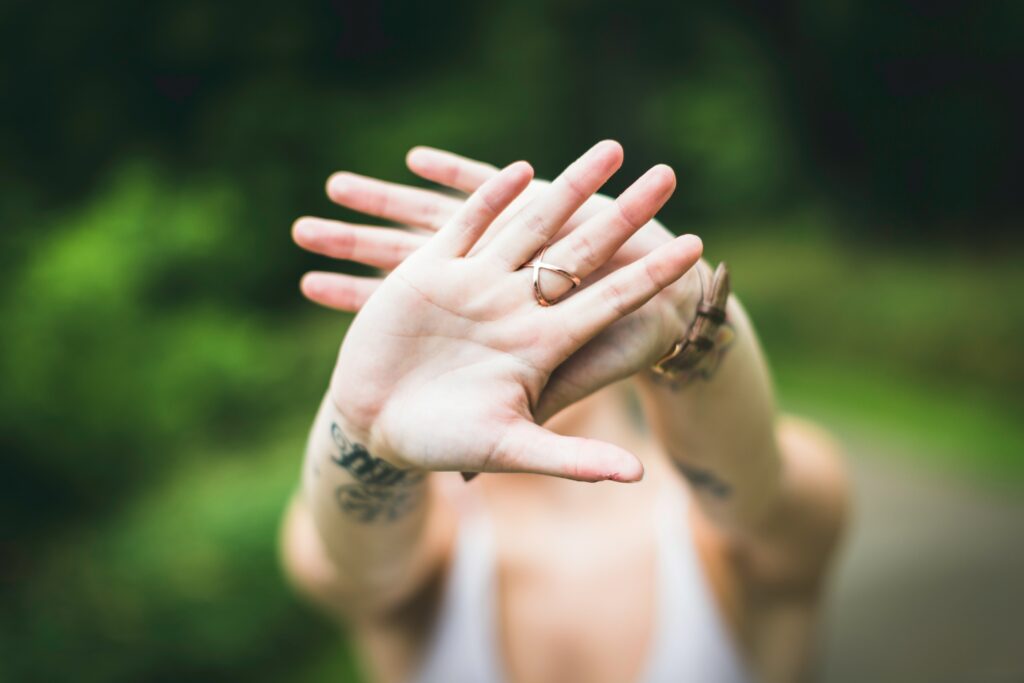 Mysticism
His intellectual restlessness leads them to get into issues related to religion and philosophy. They are interested in everything that is wrapped in a halo of mystery. It is common for them to make trips of short duration but of a certain spiritual content. They always want to go a little further, try to get closer to the deep truth of things.
Artistic restlessness
The great sensitivity shown by the natives of Pisces in this house in many cases translates into remarkable artistic creations. The world of the image is very attractive to them, so it is a field in which they usually operate with ease.
Distrust
When it comes to making artistic agreements with other people, Pisces in house 3 must be very careful. It is essential to consult with experts, professionals who clarify well what they are going to sign and what the existing risks are. Despite their intuition, it is easy for unscrupulous people to try to deceive them to obtain interesting financial benefits.
They should not be ashamed to ask trusted people whether or not to sign an agreement. Better to doubt and analyze the situation beforehand than to accept an agreement in a hurry and then regret it for a lifetime. Mental confusion can be dissolved with the right advice of people who really love them.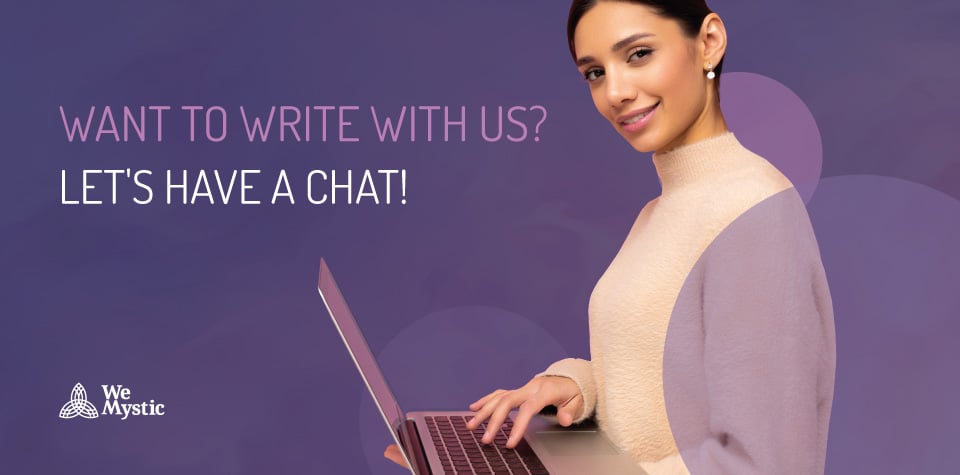 ---