Third house: everything you need to know
---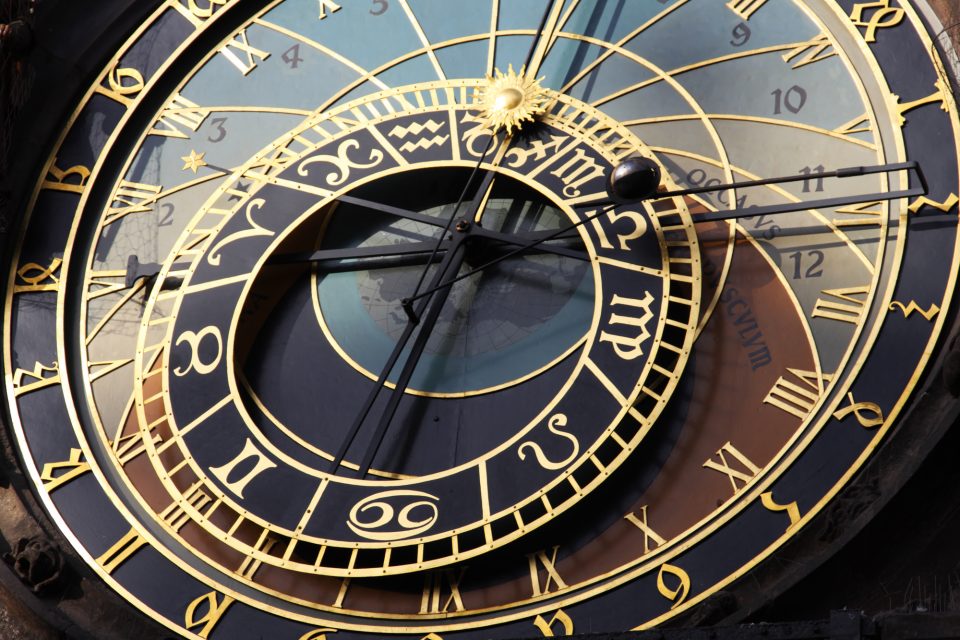 The third house in astrology speaks of practical intelligence, the one that allows us to make better use of our experiences with our environment and our close environment. Here is everything you need to know about this house.
The third house: communication and the environment close to you
---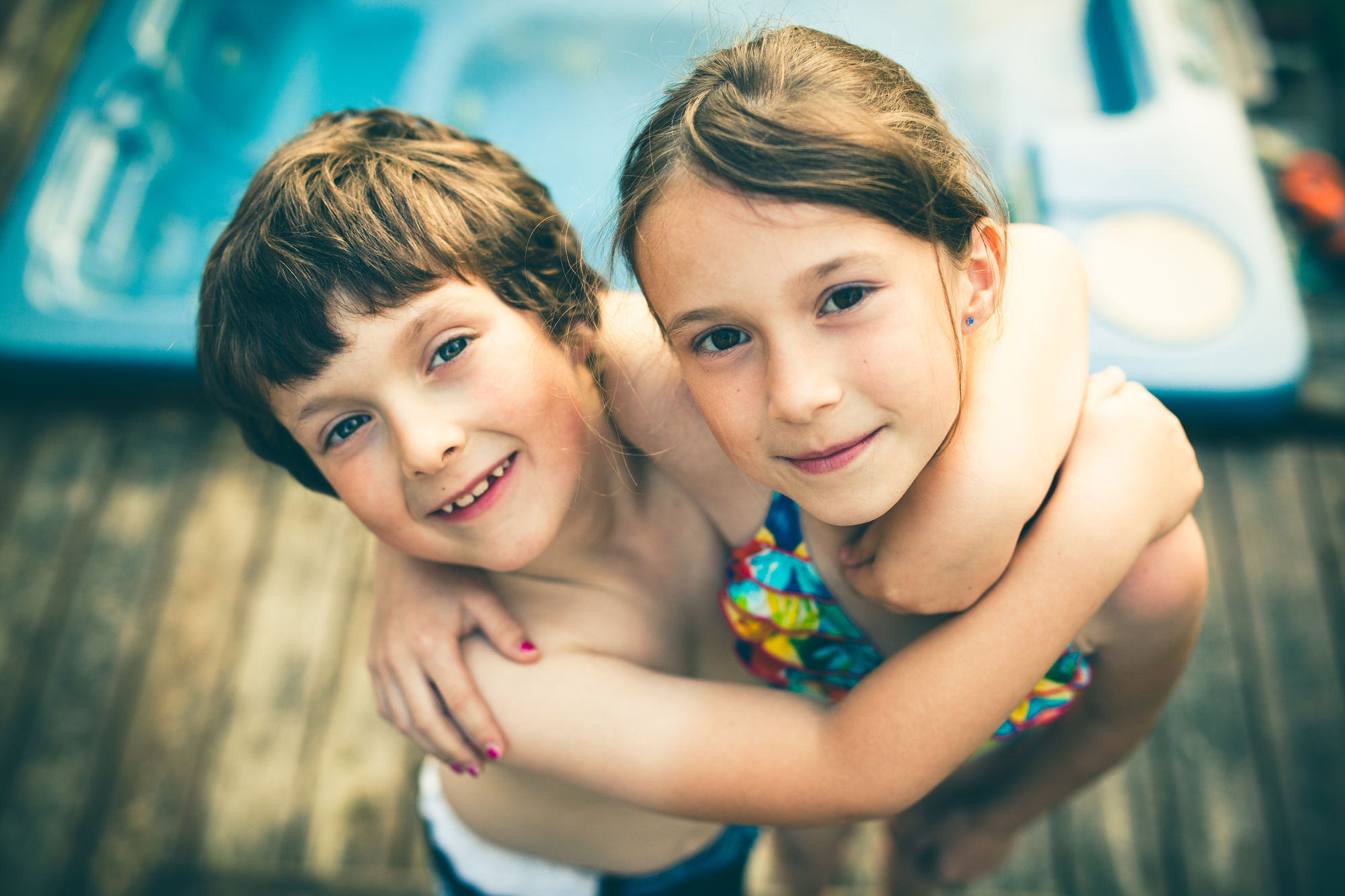 Knowledge and communication
Third house deals with intellectual knowledge and communication. After the great liberation of energy in our birth and our descent into Earth, the time comes to perceive and interact with the outside world. The third house describes the nature of our intellectual processes, our logical and linear thinking, how we adapt and understand the environment around us. As we observe, we deduce, learn, organize, and communicate.
Thus, it shows our learning style, indicating the best way to assimilate and communicate knowledge.
Third house governs:
All communication situations and logical mental processes;
Learning and communication;
The concrete mind and the left side of the brain (reasoning, deduction, etc.);
Short distance shifts, small trips;
Relations with the environment where we live.
Learning and awareness
Third house places a great emphasis on communication, including everything that revolves around language and literature. It also takes care of intelligence, dexterity and cunning. It refers to education, particularly traditional education. It has to do with writing, learning and speeches.
It symbolizes awareness of ignorance, rationality, and skepticism; it means learning something that you do not yet know. It still makes us able to do something using our mental resources. Implied knowledge also happens in the third house; for example, driving a car without thinking about the details of the act, in an almost "mechanical" way.
Movement, curiosity and adaptability
Third house in astrology is mainly about brothers and sisters, cousins, close entourage, neighbors etc. Let's look back at a little child, once he or she has instinctively ensured their survival: food, sleep, security, they will quickly start to take an interest in their environment starting with their own hands and feet that move and touch.
Thus the movement will ensure the first bases of their own heart. Then the movements, gestures and words close to their family that they will try to understand. As they grow up, they will expand the field of their heart and their field of experiences. They will live pleasant and unpleasant experiences by these 5 senses. They will have to learn from their experiences and adapt to their surroundings.
Why do we talk about brothers and sisters, cousins, neighbors when we talk about the Third house? Simply because it is with them that the little children forge their first feelings and their first experiences, and sharpen their sense of heart.
It is also with them that we have our first interactions, our first communications. Thus the relationships we have with them (or without them) mark our future sociability.
---
You may also like:
---