Pisces in House 12: wanting to always be right generates enmities
---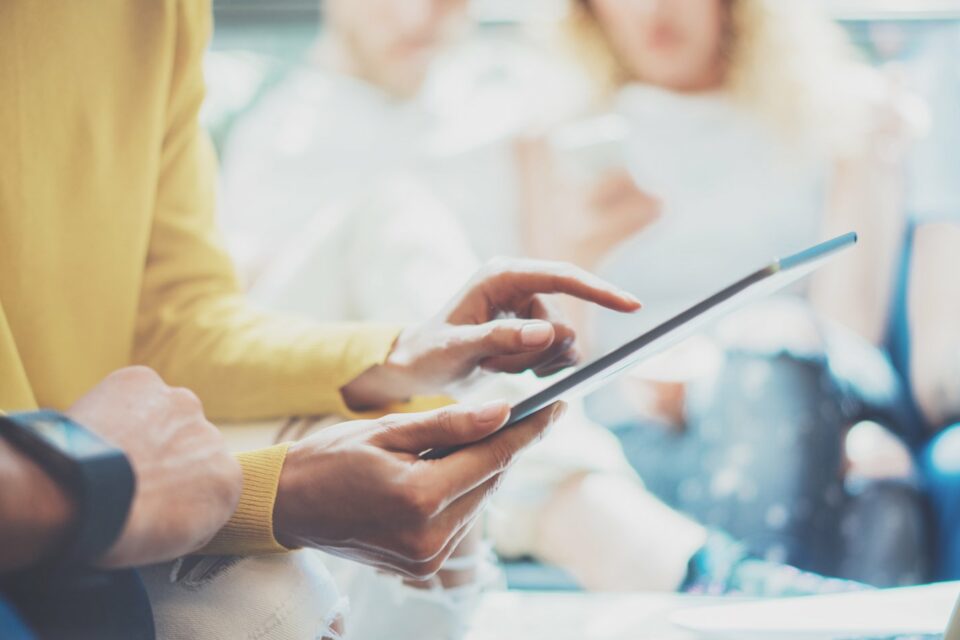 Everyone likes their ideas to be heard by others. If they can be carried out on top, then much better. The problem arises when we are unwilling to accept that we may be wrong. This is what happens to Pisces in house 12. On numerous occasions, they try to impose their criteria.
For the natives of Pisces in this house, a negative response to their proposals generates confrontation with their detractors. Such an attitude will lead to them winning enmities that will do them no good. Their vulnerability will increase, so they will have to be very careful if they do not want to end up in big trouble.
Pisces in house 12 is a compassionate person, although externally they do not usually show it. You have to know them to discover someone who does care about others and always tries to do as little damage as possible in their discussions.
If the occasion presents itself, they do not hesitate to do their part so that the ideals of others can be carried out. Although, as we said before, they like their ideas to be the ones that come out ahead, little by little they realize that they are not the center of the world. Others also bring positive things, they just have to pay attention to it.
Receive all our tips by email!
Love Astrology? Subscribe Now and Receive Exclusive Content!
Pisces in house 12
---
Affected by conflict situations
In the 12th house, Pisces has an outstanding sensitivity, especially when it comes to contradictory and conflictive situations. They affect you quite a bit. He becomes tense, suffers from agonizing indecision on how to get out of the cast and often needs outside help to solve the problem. The only way to end these situations is to take setbacks in stride, take a deep breath, and put your courage into it.
Isolation
Sometimes Pisces in house 12 need to withdraw from contact with others to find peace. The environment in which he lives is fraught with tension and he cannot last long like this. However, on other occasions the cause of their isolation comes from misunderstandings. Pisces understood what he was not and chose to withdraw in solitude to find a much better spiritual climate than the one he believed himself to be in.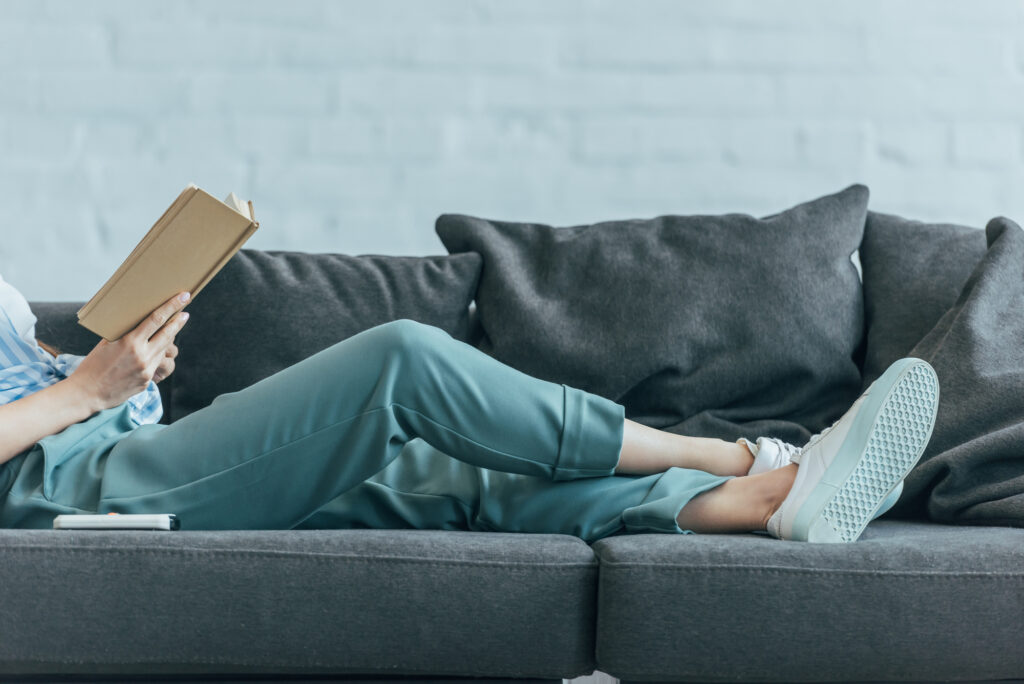 Precipitation
It is undoubtedly one of the great mistakes that Pisces usually make in this house. He wants to do everything fast, as if his life depended on it. The result of this precipitation is that the projects or actions undertaken do not end as they should. The rush is noticeable. The only possible solution for this defect is prudence, perseverance and hard work. The basic triad so that a project can end with an optimal result.
Creativity
He is a creative person, what happens is that it is difficult for him to find the right channel to express his talent. He wastes it often on actions that get him nowhere. You must let yourself be carried away by your sensitivity to know the different options by which you can put your creativity on track.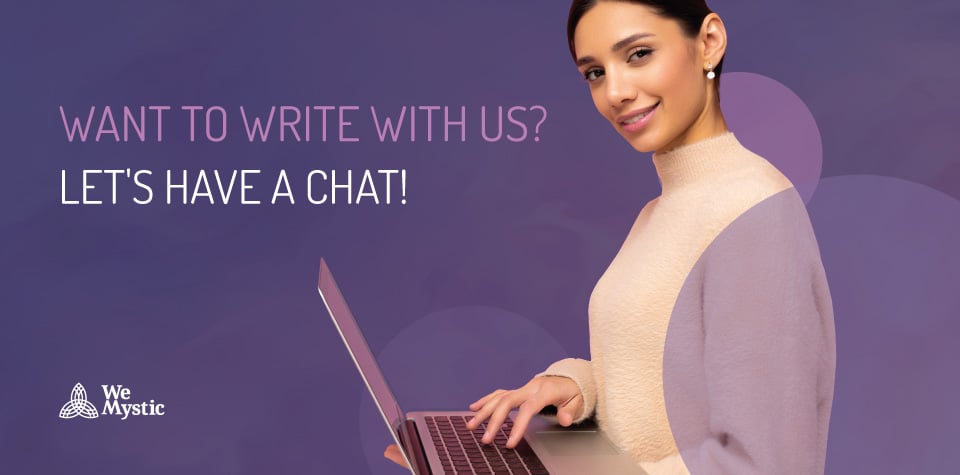 98.1% (1312)
---