Twelfth house: everything you need to know
---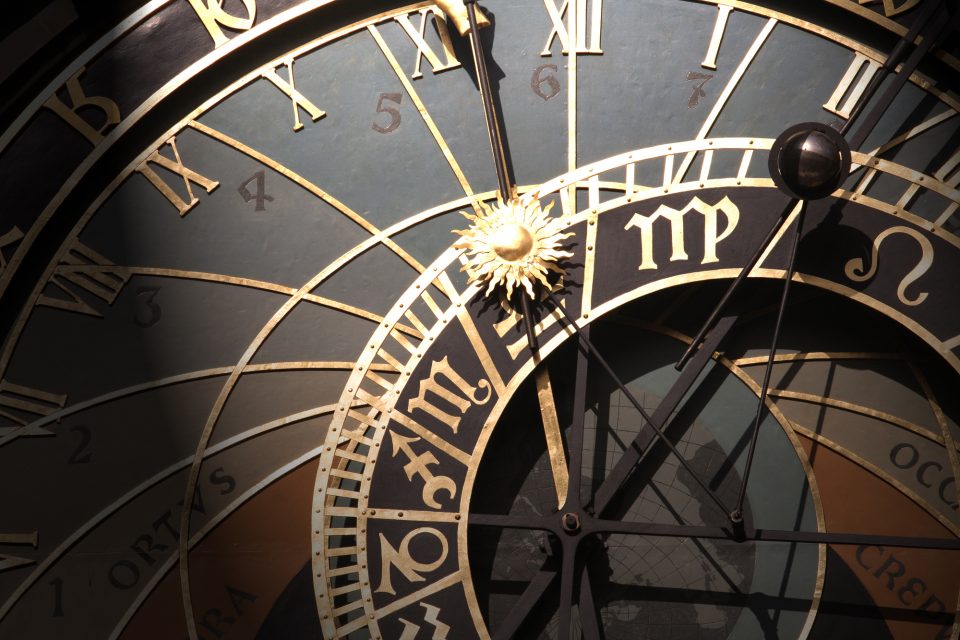 The twelfth house in astrology described by most astrologers seems terrifying: from exile, to prison through long illnesses, it is certain that it does not seem very inviting. In fact, if the symbolism of the 12th house does not exclude these sinister realities, it seems to me more important to specify that this portion rather evokes the moment when the human being arises and becomes aware of what he or she is, of the life they have led and is naturally introspective.
The twelfth house: difficulties, hidden enemies and serious diseases
---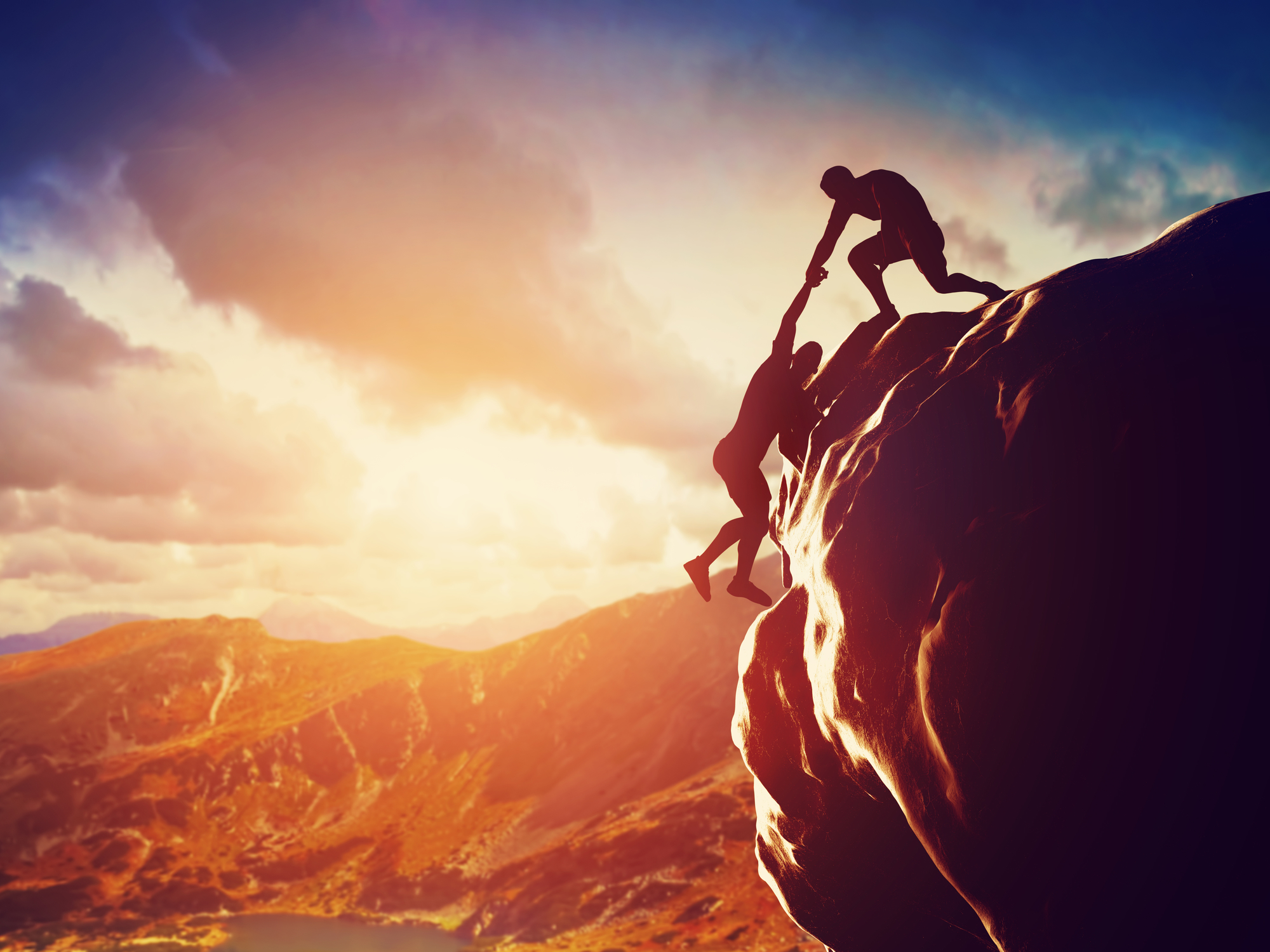 The twelfth house is the transition between the "old" and "new." We must surrender to circumstances we cannot control to have a chance to be reborn, to become a new being endowed with a new vision (first house). Think of a dark ocean, but full of possibilities, from where the light will emerge.
The twelfth house is also associated with our mental health, whether it is about a profession in this field or dealing with problems and illnesses. It also deals with meditation, reflection, self-sacrifice (detachment) and charity (giving).
It is an altruistic House, which means that it is associated with everything that revolves around public and social service, which are the areas that serve the people rather than seeking profit, where the workers and managers are basically anonymous.
Also, it is often difficult to carry out a deep and valid introspection in the heart of the bustle of life. We start often to think about ourselves when something goes wrong, when we have the impression of losing everything, when suddenly life does not smile anymore. We can often observe that a long illness, a prolonged solitude, strongly helps us.
So we start thinking about transforming our lives and often transforming life in general. Think about what you can do, what you can accomplish, what you did or did not do. And what is good for us. And let's be frank, we often need a serious alert to resolve it.
The hidden backstage and enemies
The twelfth house indicates the areas where we have hidden enemies, people who want us badly and have no idea. Certain negative aspects of our chart can also be considered secret enemies, which can sabotage us without our being aware of it.
It is also associated with hidden things, everything that is done behind the scenes, far from people's knowledge, either for good or for evil. When it is good, it is not shown by altruism or modesty. But when it is something evil, it is hidden and veiled on purpose to attend to selfish schemes.
The twelfth house still deals with hidden issues that are being discovered, such as scientific research.
---
You may also like:
---