Pisces in House 6: seeking friendship with coworkers
---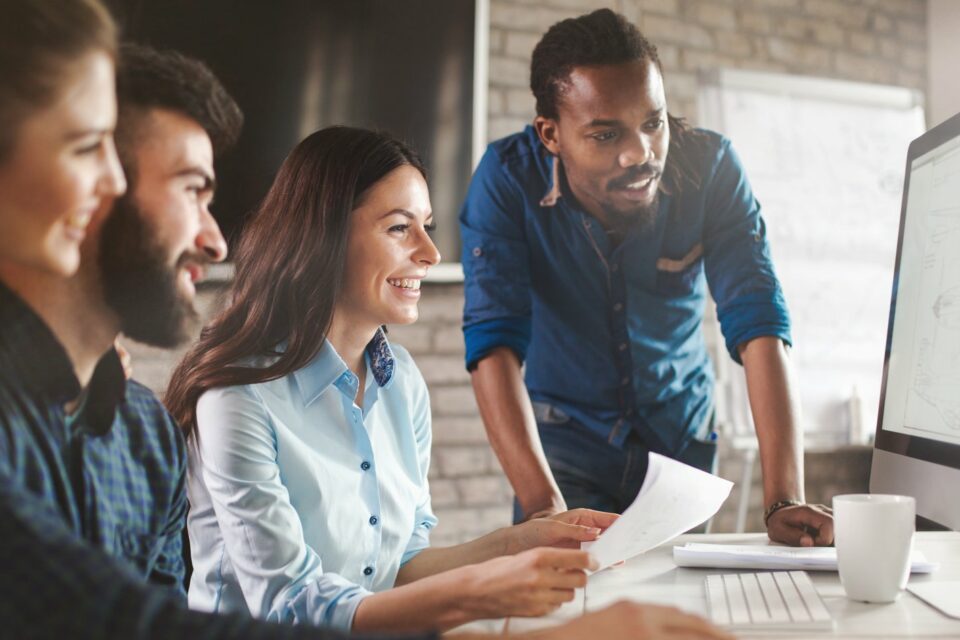 The helpful character and the desire to please co-workers are prominent traits of Pisces in house 6. These natives act courteously in their work relationships, being well positioned in the company where they work.
Their greatest interest is to win the affection of their companions. In order to achieve this, they tend to take on tasks in which, on many occasions, they lack the skills . This can make them look bad and lose their earned affection.
In the sixth house, Pisces can also be the victim of misunderstandings and grudges from some partners. Such attitudes generally stem from absurd, childish susceptibilities. Ignoring these situations is the best way to deal with the problem. Over time and thanks to their noble and selfless way of being, these negative opinions will fade into oblivion.
In certain cases, Pisces interest in going unnoticed in the workplace can lead to not being valued as it should. Perhaps they prefer not to attract attention and thus avoid problems, but the consideration is a job stagnation due to lack of self-confidence. If they want something, it's going to cost them. If their dream is to get ahead at work, they will need to take a risk and focus a little on it.
2024 predictions are out
Discover the stars predictions for new year!
Pisces in house 6
---

Emotions that affect their health
Working in positions that require detail and precision can cause them a lot of stress. Their emotions make them lose a lot of energy. It is not strange that they often suffers from stomach ailments.
Work comforts them, especially contact with colleagues. They don't usually expect great benefits from their work activity, but they do enjoy the moral satisfaction of doing a paid job right. Sometimes they make a mistake when evaluating their ability, which leads to exhaustion. Exerting themselves too hard can make themseriously ill.
Controlling the diet will be very necessary for the natives of Pisces in house 6. Their daily well-being will be linked to it. They will also feel more comfortable with jobs where the hours are not strictly regulated. This freedom will allow them to give their best while maintaining their health in optimal condition.
Common jobs
The most normal thing is that in this house, Pisces opt for jobs in which helping others is an important part of their performance. In turn, it is common for such jobs to be developed in places characterized by confinement and loneliness. Among the most common are those related to medicine, psychiatry, nursing or research, which are carried out in hospitals, clinics and laboratories.
At other times, natives will excel in professions such as music or photography. A creative world in which they can show all the ingenuity they have inside and that sometimes it is difficult for them to make it known to others.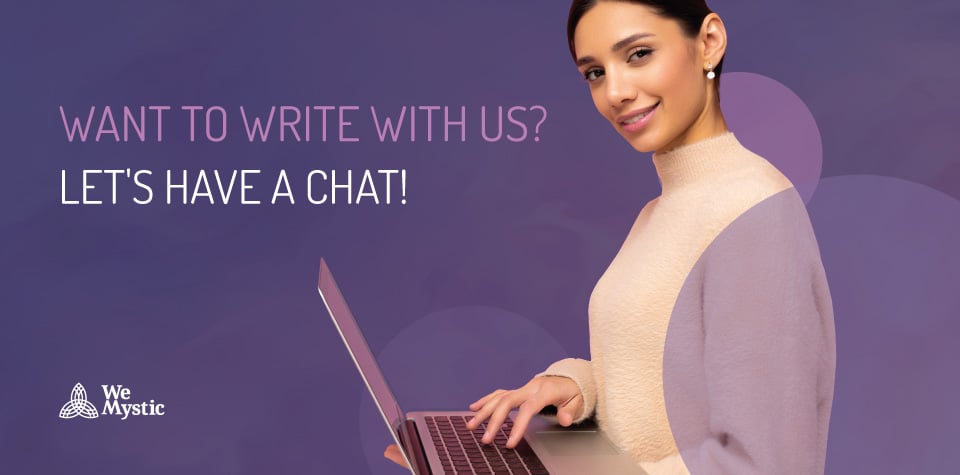 ---