Sixth house: everything you need to know
---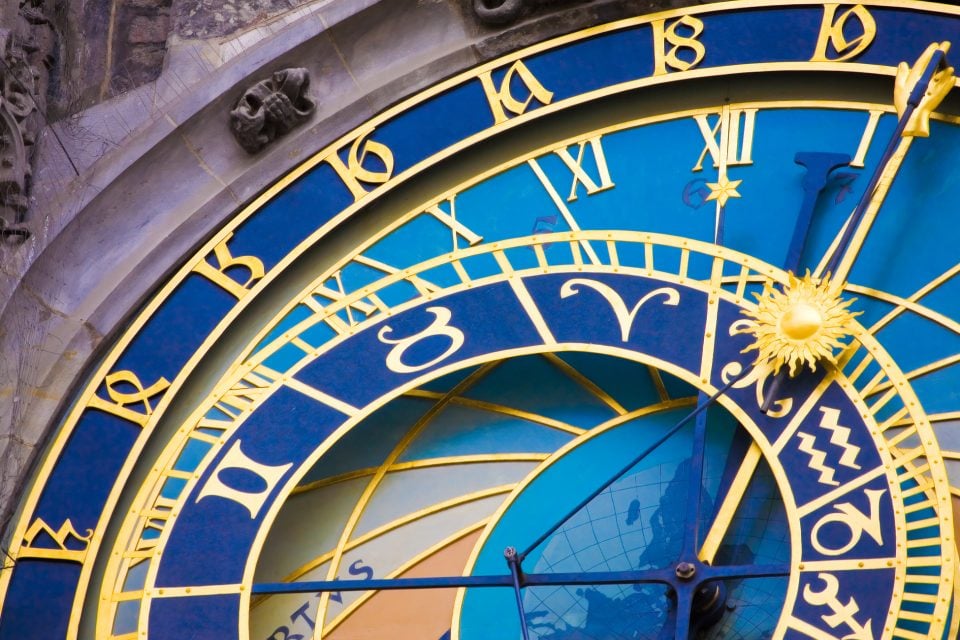 The sixth house is associated with health as a matter of discipline. This is because the well-being of the body is linked to our ability to be disciplined or not, to dominate our mind and energies – both physical and emotional. When we feel pain it is a sign that we need to change something.
The sixth house: behavior at work and daily life
---

Routine and health
The sixth house governs several seemingly distinct themes, but in fact they are deeply related: health, diseases, work, personal development, duties and domestic animals (formerly regarded as our servants).
Diseases are regarded as a blockage of energy that is not used productively. When our duties and routines in the world do not correspond to our true needs, there is an imbalance and we can get sick. Equally, rewarding work can promote the immediate well-being of our health.
As for domestic animals, we know the beneficial effect they can have on the health and mood of their owners. In addition, animals were formerly seen primarily as servants (another theme of the sixth house) who helped people in their daily routines.
Daily life and responsibilities
The sixth house gives clues about how we "work" on a daily basis and how we view the rituals of mundane life, the daily routines: the work, the basic details we have to repeat daily, our hygiene, everything that is part of our daily life and that works like gears.
It reveals the tools and skills and techniques that we have to improve and improve what surrounds us. It shows our attitude towards duties, responsibilities and work.
The sixth house cares about the people who work for you, as well as how you provide a service to others. It refers to duties that you do voluntarily and that serve your comfort or some other purpose. For example: you clean the house to have a comfortable place where to live, not because it is interesting.
It's in the sixth house that we find the daily practice and the impetus of maintenance and improvement.
The sixth house in Astrology: order and discipline
With the fifth house in play, one frees oneself, one creates, one expresses oneself but then one has to return well, to wash oneself, to eat, to do one's homework. All this requires submitting to a little discipline and accepting some rules that we like it or not.
From this point of view, the Sixth house in astrology can seem restrictive and speaks of obligations that are not fun and are not necessarily a real pleasure for the child.
But if sleeping early is forbidden, it is also the guarantee of being fit in the morning; washing is essential for a satisfying hygiene, good nutrition ensures good health, and so forth.
---
You may also like:
---