Pisces in House 8: personal progress by understanding the values of others
---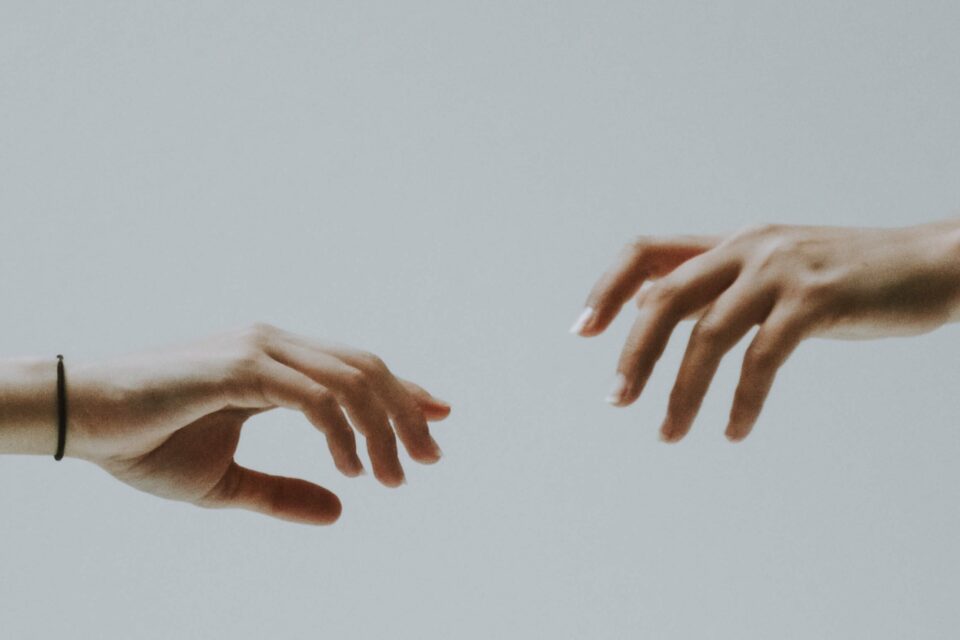 Pisces intuition in the 8th house is essential when it comes to their personal renewal. They know which aspects are the most appropriate to change in order to evolve as a human being. On certain occasions, excess self-confidence reduces their sensitivity in relation to existential transformations.
But what undoubtedly make them more evolved is to understand the values ​​of other people. Undoubtedly, respecting their thoughts is essential to be able to achieve this goal. In this way, Pisces in house 8 broaden their points of view and discover other options from which to interpret reality.
Kindness and tolerance coupled with the joy of sharing are the emotional keys. Without a doubt, the psychic inheritance is much more important than any type of material inheritance that they may receive. The soul is then enriched with really valuable knowledge, something that money can never achieve.
Pisces in house 8 sometimes get carried away by unleashed passion. By overestimating their wishes, expectations are often unfulfilled and then the existing disappointment is devastating. To avoid this, it is advisable to moderate the passion and try to adapt to situations in the most appropriate way.
Receive all our tips by email!
Love Astrology? Subscribe Now and Receive Exclusive Content!
Pisces in house 8
---
Dangerous debts
One of the biggest problems of the natives of Pisces in this house is debt. They can grow in an uncontrolled way at different periods of their life. In extreme cases, they may be ruined.
Borrowing from various loans helps them to solve a momentary problem but is a lethal sowing for their near economic future. They will be unable to cope with the debts incurred, which will seriously compromise their personal situation. It is even common for them to have problems related to their inheritances.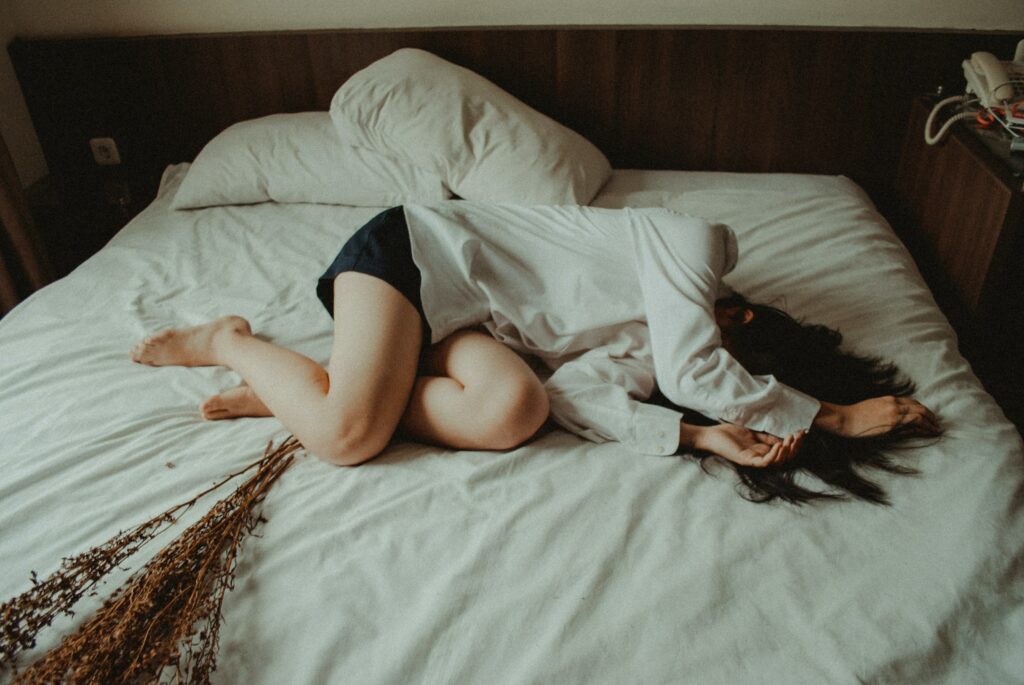 Love disappointments
They will discover where they have failed and what they do not want to live again. Sentimental pain can be intense, but it ends up passing. What they have learned will serve them forever.
Personal crisis
Detecting a psychological crisis is not easy. Pisces in the 8th house may not understand what is going on inside. They know something is wrong but they are not sure what exactly it is. In many cases the internal changes are related to periods of depression. Sometimes they even fool around with drugs to try to alleviate the unease generated.
The best way out of these crises is to focus on the positive. Show inner honesty and dedicate the time to abandon this state. With effort and faith in themselves Pisces in house 8 will achieve their goals. They will undoubtedly go through difficult times, but in this life there is nothing easy. Without sacrifice there is no reward. The result of this process will be the emergence of a more evolved person who will face the future with greater strength and optimism.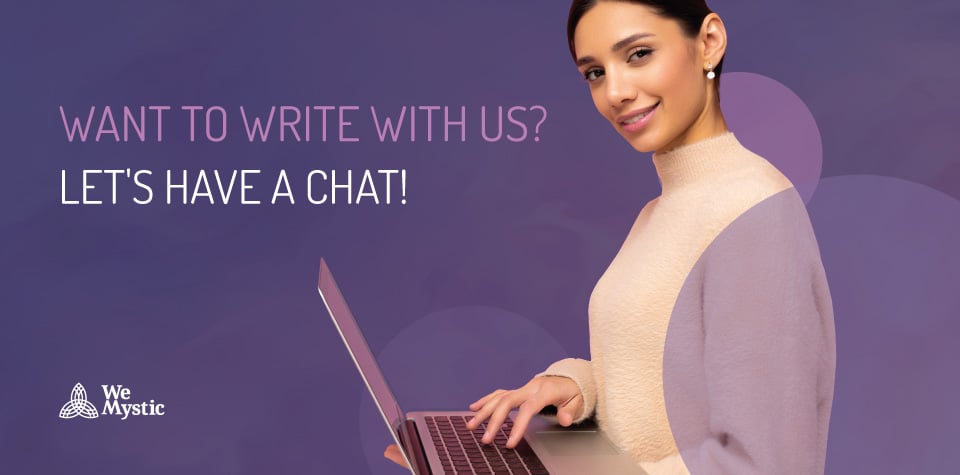 98.1% (1312)
---