Pisces in House 5: extreme emotions
---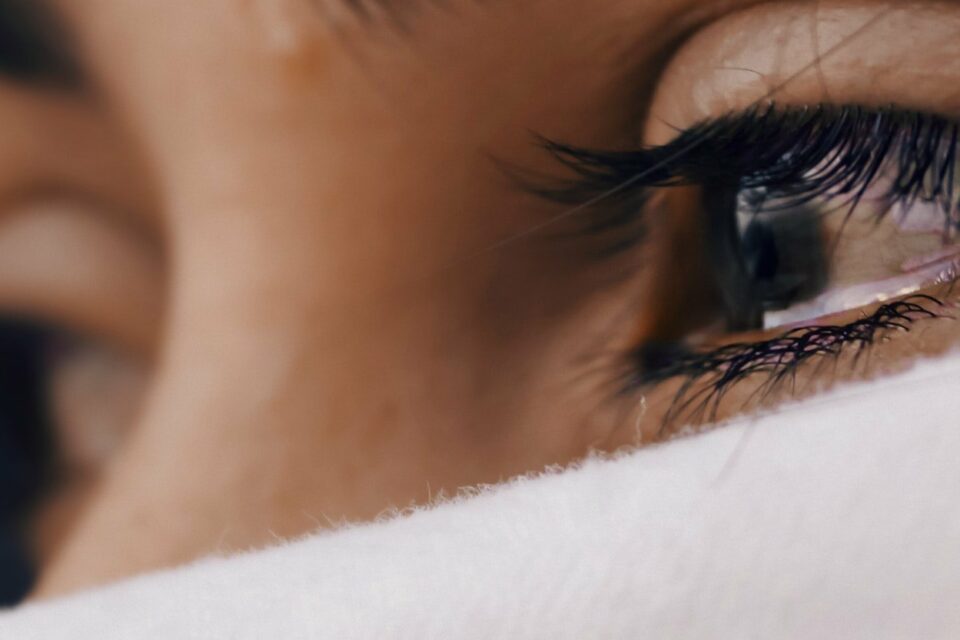 Emotions are always on the surface. Especially in what concerns romantic relationships. Pisces in house 5 are intense, love often end as quickly as began.
By focusing all of their energy at the beginning of a relationship, Pisces expect a lot from the other party. However, as the weeks go by, they realize that expectations are not being met. Then comes the time to end a relationship in which they deposited all their illusions.
They are souls in love who always trust that they will find their soulmate. They are always ready to meet people.
When they need to find themselves, Pisces in house 5 isolate themselves from the rest of the world. It is time to abandon everyday life and look for other worlds that may be more attractive. It is easy for them to take refuge in esotericism or in the investigation of mysteries of all kinds. In their study they will apply all their creativity and energy.
Receive all our tips by email!
Love Astrology? Subscribe Now and Receive Exclusive Content!
Pisces in house 5
---
Secret projects
Pisces natives in the fifth house like on certain occasions to embark on secret projects about which they do not comment anything to the people around him. Partly because they are convinced that their successful completion is very difficult. For this reason they prefer not to say anything. Their greatest satisfaction will be when they bring them to the attention of others because, first and foremost, they managed to come to fruition.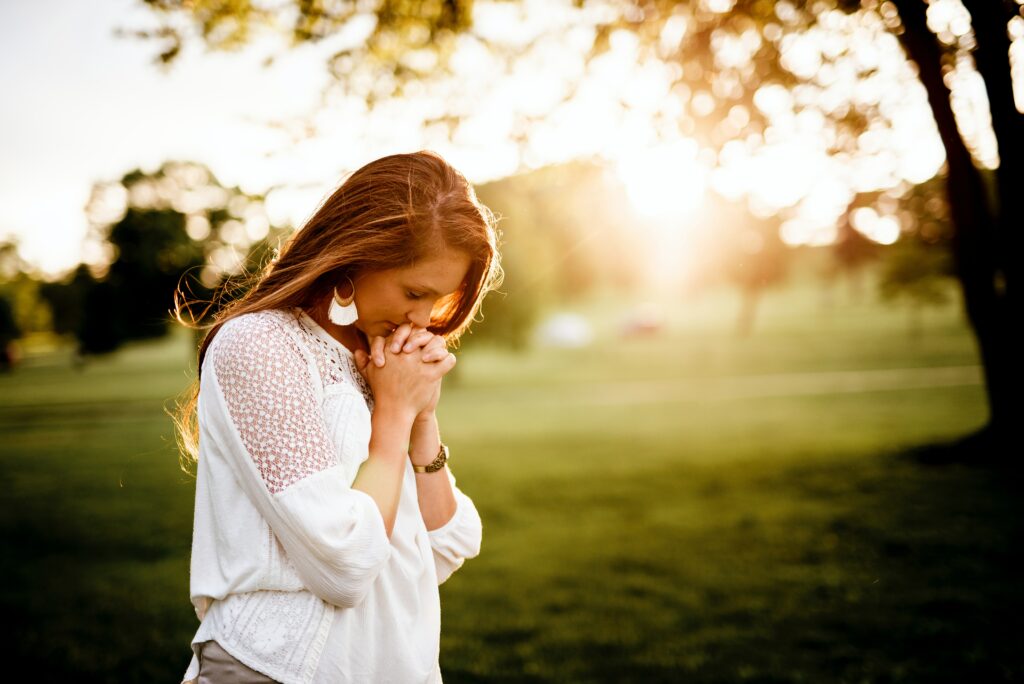 Deep religiosity
It is quite common for Pisces in house 5 to manifest a deep religiosity. Emotional experiences of this type are heightened and often end up reaching a fever pitch. The energy they put into their religious beliefs makes them in some cases become spiritual leaders.
They are then essential references for a community that deeply believes in them. Such responsibility will sometimes generate moments of stress. However, those who know what others expect of them will do their best not to disappoint them.
Creativity
Their imagination and initiative to do interesting things led them to opt for the world of entertainment and communication. The natives are convinced that from here they can achieve their ideal of changing reality. Another of the artistic paths chosen to develop as people is music. He enjoys playing instruments and composing all kinds of melodies.
To be able to display all their creative capacity, they need not to be delusional. The usual is a daily routine at work and every once in a while, they can enjoy moments of creative ecstasy in which things will just work out. But such a situation is almost anecdotal. To succeed as an artist, they must first spend a lot of time doing daily activities that will lead them to master the discipline they decide to work with.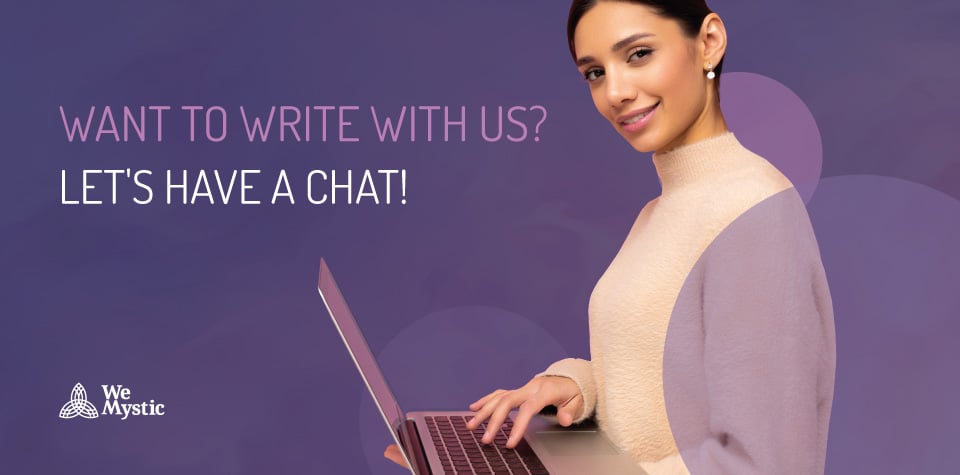 98.1% (1312)
---