4 signs that you are connected with your soulmate
---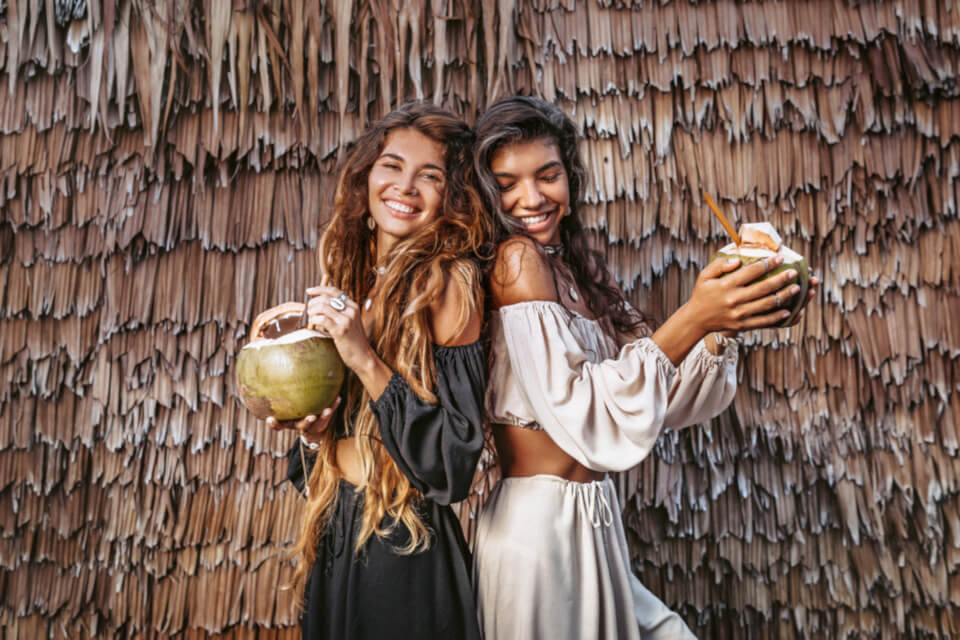 Soul connections happen when two people establish a strong and deep bond with each other, which goes beyond time and space. Soul connections are known as soulmates and, contrary to what one might think, this bond goes far beyond the romantic spectrum. Our soulmates can be a brother, uncle, friend, anyone else. It is not simple to establish this soul-level connection with another person. We need to do a very delicate internal work and develop strength, trust, love and tolerance, especially in the immediate society in which we live. But the result is incredible, there is nothing like to be connected with your soulmate.
Receive all our tips by email!
Love Astrology? Subscribe Now and Receive Exclusive Content!
4 signs that you are truly connected with your soulmate
---

Connected with your soulmate – You are more calm and understanding with this person
When you are connected with someone on a soul level, you become more patient and understanding with that person. What makes you lose patience easily with other people doesn't bother you as much as it is with your soulmate. That's because you understand it deeply, so you know exactly how to deal with your defects and flaws better.
Your spiritual and physical closeness to your soulmate is peerless
We understand and relate to our soulmates on a very deep level, which allows us to create a unique closeness to them. Over time, this closeness goes beyond the spiritual level and extends to the physical and mental level. That is why the desire to be together all the time is very common.
A natural strong commitment to each other during your lifetime
You keep a natural and a very intimate bond and feel that you have a mission to care for each other's happiness. Regardless of your plans for the future, and even if your soulmate is not a romantic partner, it's always part of your life.
You always really care about that person
Often you have to be careful, because we tend to direct all of our attention to our soulmate. When we are in their presence, talking to them, it is as if the world around us disappears for a moment and we enter into a particular dimension.
Soulmates, like everything that is valuable in this life, are not easy to find, and when we find them, creating a deep connection with them also takes time.
However, when you meet that person, choose to connect with them, choose to love them and be your companion.
You will find that there is nothing more beautiful, more natural, more strong than a relationship with your soulmate.
You may also like:
---