20 signs that you have found your twin flame
---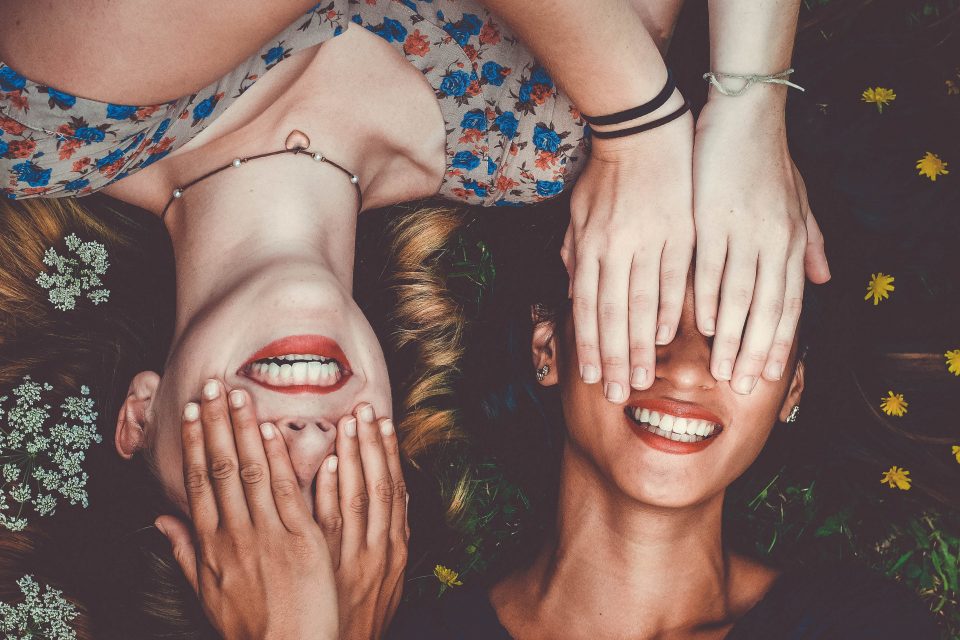 A moment a person meets their twin flame is a moment of shift in life, like an earthquake that will shake all your foundations and change your life. You know this is like no other relationship you had before and that great things are waiting for you. Even though you can rationally try to fight these feelings, the magnitude of this relationship is so intense that you can't run away from it.
A twin flame is a deep match and connection between two soul mates and is something that, even sometimes dismissed by people who think of it as an illusion, is possible and essential for our lives. These relationships might last forever or not, but they are always great sources of growth and a huge opportunity to be happy.
But how can we know when we find our twin flame? Here we are going to tell you the signs of this encounter!
Receive all our tips by email!
Love Astrology? Subscribe Now and Receive Exclusive Content!
What's a twin flame?
---
A twin flame is someone to whom you feel connected on multiple levels, physical, emotional, but also on a soulful and spiritual dimension. They can be your friends, lovers or teachers, they are the energies that balance your life, the light on your darkest moments, the happiness on your sad days.
Twin flames are also called mirror souls since they reflect your hidden fears and your darkest shadows as well as the beauty and power. These relationships have tremendous potential for growth.
Twin flames are different from soulmates. A soulmate is a person with the same type of energy of you, while a twin flame is someone who once existed in fusion with you, a soul that split into two after ascending to a high frequency. After that, it's possible that the soul lands in two different bodies.
It's in your destiny to meet your twin flame in case you have one. People experience a sense of wholeness once they find theirs. But it can be also intense and hard since they also demonstrate you your interior conflicts, your fears and judgements, and at the same time have the highest potential of happiness.

98.1% (1312)
The purpose of twin flames
The purpose of the twin flame relationships is to work out your ego and awaken your spirituality. Every time a relationship like this happens, there is a higher purpose to achieve together.
Twin flames don't have the goal to complete each other, the purpose is to become spiritually mature and to acquire conscious expansion. Twin flame connections exist to aid the collective growth of our planet towards compassion, tranquillity, and love.
There is then a personal level on these relationships, they are meant to prepare you to acknowledge, experience and eventually embrace the wholeness that is already inside of you.
20 signs of a Twin Flame
A sense of "recognition" when you meet that person. Is a feeling of déjà vu or a feeling that you are to somehow "meant to be together."
You instantly know this person will have a great role in your life, even before being able to explain it.
There is an instant and intense connection.
This person is a safe place for you.
You can be your true self without fearing rejection, persecution or judgement. d'agir pour l'obtenir car là encore, il ne suffit pas de visualiser ou d'espérer. Agir pour l'obtenir est également nécessaire.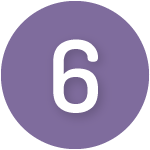 Your dark side is balanced by their light side, and their dark side is balanced by your light side.
There is a sense of expansion.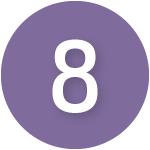 They make you a better person, and you make them a better person.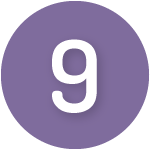 The bond that connects you is the same one that sets you free.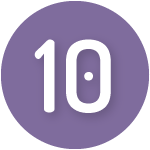 Your energies are tuned, you are both conscious of the energy between both of you.
You feel you have been waiting for this person your entire life.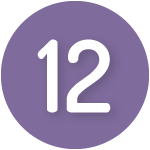 Your connection is also related to your goals and projects in life.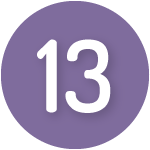 This person mirrors you in your fears and, at the same time, desires the most for your own inner healing.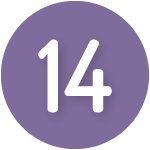 Your first years of life were completely opposite, you were raised in ways that are totally different.
They come to teach you important lessons in life, like forgiveness, gratitude and empathy.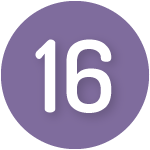 It has been the most transformative experience of your life.
Your connection happens in multiple dimensions, you are friends, lovers, teachers and muses all at once.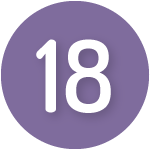 They don't try to change you and accept you for who you are.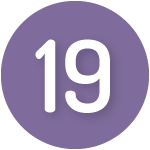 You can be honest with each other about anything.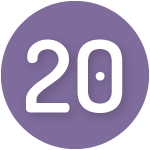 You both feel you're following the same higher purpose, whether spiritually, socially or ecologically.
There is a high chance you can find your twin flame in this life, which requires a lot of spiritual work and going deep into yourself. Good luck!
---
You may also like:

98.1% (1312)
---