Fifth house: everything you need to know
---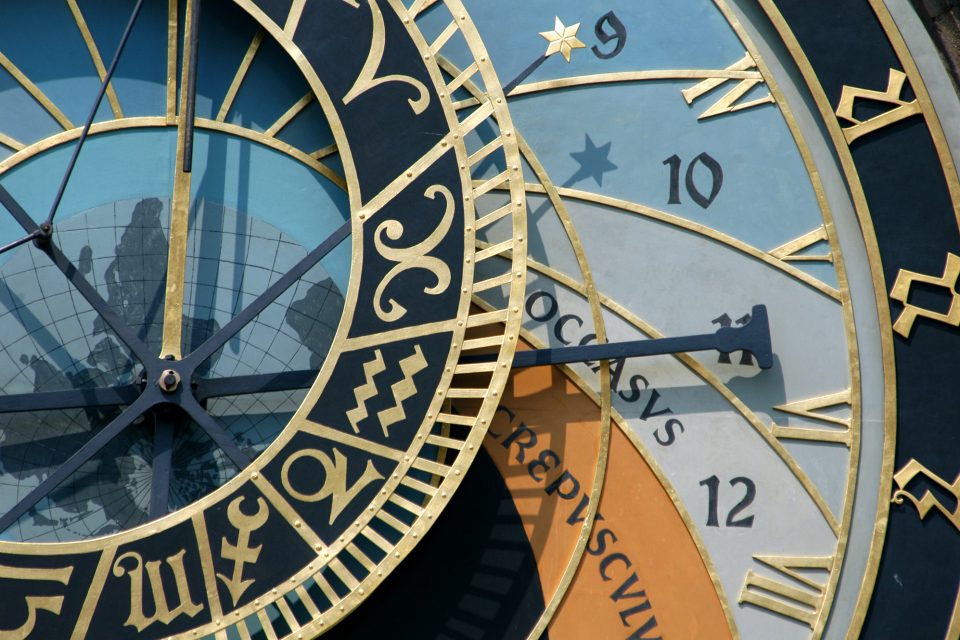 When we speak in the fifth house, we speak for ourselves. The other is only a claim. This explains why in children's games, there are many arguments, each wanting to play the role that suits them and the most rewarding possible. Here is everything you need to know about the fifth house.
The fifth house: creative activities, entertainment and hobbies
---

Pleasures, creativity and spontaneity
Complementing house 4, the fifth house gives indications on the Inner Child that exists in each adult. It is associated with the "heart," the source of emotions such as love and passion.
It also shows things we like or that bring us pleasure, like our novels. It can refer to ideas, ideals, inventions (depending on the planets and the signs on the astral chart), etc.
It also has to do with drama, acting and writing used as forms of creative expression. Then there are hobbies, parties and all forms of entertainment such as sports or games, vacations and leisure.
However, all that fun the fifth house deals with is not necessarily shallow, but rather any kind of pleasure you get from everything you do. You can enjoy working, for example. Pleasure to help, pleasure in sleeping, hanging around, etc. Anyway, if you like to do something and enjoy doing it, that's what the fifth house talks about.
Besides the fun, this house is concerned with risk, which can mean games, speculation or investments. It also refers to love and the relationships (even extra-marital) that we can have before we decide to join someone once and for all. The fifth house can still deal with matters relating to the first child.
The fifth house in astrology: spontaneous self-expression
When the child plays between 5 and 12 years, everything becomes possible and games become synonymous with creation, freedom, movement, spontaneity outside any rules and constraints. The child goes about it with pleasure and a lot of imagination.
The fifth house in astrology will therefore speak of the expression of the self and spontaneous creation. Nothing provides more information about the personality of a child and later of an individual than games or creation mode.
The fifth house in astrology evokes the fun activities, those which one enjoys without constraints. This house allows us to appreciate the way we manage to expand our personality in our environment. It speaks of what the native can achieve when they can express themselves freely and without constraints.
When an adult can achieve professional goals according to their vocation, they will often do so according to the state of mind of their 5th house.
In The fifth house we do not talk about commitment because we should take into account the desires and the personality of the other and limit ours.
---
You may also like:
---