Pisces in House 11: great tenderness with their friends
---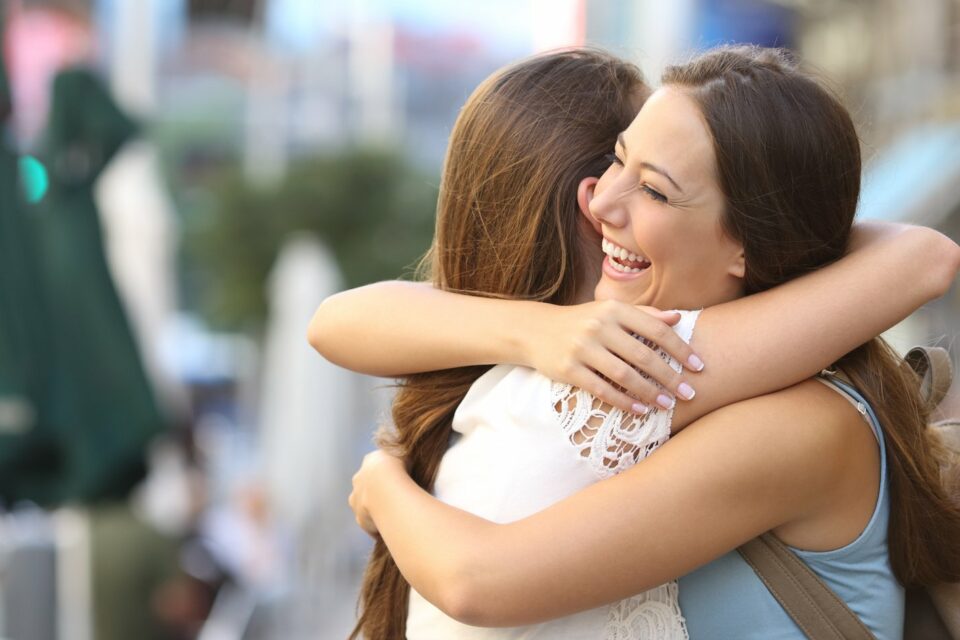 If the natives of Pisces stand out in something in the 11th house, it is because they show great emotion and tenderness in their friendly relationships. They are pure feelings, without any hidden interest. They really care about their friends and they try to be with them in the best of ways. The cases in which for any kind of reason they repress this emotionality generate in them great indecision. In this kind of situation, Pisces in house 11 do not know how to act. They become doubtful people, something that the only thing that achieves is to slow down their possible social achievements.
Pisces in house 11 is a generous person who enjoys sharing what he has with others. He knows happiness is in small things. Those whose simplicity harbors greatness. Sharing a snack, lending his favorite jacket or class notes to a colleague fill him with satisfaction.
This way of being generous and open generates in people around them a high esteem. These people know they are a trustworthy person to turn to when they have problems. They will also count on it when it comes to celebrating family events, making it one of the family.
Receive all our tips by email!
Love Astrology? Subscribe Now and Receive Exclusive Content!
Pisces in house 11
---
Trust
Although it is an optimistic person, Pisces in this house needs external support to strengthen its confidence. When it comes to carrying out a project, he is involved in a sea of ​​doubts quite often. In order to end this insecurity, turning to friends will be the best option. They will help you take charge of the matter and decide to act.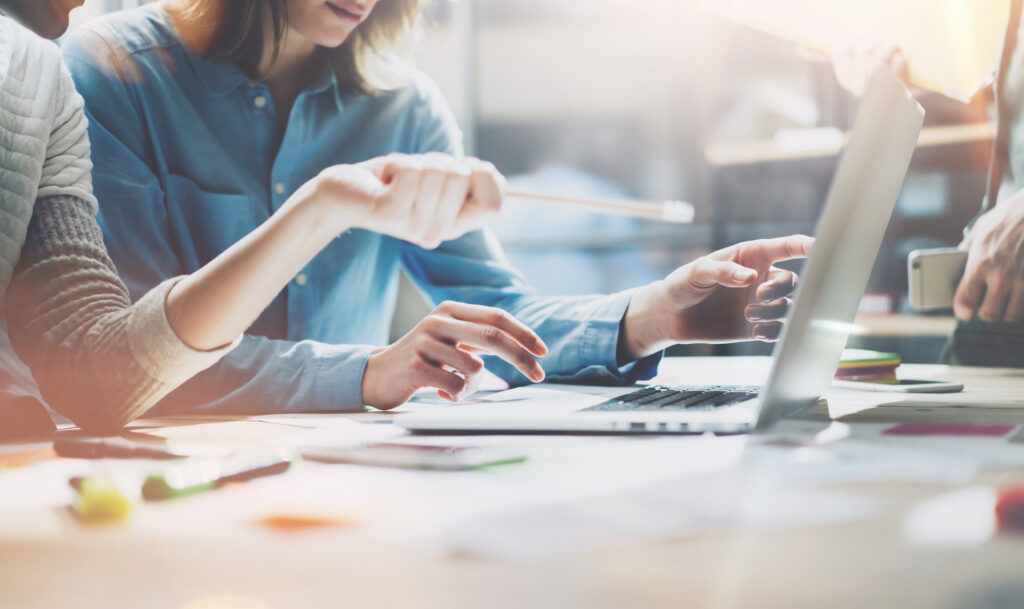 Concern for the most disadvantaged
His heart aches for those who lack the resources to get ahead. For this reason, he strives to help them with everything that is within their means. The same will be done with physically or mentally disabled people.
An aid that does not always have to be cheap. Other times your own company will suffice. Something that these people will appreciate very much. A selfless work that will enrich the heart of Pisces in the 11th house like nothing else in life.
Realism and tenacity
In the projects they embark on, the natives of Pisces are always realistic. They do not dream of impossible things. They are aware of what they have in hand and whether it is possible to carry it out or not. That it is more or less difficult does not matter to them.
Tenacity is his trademark. When they finally know what they want, they try to get it very seriously. The perseverance in their work, together with intuition, patience and sensitivity will promote an unstoppable advance towards the achievement of the objective.
Lack of communication
In certain situations, lack of communication with friends can lead to misunderstandings and tangles that lead to a bad environment. To avoid this type of problem, the key is for Pisces to always be clear and when a possible mistake occurs, try to solve it before things can get bigger.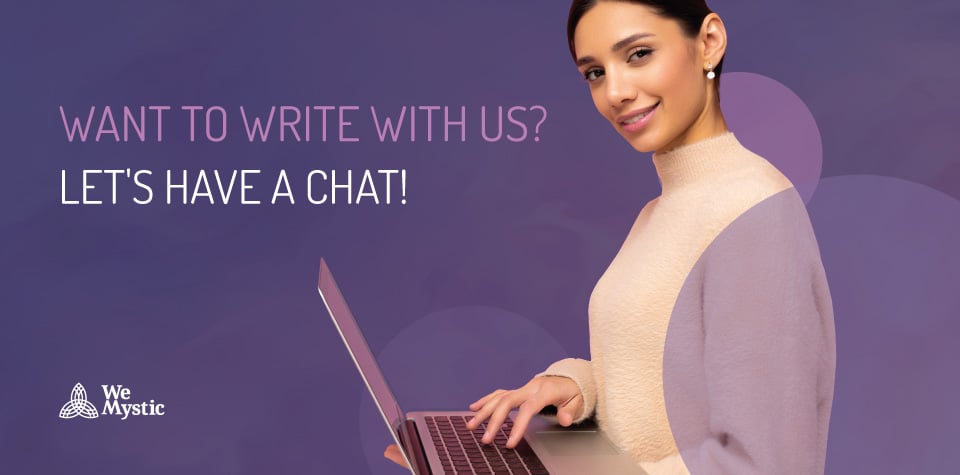 98.1% (1312)
---