Eleventh house: everything you need to know
---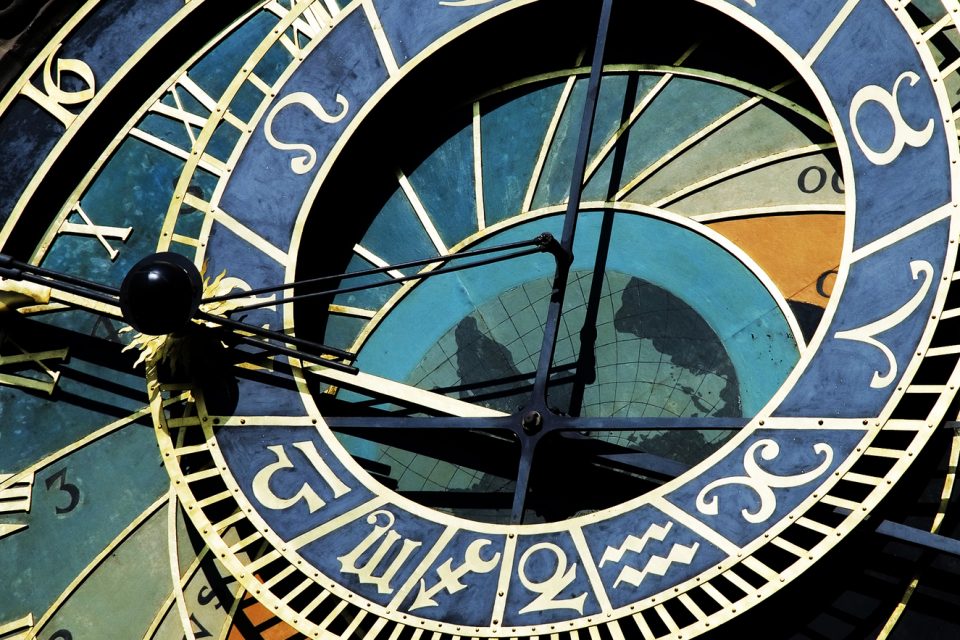 The eleventh house requires us to moderate our immediate pleasures (house 5) to turn towards what is most enduring. We must therefore strive to think further, in the longer term and therefore sometimes to differ. Here is what this house is all about.
The eleventh house: projects and friends
---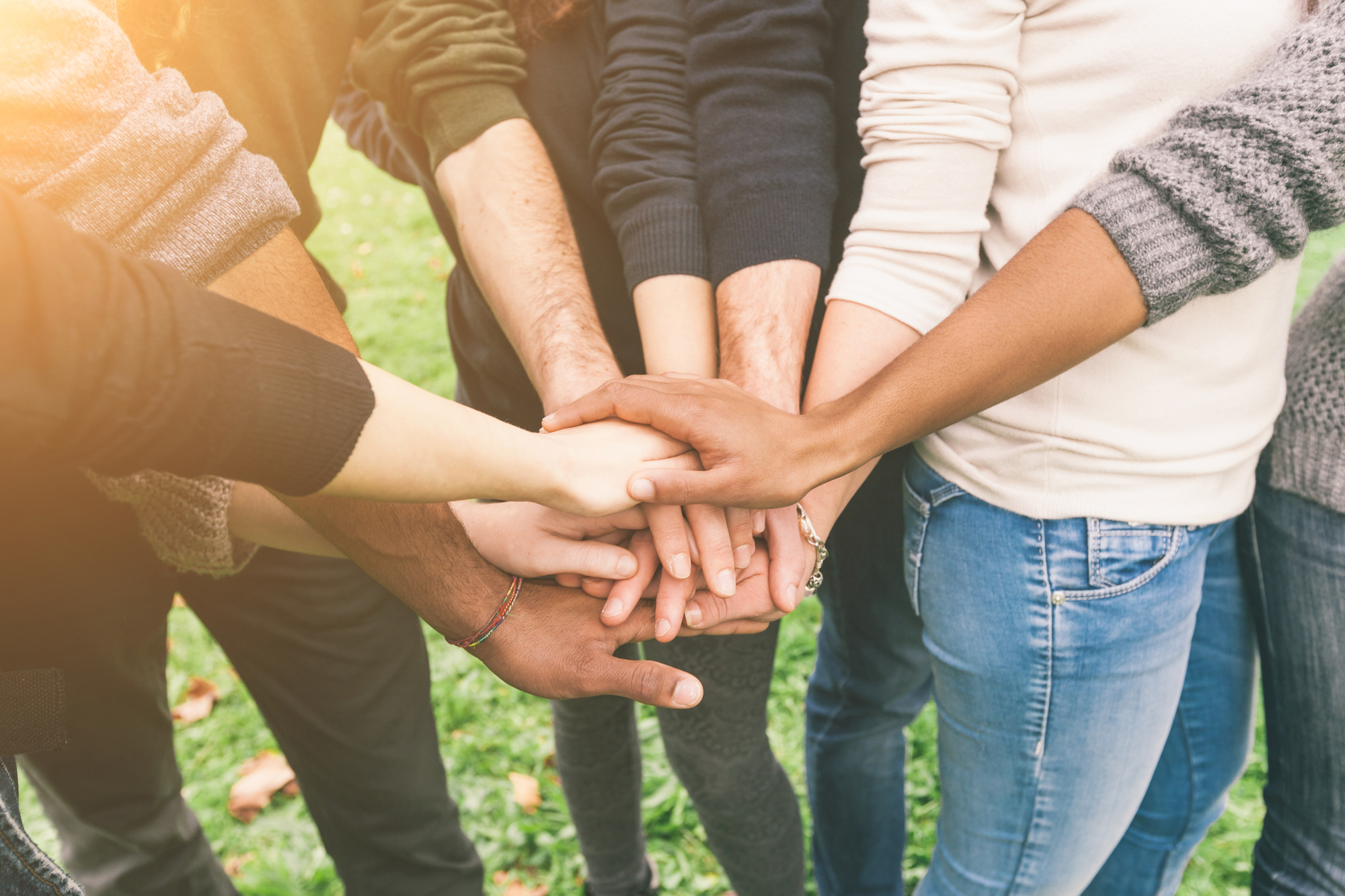 Creativity and a promising future
This house represents any form of "collective creativity". It may be a revolutionary group dedicated to overthrowing an obsolete system, or just people celebrating and reaping the fruits and success gained through the experiences of House 10. In other words, the experiences of the eleventh house can range from "let's have fun together" to "let's go create a better world together."
The 11th House is a house of communion and a common sense of brotherhood. It represents humanity as a creative entity, making the group's power flow through each of us.
This house shows how we react to social success, or lack of success. It governs our capacity to reformulate and transform society.
The eleventh house governs friends, hopes and desires and is associated with the future. In the third house, you have friends who are brothers, sisters, or neighbors. In the seventh house, you have close friends and partners.
In the eleventh house, friends are those who relate to their public image. For example, at work you are "the engineer" and your friends are the people who work with you.
This House is also associated with dreams, plans, ideals, ideologies, groups, contacts, clubs, political parties, unions, and social groups, humanitarian and altruistic activities. It has to do with the well-intentioned, with the high hopes and our aspirations.
The eleventh house in astrology: invest, postpone
The human being by the 11th house learns to detach himself from the immediate, from the culture of the moment.
The eleventh house in astrology also refers to renouncing our own interests to secure the interests of a cause or community. There are many humanitarians in those who have a positively valued house.
In short, we must find a balance between the immediate and the postponed. The eleventh house does not ask us to renounce ourselves but to:
Consciously limit our desires for immediate pleasure.
Limit our accusing instincts.
Moderate our sexual desires and our destructive instincts.
Move towards more awareness and the continuity of what we undertake.
The 11th house is traditionally that of friendship because, in the eleventh house, it is not a question of visiting those who are around us (house 3), our parents (we are dependent on them), our complementary (house 7) but to go selflessly and consciously to those who share our values ​​and have the same affinities.
---
You may also like:
---