Pisces in House 9: mysticism and religiosity guide your steps
---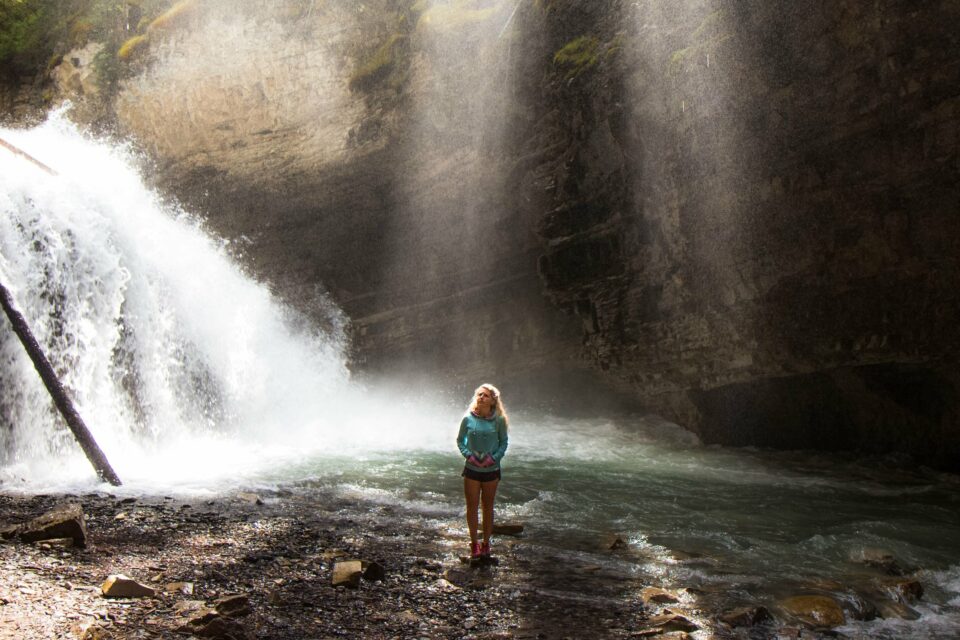 The natives of Pisces in house 9 are people with a high sense of religiosity and mysticism. They understand life as a gift offered by a higher being where it is essential to do good to others in order to find their own happiness.
The faith that accompanies them always serves to answer the many doubts that often arise regarding human existence. Major issues in which religion will help them understand its meaning. In the 9th house, t is common for Pisces to take advantage of their free time by reading literature related to different spiritual practices. They want to know, and the more the better.
They love symbolism in general. Especially the one related to the ocean. They don't like to cling to a specific place or idea. Their main thing is to travel the world to discover, learn and interact with people of all kinds. That is why long trips to distant places are their passion. They are carried away by the fantasy that nests inside them. An idealized destination that will eventually come true.
2024 predictions are out
Discover the stars predictions for new year!
Pisces in house 9
---
Affable character
The natives of the sign in this house are gentle, affable and affectionate people. People with whom it is very easy to relate. They are always receptive to the various requests of others. They worry about what might happen to the people around them.
Their mystical and highly religious character encourages them to share what they have, be it personal property or knowledge. The key is to be able to contribute something to others. They do not want to go through this life as mere observers. They prefer to take an active part in the day-to-day life of their community.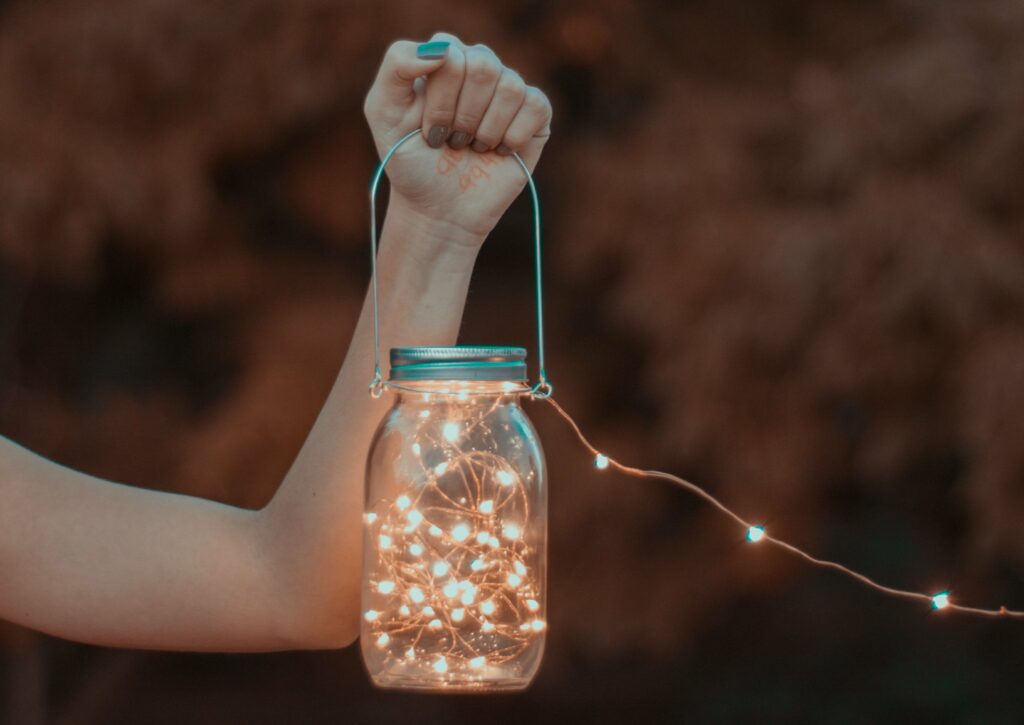 Great intuition
Pisces in house 9 have great intuition. Something that allows them to predict certain upcoming events with relative ease. Perceive what may happen in the future thanks to the unfolding of present events. They are seldom wrong in their predictions.
Acceptance of other people's ideas
Tolerance is one of their virtues. They do not impose their ideas on others. They show how to develop them and their results. It is the best way they have to convince others. However, if they are not accepted, it is not a trauma either.
Sometimes personal contradictions or deception can make them make wrong decisions. They must be careful not to deviate on the wrong path. Normally, before acting, they take time for prayer and reflection to try to choose the most suitable option for everyone.
In cases where there is a planet present, Pisces in house 9 generally show ideas related to environmentalism or utopia. Ideas to which they will dedicate all their energy so that they can succeed.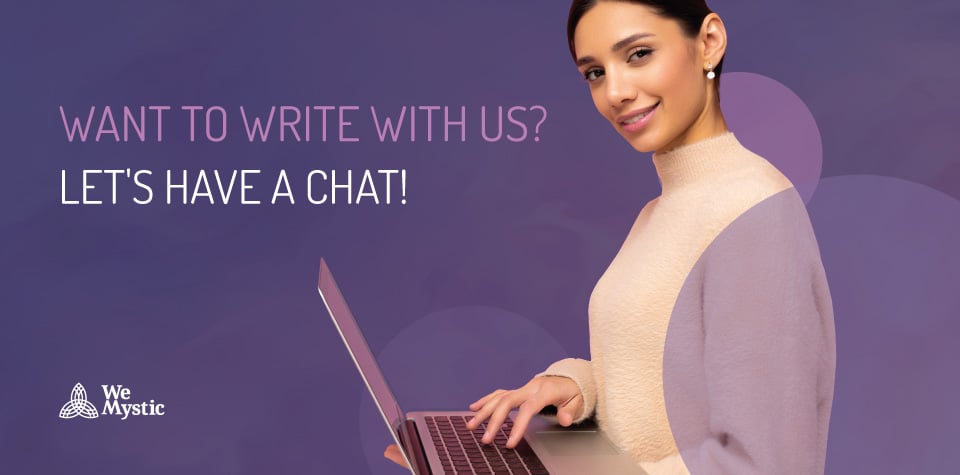 ---