Ninth house: everything you need to know
---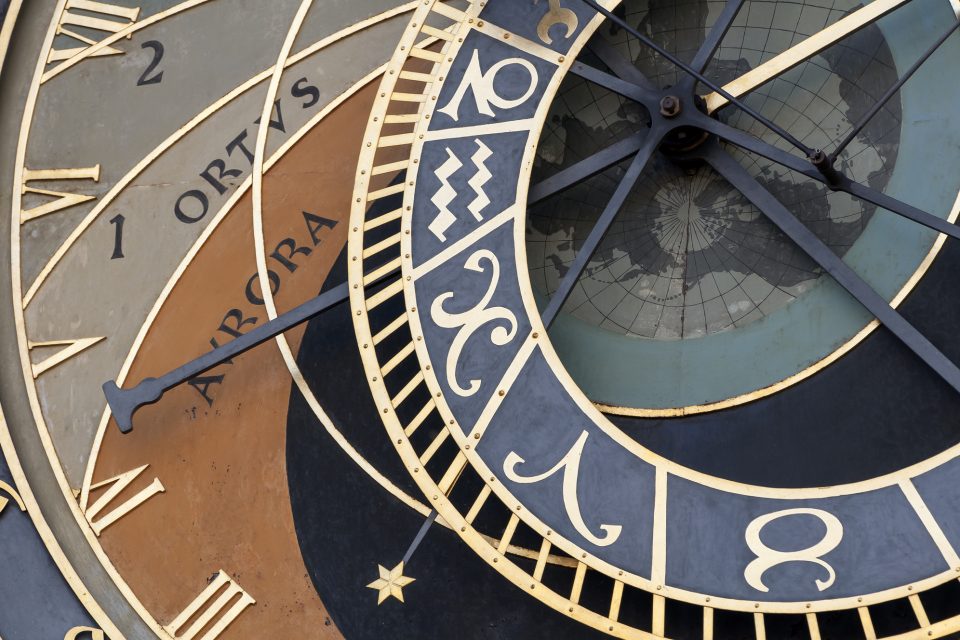 The ninth house pushes us to go beyond its own particularisms to understand and even adopt those of others, to consider that since matter can only die, only the spirit and big ideas remain. Too powerful, the ninth house in astrology pushes one to flee the real, and causes a lack of desire to integrate one's own environment.
The ninth house: the world of spirituality, philosophy, ideals
---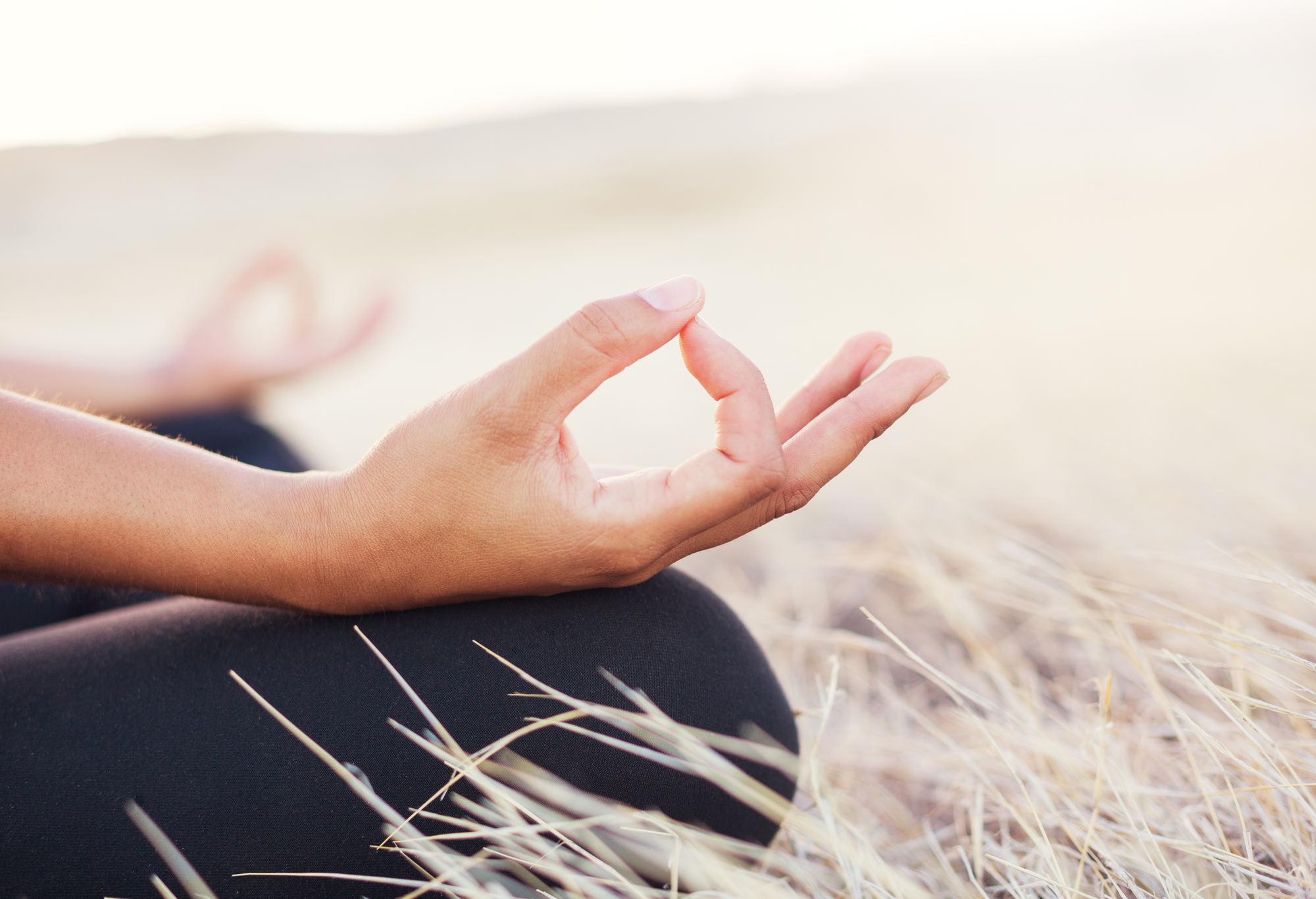 Higher mind and deepest thought
While the third house is the house of the quick, logical and rational mind, the ninth house is that of the "higher mind." It is more dependent on other things and people to express, but it is more dynamic and can make our minds more independent. Higher education, ethics and legal principles are also part of this house.
The term "higher education" encompasses much more than just having a university degree. It refers, for example, to our ability to consider different points of view and choose one of them, even though it may not be the absolute truth, but it is the best option for the current situation.
It allows us to examine beliefs and ideals without necessarily believing in them. That is, it opens the door to a more conscious and intelligent mind. Wisdom and knowledge can be acquired both in a university and in the school of life.
As we said, the third house gives us quick insight, a kind of basic reasoning that we can use without much thought about what we are doing. In the sixth house, our knowledge can become automatic through practice, repetition, routine, being part of us.
In the ninth house, we can already think more deeply and at higher levels about things; our basic knowledge is accessed unconsciously so that we can paint a "big picture". In this way, we experience various ideas in our minds and gain more ability to understand everything around us.
Thus, the ninth House indicates how we can expand our consciousness and vision, then develop and apply wisdom.
The ninth house in astrology: from particularism to the collective
The ninth house in astrology relies on values ​​that are not mandatory to live and survive like previous houses. Thus it is not systematically strongly lived by all. The 9th house in astrology evokes the retreat that some people feel about themselves, this desire to confront one's own mental world with those of others.
The ninth house is therefore a place for the exchange of ideas, encounters with other ways of thinking, other ways of living that can make us take a step back from one's own vision of life. Thus, the ninth house can encourage traveling to meet other cultures, it can encourage interest in philosophy, to discover other languages ​​(astrology, numerology, foreign languages, calligraphy, etc.)
---
You may also like:
---