Pisces in House 10: dedicated to those who suffer the most
---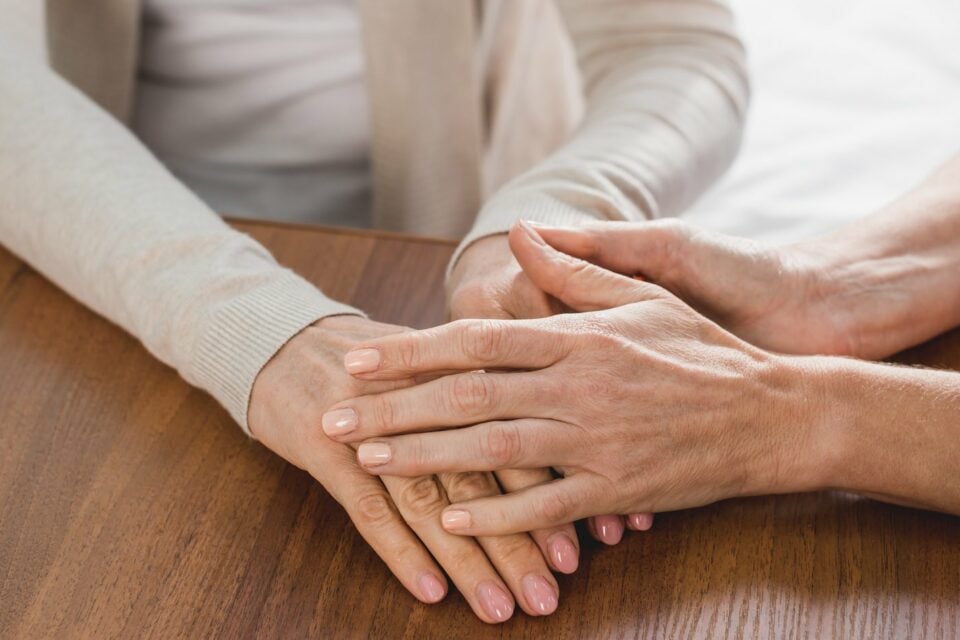 Worrying about the setbacks suffered by their co-workers is a prominent characteristic of Pisces in house 10. These natives are permeable to everything that happens in their work environment and try to participate in everything that means improvement.
They are not those people who go through life indifferent to the suffering of others. In the 10th house, Pisces get involved. It enriches their spirit and heals their soul by collaborating with colleagues who have problems. Attitude that gives rise to a social projection based on selfless work.
It is quite common that the professions they choose the most are those linked to the improvement of the human being. For example, doctors, nurses, psychologists, caregivers of the elderly … A life in which collaboration with those who suffer in some way prevails. Daily contact with these people will allow them to achieve important personal evolution.
Sometimes the chosen profession has nothing to do with who they are. Such a situation usually results in them suddenly leaving their job one day because they do not feel fulfilled. After going through an unpleasant period, they will end up finding the profession that truly fulfills them.
2024 predictions are out
Discover the stars predictions for new year!
Pisces in house 10
---
Crazy solutions
What is really important in a problem is that it can be solved. If to solve something they need to resort to a crazy solution, no problem. Pisces in the 10th house apply this concept. On many occasions they decide to apply ideas that a priori are considered crazy by everyone but that end up putting an end to the existing problem.
The best way to cover the mouths of those who criticized their performance is to show results. Then crazy turns into genius and everyone wants to get closer to whoever came up with it. It is time to walk with lead feet and not be carried away by flattery.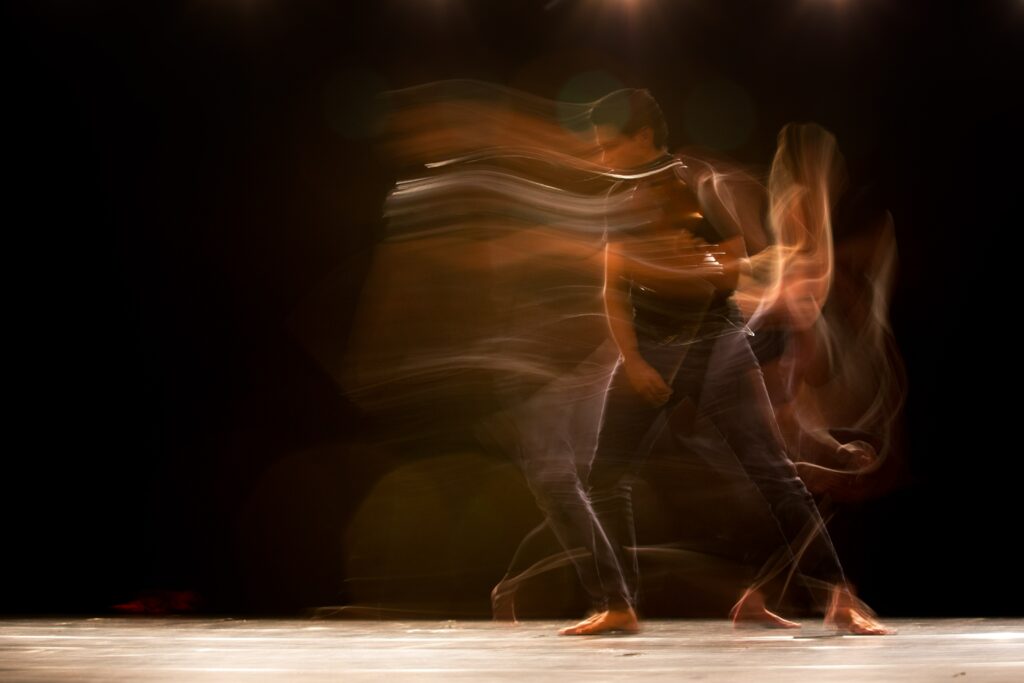 Mastering hyperactivity
It is common for Pisces in house 10 to fall prey to a very prominent hyperactivity. They want to do all kinds of things at any time. In the end they will not get any of it right and will delay its completion. The key to avoid this situation is to work to control your frenzied hyperactivity. When they can calm down and focus exclusively on a specific activity, they will be able to perform it correctly as well as finish it on time.
Importance of home
The pursuit of that truly fulfilling profession may result in having to leave the city in which they live. Although what awaits them outside is much more hopeful than the situation they are in at the moment, the attraction of the home where they have lived until now will be very strong. They will have to be very clear about the step they intend to take when leaving their home.
Only time will say if they have made the right decision. However, just the effort of leaving a comfort zone in search of that activity that allows them to feel fulfilled and help others already makes it worthwhile.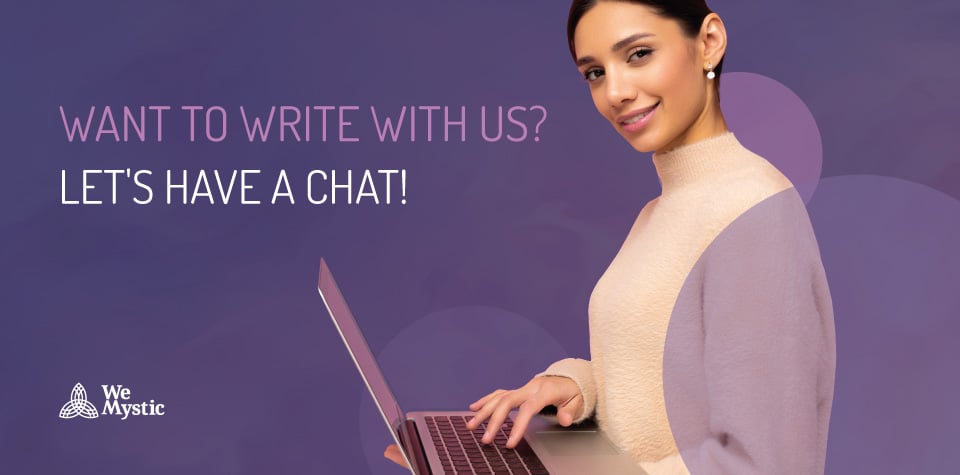 ---