Tenth house: everything you need to know
---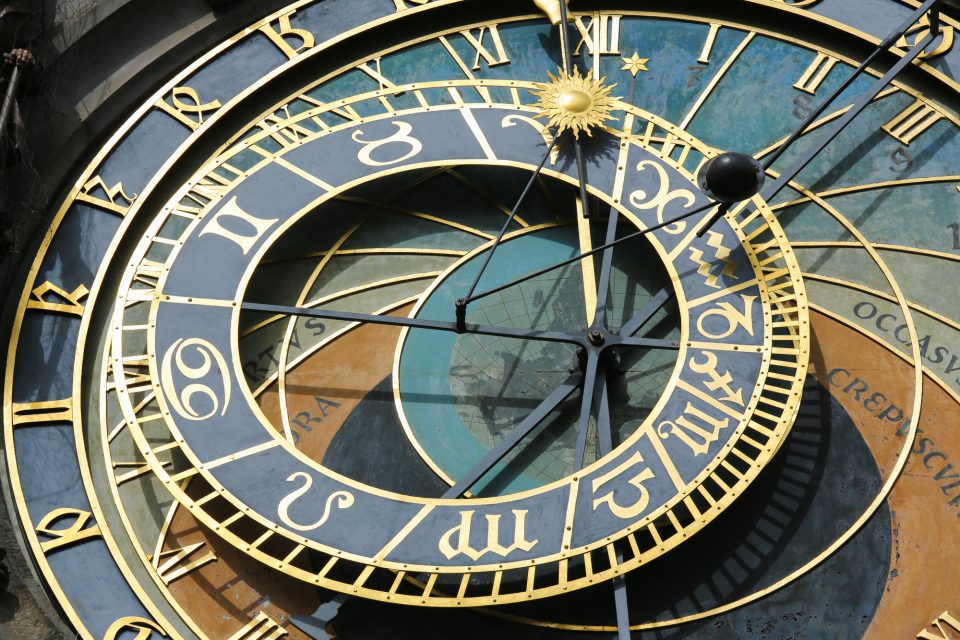 A strong tenth house does not imply a political power or occupation. It simply speaks of courage and the will to accomplish one's own destiny. One must exercise control over oneself and one's destiny without becoming discouraged. So certainly, the fact of getting there can give you the desire to accomplish a collective path, public or political. Here is all you need to know about the tenth house.
The tenth house: ambition and achievement in society
---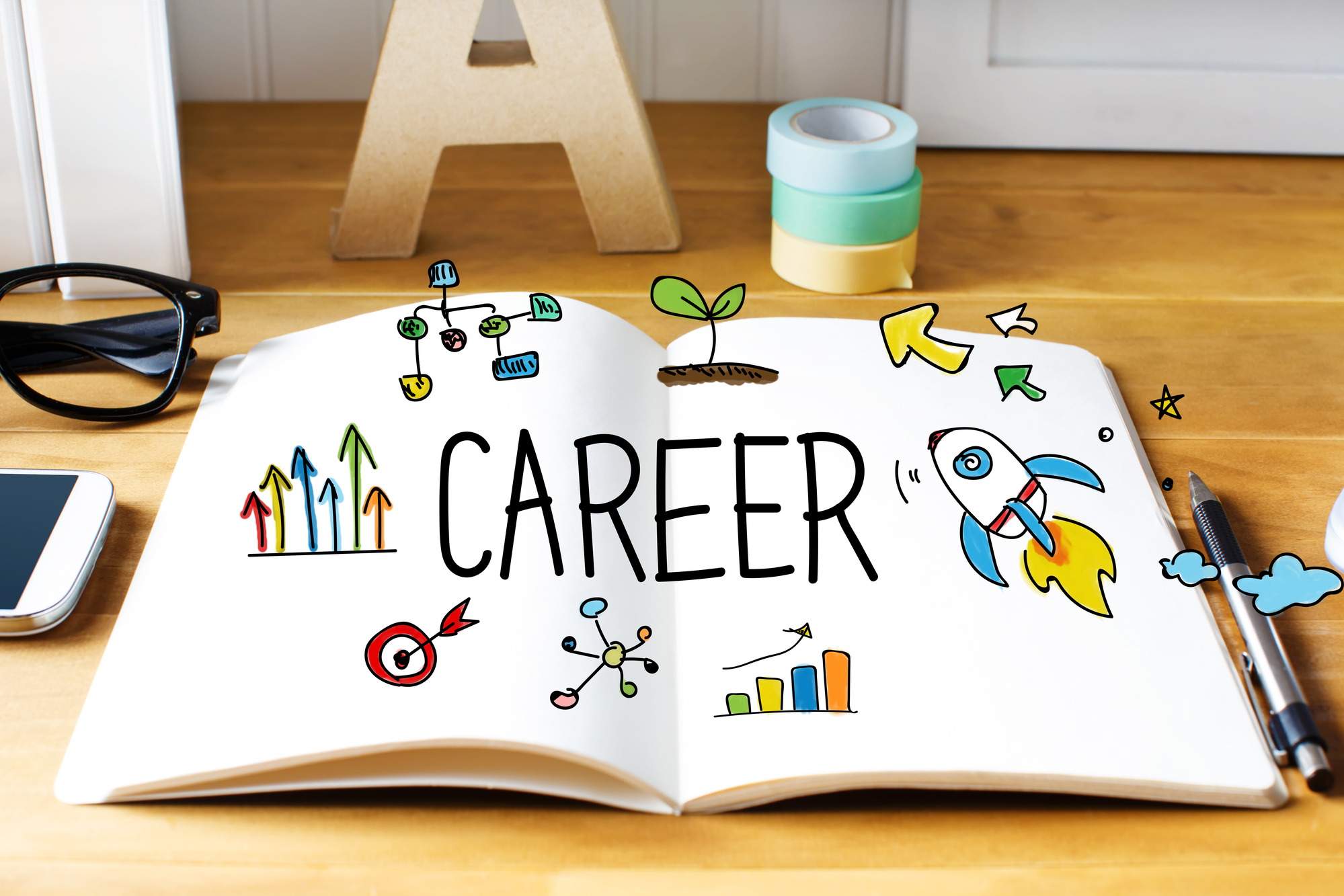 Ambition, career and social image
Being the last house of earth, the tenth house represents the apex of our individual self, indicates how we show society the resources that we recognize and learn to manage in house 2 and that we improve in house 6.
Thus, it indicates our projection and influence in society and in social processes, status, career, ambition and vocation. It also gives indications about our capacity for personal fulfillment. It is the capacity to structure and influence society through ethical laws and principles. If the fourth house is the more or less comfortable sofa that's waiting for us at home, the tenth house is our chair at work then.
The tenth house also defines what we represent for society, our social image, how we are seen by everyone else, what actions make us known. In addition to dealing with our personal image in society, this house deals with authority, honor, prestige, the organizations to which we are affiliated, the rulers and the businessmen. If the fourth house refers to the base, roots, i.e. "from what place you come", then the tenth shows "where are you going".
It also deals with goals and aspirations, as well as people who may have power and influence over you. That's why one of the parents is usually indicated in this case, the one with the greatest influence.
Tenth house in Astrology: independence and achievement
The tenth house in astrology speaks above all of accomplishment. It is a question of directing one's life according to one's own beliefs, one's own being, and one's own values.
It therefore forces us to detach ourselves from our own atavisms, our own prejudices. It forces us to separate ourselves from parental authority and to gain our own independence on systems of values ​​that are not necessarily those of our parents. But wanting to be independent is not enough, we must also take responsibility.
The tenth house in astrology is a paradox because you have to be both voluntary and submissive. Voluntary because you must to have the courage to assume but also to accept what we are made of and things on which we do not agree. The 10th house in astrology therefore speaks of personal destiny, a need to realize it to the end.
---
You may also like:
---